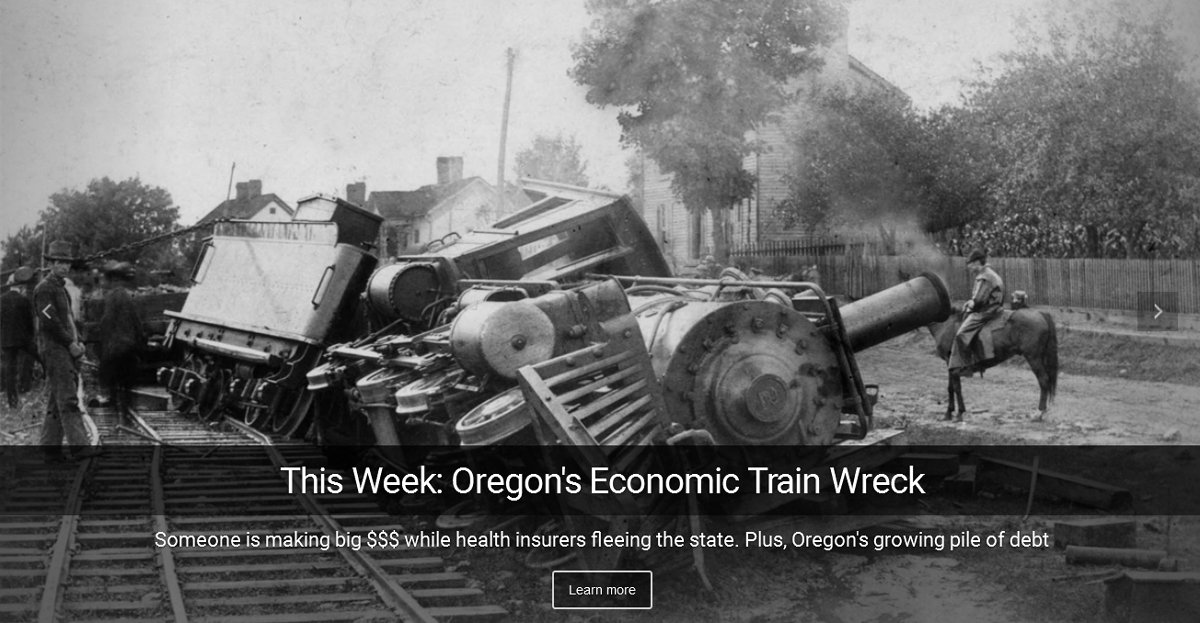 Thanks Democrats! Oregon's Train Wreck
Thanks Democrats! Oregon's Train Wreck
Podcast: Play in new window | Download
Subscribe: Apple Podcasts | Spotify | Stitcher | TuneIn | RSS | More
Show Summary: After a decade of one-party rule (just like China!), Oregon is headed for a financial train wreck. From the disastrous Obamacare-Kitzcare deal to insurance companies fleeing the state to state agencies on a spending spree  to counties going bankrupt. And despite this, one particular segment of health care has billions in profits—at taxpayer expense.
All Stations Stream Live!
11:00AM Saturday: KUIK (Portland) | KBKR (Baker City) | KLBM (La Grande)
7:00PM Sunday: KAJO (Grants Pass)
Air Dates: April 30 & May 1, 2016 | Lisa Lettenmaier & Scott Jorgensen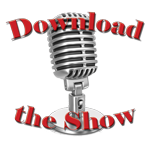 Oregon is in a world of hurt thanks to Democrat policies. Brace yourself for the coming train wreck.
We start off by talking with Lisa Lettenmaier of Health Source NW. Lisa is our "in house" expert on the insurance industry and the broader aspects of health care. She has been following the disastrous (for consumers) roll-out of Obamacare and its ugly stepchild, Oregon's Health Care Transformation.
Tune in to hear her shine the light on Oregon's insurance industry and why customers can expect to see huge rate increases in the next year.  There are some parts of the healthcare industry that are benefiting from Obamacare but it's not the insurers as they face steeper and steeper declines in revenues.  Oregon has lost two more insurers in Oregon and another one on a national level.  Listen as we unpack the reasons they are leaving the state and what's happening behind the scenes.
Oregon and Its Free-Spending Ways
Scott Jorgensen, the chief of staff for State Senator Whitsett, then joins us to share insights into the consequences of government attempting to push policies that force expensive programs (think Medicaid without federal funding).
The Oregon Democrat Leadership's answer is to continue to raise taxes to pay for the spending spree.  Ask most Oregon voters and they'll tell you that by our own state constitution we're supposed to have a balanced budget; which, to many, means we don't spend more than we take in. Well, not under Democrat leadership. It's "balanced" because we borrow huge amounts to make it balanced.
Tune in to hear how much every man, woman, and child—all 4 million of us—are on the hook for under this new model of funding Oregon's government.  And guess what? It's only going to go up. Did you know we borrow money against Oregon Lottery Revenue? Talk about a gamble!
Related Links