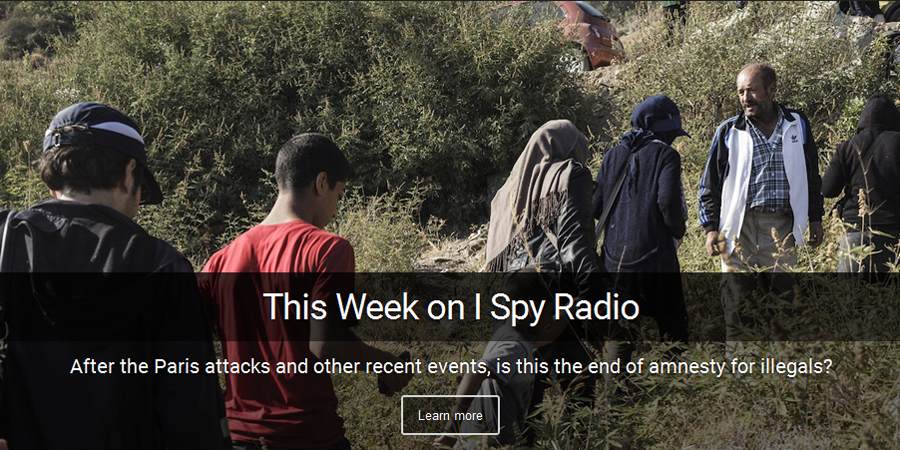 Illegal Immigration, Paris Attacks, and Amnesty Supporters
Illegal Immigration, Paris Attacks, and Amnesty Supporters
Podcast: Play in new window | Download
Subscribe: Apple Podcasts | Spotify | Stitcher | TuneIn | RSS | More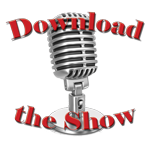 Air Dates: Nov 21 & 22, 2015 | William Gheen (President of ALIPAC)

Paris Attacks and Illegal Immigration – An End to Amnesty?
Pro-amnesty and pro-illegal-immigrant factions want to make the issues of borders and immigration about race or discrimination and "diversity." But borders are about unity, not discrimination. They are an agreement about who should be here—because they want to be Americans, because they share our vision of the future. America is not great because of diversity; it is great because diverse people came with a unity of purpose.
Sadly, there is probably no policy that Washington DC has managed to mess up more than immigration. Which, considering DC's track record, is a rather dubious accomplishment in and of itself.
In any event, the issue of immigration, which began to heat up with Donald Trump's "build a wall and make Mexico pay for it" early in the presidential race, has now reached fever-pitch with the terrorist attacks in Paris last week.
And even after the Paris attacks, more revelations of ill-intended "immigrants" and refugees have come to light with recent revelations that Syrian "refugees" have tried to sneak across the Texas-Mexico border. And still others have been already been caught:  with falsified documents and passports — in Honduras (were they headed north for Mexico and on into the U.S.?); Muslim immigrants have been caught in Ohio with forging equipment to name a few. Are these coming to light now only because the media is suddenly paying attention to the Syrian refugees and the larger issue of illegal immigration?
We speak with William Gheen of ALIPAC (Americans for Legal Immigration Political Action Committee) about the current state of American immigration policy. ALIPAC played a prominent role in taking out Eric Cantor, one of Obama's pro-amnesty soldiers. We'll discuss ALIPAC's "Cantor List" (Obama's biggest amnesty supporters in our Congress), and what do Americans believe actually about immigration? Or illegal immigration? ALIPAC has access to actual, scientific polls about Americans' beliefs on immigration, amnesty, and deportation. The results may surprise you. And a lot of politicians, who only seem to listen to the "news polls."
With the recent attacks in Paris, this is no longer just who we let in but a matter of safety as well.
Links Mentioned
Related Links