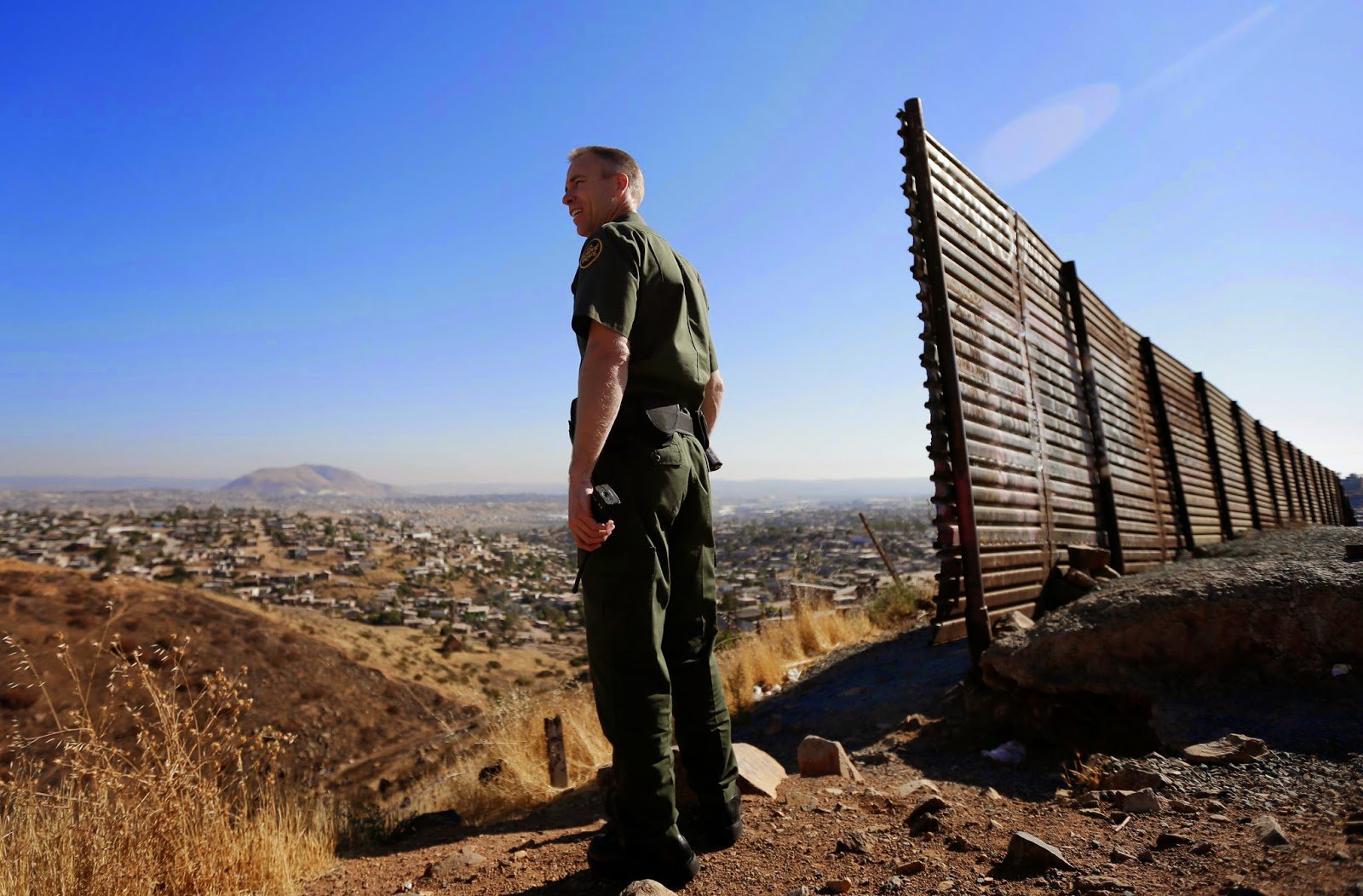 Illegal Immigration and Border Security — How Politicians are Failing
Illegal Immigration and Border Security — How Politicians are Failing
Podcast: Play in new window | Download
Subscribe: Apple Podcasts | Spotify | Stitcher | TuneIn | RSS | More
On this week's show, we're talking illegal immigration — and all the problems that come with it: border security, safety, drugs, kidnapping, and perhaps even some treasonous actions by the Obama administration.
When, where, and how to listen
Air Dates: Mar. 12 & 13, 2016 | Caren Cowan & William Gheen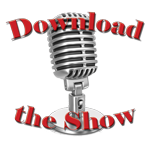 If there's one area of law that federal, state, and local governments ought to have down pat, it's immigration law. Each level of government working hand in glove with the next—especially seeing how they're all responsible for (in theory) for enforcement. And all we see is either sheer incompetence or obstinate unwillingness to enforce laws. Not new laws no one has ever heard of before, existing laws that have been on the books for decades.
And yet both the democrat and republican parties have failed to solve an issue that the vast majority of Americans want to solved: a safe and secure border and new immigrants coming here legally.
But they're failing. And putting American citizens in danger. Why are they so willing to do so?
Border Security
Our first guest, Caren Cowan, is the Executive Director of the New Mexico Cattle Grower's Association. What led us to Ms. Cowan was the report on Drudge of a ranch hand getting kidnapped by drug runners from Mexico, who beat him up, and then forced him to guide them to Arizona with their load of drugs. As a result of this latest kidnapping, the New Mexican ranchers called a meeting in Animas, NM, to demand answers from elected officials. With rising media attention, politicians from border states were effectively shamed into attending.
We also talk with Caren about the ranch hand's kidnapping, the lackluster response by politicians, the impact of NM giving illegal immigrants drivers licenses, and what it's like to live in an area where politicians fear to tread.
ALIPAC on Illegal Immigration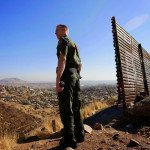 Up next, we speak with William Gheen, President of ALIPAC (Americans for Legal Immigration PAC)—the nation's largest super PAC fighting for legal immigration. Tune in to hear how the Obama administration is sabotaging legal immigration and actively promoting illegal immigration, to the point of risking security and safety for American citizens.
Will a wall work?
We also discuss a rising problem in states like California and Oregon: the attempt to give illegal citizens a right to vote. In Oregon, despite more than 60% of voters rejecting the legislature's plan to give illegals a drivers license, a group of illegals are suing the State of Oregon, alleging their "Constitutional rights" are being violated. What?
ALIPAC Endorses Donald Trump
For the first time in its history, ALIPAC has also endorsed a presidential candidate: Donald Trump. While ALIPAC thinks both Trump and Cruz have the best approaches to immigration, tune in to find out why they chose to endorse Trump over Ted Cruz. (Hint: it has to do with last week's show.)
You'll also learn:
How New Mexico overturned the former governor's awarding of driver licenses to illegal immigrants—and the impact licenses had on elections
Why this presidential race is having a negative impact on down-ballot politicians
How European-style border policies are playing a behind-the-scenes role in US politics
Why the word "treason" is not too far off to describe what the Obama administration is doing with watch lists, and not enforcing illegal immigration laws
Why uniting the Republicans is more critical than ever
Links Mentioned
Related Links