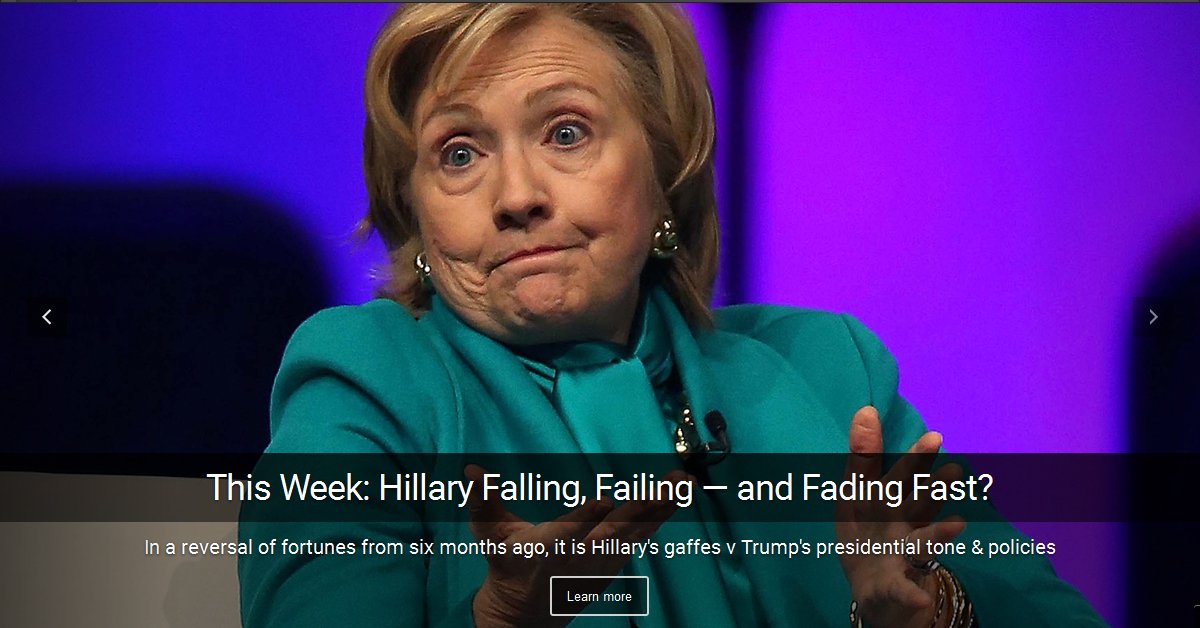 Hillary Falls, Fails – and Fading Fast?
Hillary Falls, Fails – and Fading Fast?
Show Summary: In a near complete reversal of fortune from six months ago, it's Hillary's gaffes that are sinking her while Trump's presidential tone and policies have him on the rise. Hillary falls, fails—is she fading fast? It's all politics this week as we take a look at this reversal of fortunes, including a deeper look at the failed policies of Democrats that have chained the Black community.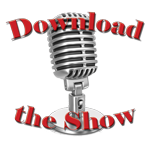 All Stations Stream Live!
11:00AM Saturday: KUIK (Portland) | KBKR (Baker City) | KLBM (La Grande)
7:00PM Sunday: KAJO (Grants Pass)
Air Dates: Sept 17 & 18, 2016 | Brendan Kirby & Burgess Owens

This week: We welcome back two great guests who focus on the actions—and, ironically, her words—that are now catching up with Hillary as her poll numbers go down while Trump's are on the rise.  Last weekend began with Bill's comment about "those coal people" followed by Hillary's "basket of deplorables" flub, and then finished with Hillary clearly having a health "episode" that was so bad that even the mainstream media couldn't longer ignore it. Meanwhile, Trump appears to solidifying policy positions that the media is struggling to poke holes into, other than their usual "it's Republican so it has to be bad" spin.
Hillary Falls, Fails — and Fading Fast?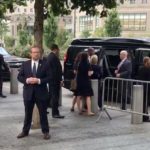 We talk Brendan Kirby, Senior Political Reporter for Laura Ingraham's LifeZette, about his thoughts on Hillary's recent flubs and how it's impacting her race against Trump. It was not a good week for the Hillary. Bill kicked things off with his "Coal people" comment, Hillary followed up with her "basket of deplorables" comment, and then literally collapsed on Sunday. Talk about a metaphor for her campaign.
While Hillary falls, Trump hasn't been standing still with all of his policy speeches.  We take a look at his newest policy regarding child and senior care proposal and if it has merit—especially when compared to Hillary's proposal.  And think Maine is insignificant?  We take a look at why a small corner in this small Northeastern State could end up winning the election for Trump.
Then we talk with Burgess Owens, who played for the NFL New York Jets before winning the Super Bowl with the Oakland Raiders in 1980. Burgess is a real leader in the Black community who is trying to wake up and shake up people to the long-term damage liberal Democrat policies have caused. The author of Liberalism: Or How to Turn Good Men into Whiners, Weenies and Wimps, we get his take on what it was like to turn on football games and see players take a knee during the national anthem.  We'll get his take on the culture of the NFL and the real motives behind why they're doing it, as well as what it will do to their teams.  Burgess discusses the divisiveness that President Obama's presidency has brought to race relations.  And don't miss Burgess's thoughts on the dialogue that Trump is opening up throughout his campaign and what it's impact will be for the future.
Links Mentioned
Brendan Kirby is a senior political writer at Laura Ingraham's Lifezette. The following were specifically mentioned during the show but you can find all of his articles by going here.
Burgess Owens' book Liberalism or How to Turn Good Men into Whiners, Weenies and Wimps, can be found on Amazon and Barnes and Noble.
Check out Burgess Owens in this Fox News snippet via Twitter: "If we're Christians we need to stop voting for Democrat atheists"
Related Links
Is the Black community in America revolting against Hillary and Democrat policies? Check out this snippet.