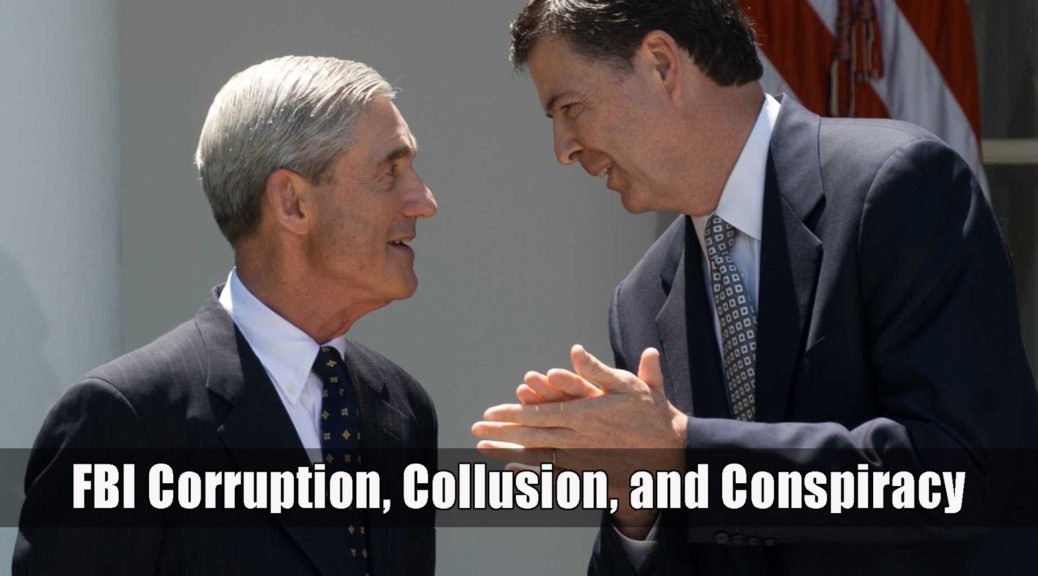 FBI Corruption, Collusion, and Conspiracy
FBI Corruption, Collusion, and Conspiracy
Podcast: Play in new window | Download
Subscribe: Apple Podcasts | Spotify | Stitcher | TuneIn | RSS | More
Show Summary: We all know big government lurches toward corruption. But what we're seeing with the FBI sinks to depths almost unimaginable. Tune in this week as we mine the depths of the FBI corruption. Where are the good guys? Where is Jeff Sessions? There may be good reasons why they're hiding. Find out what they're up against/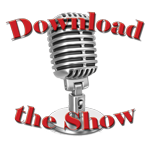 All Stations Stream Live!
7:00AM Saturday: KUIK (Portland)
11:00AM Saturday: KBKR (Baker City) | KLBM (La Grande)
7:00PM Sunday: KAJO (Grants Pass)
Air Dates: Jan. 27 & 28, 2018 | David T. Hardy

This Week: Big government will always become corrupt. Statistically speaking, it's impossible not to be corrupt, given the flawed nature of human beings.But even by Big Government standards, the FBI corruption is almost unimaginable.
I Spy's tag line, Keeping an Eye on Big Government, was chosen because we see big government as the root of the problems with America—and the quintessential roadblock to prosperity and freedom. Too many bureaucrats unanswerable to the public; policies and laws that stand in the face of liberty. But a big government also provides "safe spaces" for those who want to hide and secretly corrupt the system.  We're watching that live and up close as secretive and hidden tweets reach daylight or frightened whistleblowers come forward to provide breathtaking glimpses into the world of corruption.
Men and women who work in law enforcement agencies like the FBI and DOJ, depend upon one another to protect their backs as they go out to fight the good fight of protecting the citizenry and our Constitution.  Then there are the bad actors, the elites and insiders who have different rules to live by.  But the consequences of the power hungry endanger us all.
That's what we as a nation are facing right now as the unmasking of real corruption continues.
Our guest this week, attorney and author David T. Hardy has seen agencies go after and destroy good people.  His book, I'm from the Government and I'm Here to Kill You: The True Human Cost of Official Negligence perfectly ties in with what we have experienced with the IRS and Lois Lerner—and now the FBI and DOJ.
Mr. Hardy, who spent ten years in the Dept. of Interior and twenty years studying how government becomes corrupted, focuses on the damage these rogue agents are doing on the very agencies we used to trust. He describes the culture in these law enforcement agencies and how trained personnel, who are highly sophisticated sleuths, keep an eye on those who want to be whistleblowers.
This week we explore whether Jeff Sessions has been compromised and the evidence that might indicate he has. But could there be other reasons for his silence? We look at the poison of the FBI and how it's spreading to other agencies, the effect on public trust and on the Justice System itself. We talk the missing-now-found FBI texts, the "secret society" and a different take on the "insurance policy."
There are answers to solving the corruption but getting to those solution will not be an easy road. Listen this weekend to find out what government needs to do to clean up these problems—and when you hear what we're up against, you'll be more thankful than ever that Hillary didn't win.
Podcast Version
List of Links