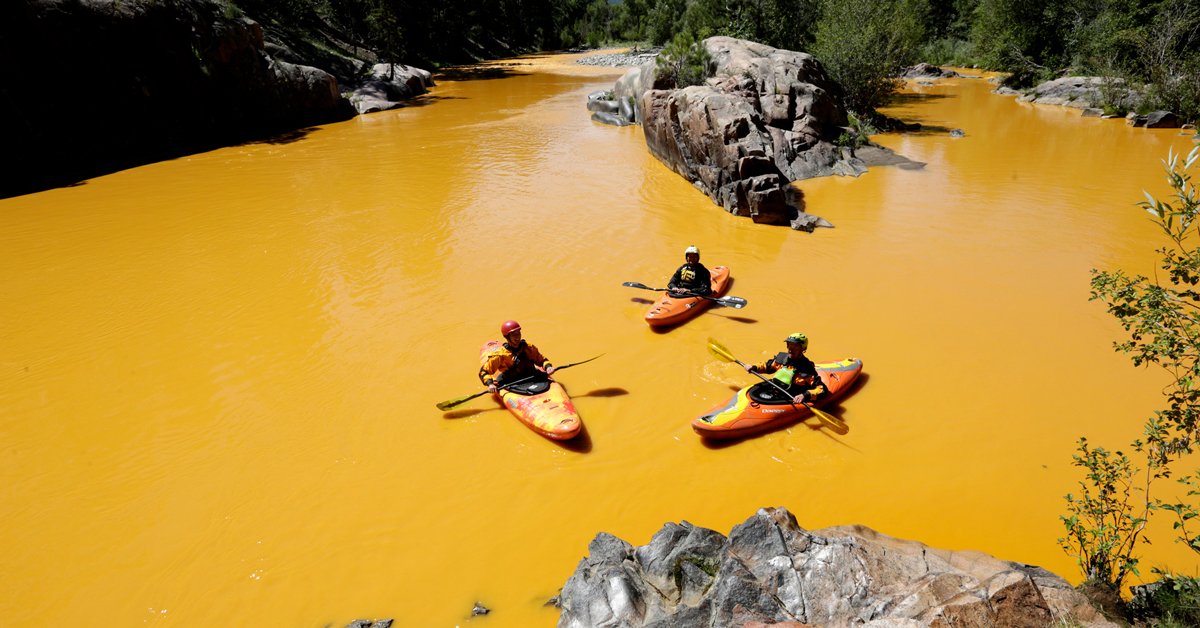 The Coming Trump Effect on the EPA
The Coming Trump Effect on the EPA
Podcast: Play in new window | Download
Subscribe: Apple Podcasts | Spotify | Stitcher | TuneIn | RSS | More
Show Summary: You can expect big changes in the coming Trump administration — especially from the Obama administration and compared to what a Hillary administration might have looked like. But what will the Trump effect be on the EPA? From our vantage point, it'll all be good. (Certainly, it can't be any worse than what it is under Obama's EPA!) We talk with one victim of Obama's EPA — John Shively of the Pebble Mine — and our resident expert on the environmental movement and the EPA, Dr. Tim Ball.
All Stations Stream Live!
11:00AM Saturday: KUIK (Portland) | KBKR (Baker City) | KLBM (La Grande)
7:00PM Sunday: KAJO (Grants Pass)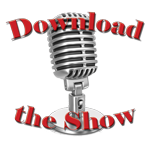 Air Dates: Nov. 19 & 20, 2016 | John Shivley & Dr. Tim Ball

In 2014 the White House, under President Obama, spent 22.2 billion dollars alone on climate change, helping to fund the very far left groups who support global warming and its affiliated organizations.  Just think what that much funding means to those far left groups and how it enables them to fight things such as the Pebble Mine.  It also means our own government endorsed and paid for lawsuits and other protests to stop economic development.
Listeners of I Spy will remember Pebble Mine was the mine near Bristol Bay in Alaska, an area that the environmentalists treasure.  Pebble Mine has over $500 billion of gold and copper just waiting to be dug up. And it's also the mine that the EPA preemptively moved to deny even before they'd applied for a permit.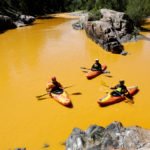 In their ensuing lawsuit, Pebble Mine executives found that there was collusion between the EPA and environmental groups in clear violation of the Federal Advisory Committee Act.  This act mandates that the federal government is to get feedback on a project from all sides of the aisle.  But the EPA was not getting information and feedback from all sides of the aisle; instead, they were colluding with the environmental left, manipulating public meeting laws and so much more.  Pebble Mine executives were able to prove the collusion due to e-mails that had been passed back and forth between EPA staff and the environmental groups who were lining up by the dozens to get their share of the money to help stop the Pebble Mine work.
So we check in with John Shivley, Chairman of the Board of Pebble Partnership, to get updated on where the project stands and their more hopeful outlook given how the election turned out.  We also discuss what changes he would like to see to happen at the EPA and what reforms would benefit this development as well as future developments.
Then we talk with Dr. Tim Ball, our go-to expert on climate change nonsense and who is also very familiar with the inner workings of the EPA.  We'll ask him what he foresees might be some changing roles of the EPA in a Trump administration.  We look at some of the policies that need to be pulled out of the EPA and those that need to be added in to make the EPA a commonsense agency.  Is it even possible? We'll also get his take on new policies and operational changes that are needed to end some of the nonsense that is coming out of the current administration.
Just imagine the difference! After eight years of a far-left lawless Obama administration who did not follow their own rules but also never held government officials responsible (Lois Lerner still has faced any punishment), can we look for a Trump administration to do the opposite and finally hold officials accountable?  Join us this week as we take a look down the road.
Links Mentioned & Related
Opposition to the Pebble Mine
Tim Ball