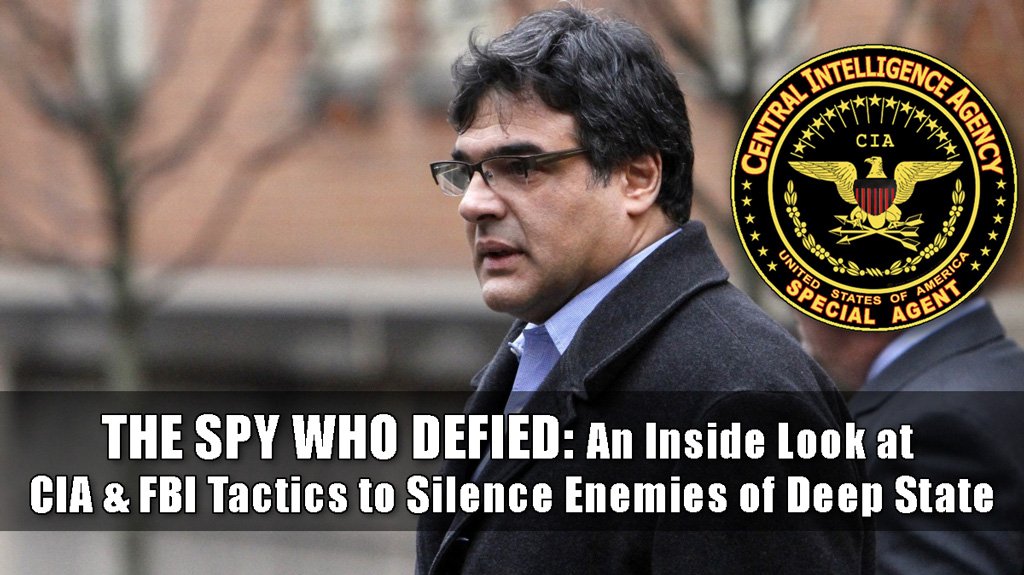 The Spy who Defied | John Kiriakou CIA Whistle-Blower – Part 2
The Spy who Defied | John Kiriakou CIA Whistle-Blower – Part 2
Podcast: Play in new window | Download
Subscribe: Apple Podcasts | Spotify | Stitcher | TuneIn | RSS | More
Show Summary: Part 2 of our interview with John Kiriakou. When former CIA officer, John Kiriakou, turned whistle-blower, CIA leadership decided to destroy him. This week, we go more in depth on John Brenna, John Kerry, Robert Mueller. Also, we look at the leverage the CIA has on bureaucrats and elected officials.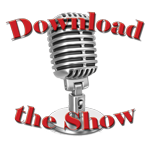 Listen anywhere! All stations stream live!
Saturdays
10a – 11a: KFIR 720AM (entire Willamette Valley) | Direct Link to KFIR Live Stream
11a – noon: KLBM 1450AM (Union County) | Direct Link to KLBM Live Stream
11a – noon: KBKR 1490AM (Baker County) | Direct Link to SuperTalk Live Stream
7p – 8p: KWRO 630AM (Oregon Coast & Southeastern Oregon) | Direct Link to KWRO Live Stream
Sundays
8a – 9a: KWVR 1340AM (Wallowa County) | Direct Link: KWVR Live Stream
7p – 8p: KAJO 1270AM (Grants Pass/Medford) | Direct Link: KAJO Live Stream
Air Dates: June 23 & 24, 2018 | John Kiriakou

This Week:  Part 2 of our interview with former CIA whistle-blower, John Kiriakou, who was targeted for punishment.
As you heard last week, Kiriakou's case was an example of the abuse of power. It was eerily similar (okay, exactly like) to what we are seeing in the Mueller probe. Last week, we also heard echoes of what has come out in the Inspector General's report released last Thursday: people in positions of power, using that power to attack and destroy people they don't like. Setting themselves up as judge, jury, and executioner.
If you missed last week's broadcast go to I Spy's archives to listen to the free podcast.  What you'll hear is a story that is eerily similar to what came out of the IG report and to what we know about the Mueller probe. It's a story about federal agencies being used to harass and target enemies of the Deep State. People who are meant to be made an example of so others don't dare cross them — or dare to expose what really happened.
Our guest, John Kiriakou, faced their wrath and abuse of power in a very personal way.  He's the "whistleblower" who went on ABC and confirmed the CIA was using torture on terrorists. Angry at being exposed, someone in the agency sought revenge and unleashed the FBI on John, including a secret four-year investigation that tracked his every move, including an effort to entrap him for treason.
So, this week we continue that conversation. We dig a little deeper into John Brennan, Robert Mueller, and John Kerry. We also find out more information on the investigators (or were they spies?) in Trump's presidential campaign. But was Trump the only campaign being spied on?
Tune in to hear the leverage and tentacles that the CIA has over government officials and how they get it. And is there a current member of Oregon's Congressional delegation on whom the CIA may have some dirt?
Any guesses who?
Podcast Version
Links Mentioned
Related Links