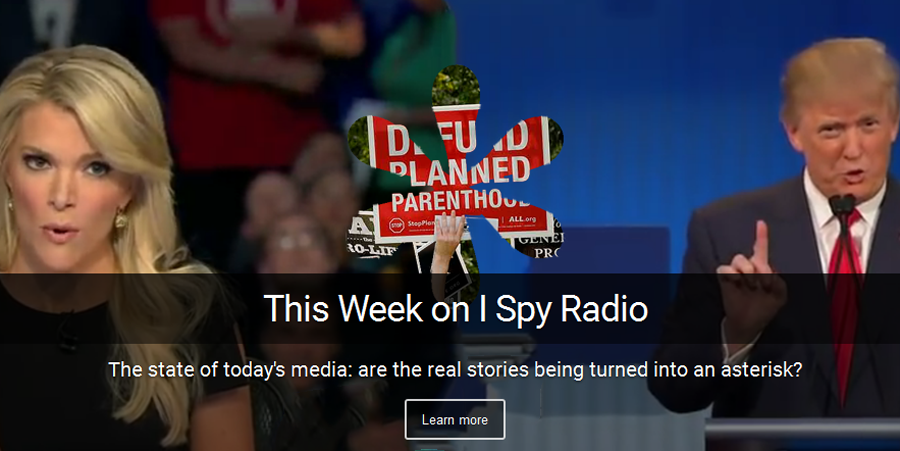 Show 5-33 The New Media
Show 5-33 The New Media
Podcast: Play in new window | Download
Subscribe: Apple Podcasts | Spotify | Stitcher | TuneIn | RSS | More
Air Dates: Aug 15 & 16, 2015 | John Hawkins & Kristan Hawkins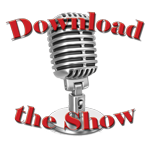 The Fox News "debate" seemed to show one thing: how far the old media has fallen. The "new media" is the only media doing any real investigations. Why?
Well, that and whether you like Trump or hate Trump, it was pretty clear Fox News hates Donald Trump. So much for "fair and balanced." But why?
Back in the 1980s and into the 1990s, news shows such as 60 Minutes and 20/20 ruled, with their top-notch investigations. But today, they and shows like them, have lost their prominence in today's media. More and more the "mainstream" is dominated by opinion and commentary, and long gone are either analysis or investigative journalism. Instead the mainstream media is looking more like a series of tabloid features than a hallmark of investigative-journalist excellence.  Is that what the audience wants or are there other reasons that have pushed the mainstreamers into sensationalizing the news?
The New Media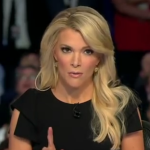 We talk with John Hawkins of Right Wing News who gives us his analysis of the old media and why it has fallen prey to sensationalism.  We also discuss the betrayal of trust and the viewers' uproar over the Fox News "debate," and about the Trump phenomenon.
Why is it that news organizations, with millions of dollars at their disposal, are no longer doing undercover investigations like they used to? Instead, we've seen the rise of "citizen journalists like the Center for Medical Progress and their investigation of Planned Parenthood. Before that, it was James O'Keefe and ACORN.
The Effect of Good Investigations
Perhaps nowhere in recent memory is the impact of good journalism felt more keenly than the abortion debate, with the exposure of Planned Parenthood. We talk with Kristan Hawkins of Students for Life of America about the deep impact these Planned Parenthood investigations are having on youth, their families, and on campuses. Once again, it's the new media that is carrying the torch. And yet the latest video was barely noticed by the mainstreamers.
There is exciting news on the front lines as Kristan Hawkins and Students for Life are engaging with today's youth. Tune in to hear why today's youth is, as we like to say, "The Sonogram Generation."
Links Mentioned
Related Links