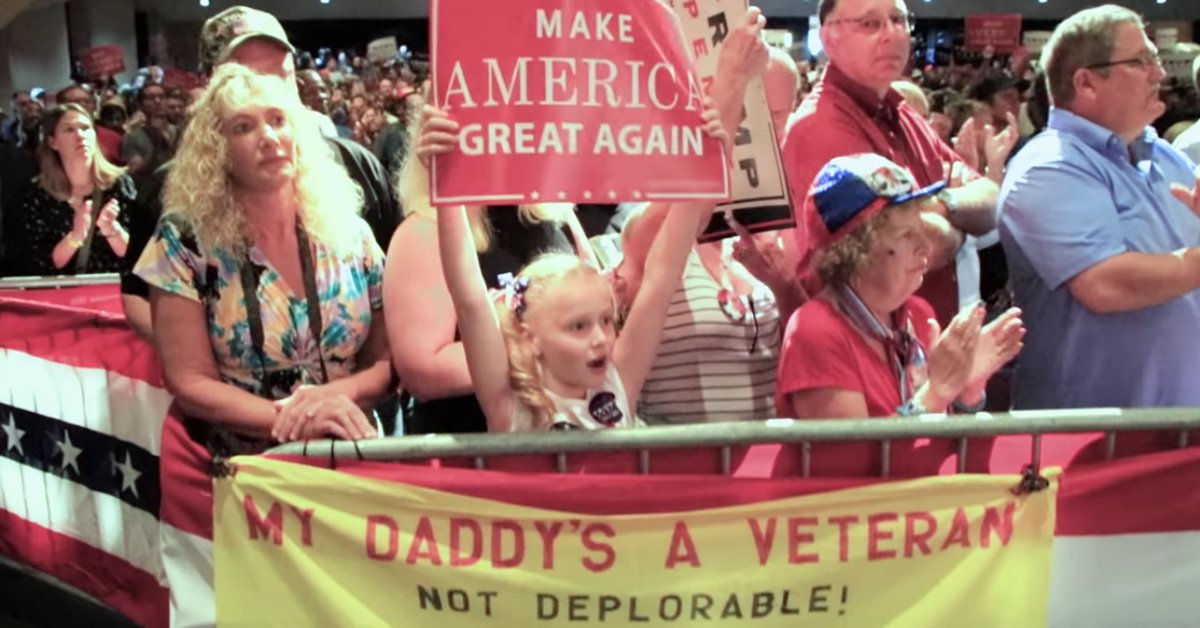 The Final Countdown – Obamacare Slavery vs Freedom
The Final Countdown – Obamacare Slavery vs Freedom
Podcast: Play in new window | Download
Subscribe: Apple Podcasts | Spotify | Stitcher | TuneIn | RSS | More
Show Summary: This is it. The final countdown. And if there's one issue that sums up this entire race for the presidency, if there's one issue that truly defines the difference between Hillary Clinton and Donald Trump it is Obamacare. It is a choice between Obamacare slavery or the freedom of repeal and replace. Tune in to find out why Obamacare is not—and never has been—just about health care.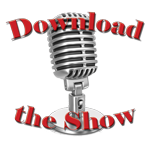 All Stations Stream Live!
11:00AM Saturday: KUIK (Portland) | KBKR (Baker City) | KLBM (La Grande)
7:00PM Sunday: KAJO (Grants Pass)
Air Dates: Nov 5 & 6, 2016 | Lisa Lettenmaier

It all comes down to this. Will America choose Obamacare slavery? Or freedom through repeal and replace?
Single-payer, universal health care.  It's been Hillary's dream for decades and now she is on the verge of fulfilling her dream to make America slaves again. Because Obamacare is not just about health insurance. That's just how you pay for health care. The reality of Obamacare is how it gives the government permission to control nearly every aspect of your life. Because when you give the government control over your health, it's an open door.
This belief of total government control stands in stark contrast to Trump's wish of repealing and replacing. It's about freedom vs. Hillary's all-intrusive "health care."
Obamacare Slavery
Exactly how would that affect us?  We talk with Lisa Lettenmaier, who clues us in how Oregonians are already feeling the intrusion of big government. For those who are in CCOs (Coordinated Care Organizations) here in Oregon, in-home inspections are occurring where medical staff go to the home to make suggestions on "lifestyle changes."
This is the crux of what we're facing: what happens if there is a single payer system combined with an all-too-powerful government? It is the proverbial "slippery slope." In just a few years, we could literally be opening the door to government intrusions as voluntary assessments become mandatory. And government bureaucrats will be making decisions for you. Think about that. What if they determine you're mentally unfit because you're an "intolerant Christian" and find guns in your home?  What if they determine you shouldn't be parenting because of your faith's "biases"?  If the expansion of government is bad now what can happen if Obamacare becomes a single payer system under a Hillary presidency?
Our guest, Lisa Lettenmaier, truly opens the door to expose what is going on in the health care world, and gives us insights into why insurance costs are escalating and what we can be looking at if Obamacare expands even further.  So many promises of savings and better care have never materialized. This week we take a look at Obamacare and, in the last of our series of shows to compare Hillary and Trump, we compare their two very different health care plans.
If you or someone you know is still on the fence, this week's show will push them over. Don't miss it!
Donald Trump's Gettysburg Address
Be sure to watch Donald Trump's "Gettysburg Address" — his contract with America, where he outlines his first 100 days in office.
[embedyt] http://www.youtube.com/watch?v=OJniAA4m7Bo[/embedyt]
The Candidate's "Closer" Ads
Compare Trump's closer ad "Argument for America" to Hillary's closer, "Roar". What do you think? Which is better? And why? Let us know what you think in the comments, below.
Links Mentioned
Related Links