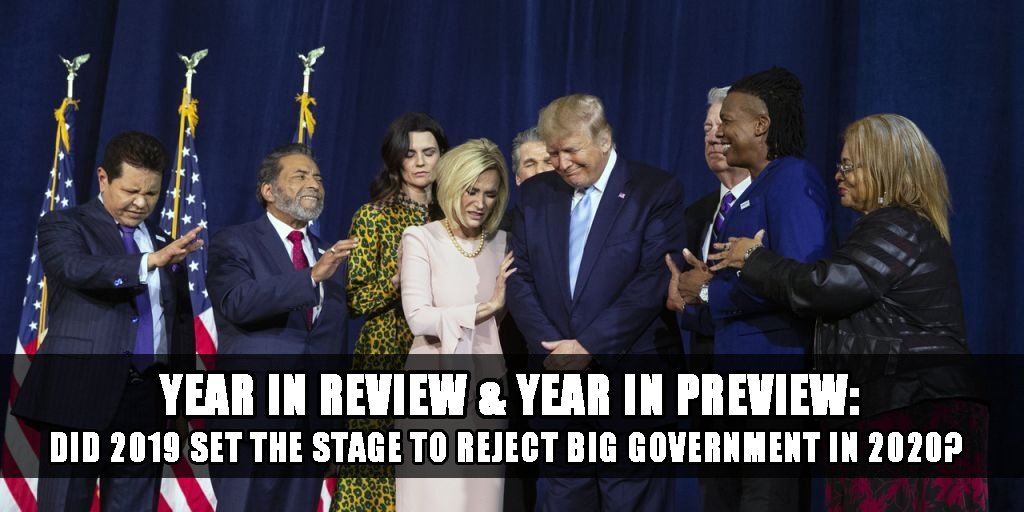 Year in Review, Year in Preview
Podcast: Play in new window | Download
Subscribe: Apple Podcasts | Spotify | Stitcher | TuneIn | RSS | More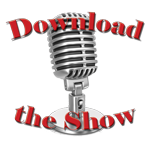 Show Summary: 2020 marks the beginning of I Spy Radio's tenth year on the air. This week, something a little different: the producer speaks. Our 2019 year in review and a 2020 preview. Was 2019 the beginning of the end of socialism?
Original Air Dates: Jan. 4th & 5th, 2020 | Karla Davenport, I Spy Radio producer
This Week:  The end of 2019 and birth of 2020 marks the beginning of I Spy's 10th year on air.  After a decade of airing shows that we hope have been informative and, at times, entertaining we are trying something different.  Having both Mark and me on air to discuss the issues.
So for this week's show, we're going to be doing a year in review AND a year in preview.
Year in Review. 2019: The rise of anti-socialism
To do that we take a look at some of the more interesting trends that took place this year, global and national in nature.  Okay, there were a ton of topics to turn to with a highly active president in office.  In fact he makes news while we're trying to report it—which happened with this show as President Trump took on Iran.
2020 Year in Preview: Unfinished Stories from 2019
For us, this was a very fast hour to try and cover as many topics as possible and having a lot of fun while we're doing it.  I hope you have the time to take a listen and see if we've discussed the issues you felt were important.  And what about the possibilities for 2020?  Listen to find out our take.
And let us know what you thought. We'd love to get your feedback on this rather unique episode of I Spy Radio.
Happy New Year everyone, and hello 2020!
Podcast Version
Never Miss an I Spy Radio Show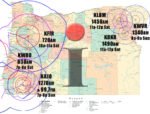 Five Different Times, on Seven Different Stations. Listen anywhere! All stations stream live!
Saturdays
10a – 11a: KFIR 720AM (entire Willamette Valley) | Direct Link to KFIR Live Stream
11a – noon: KLBM 1450AM (Union County) | Direct Link to KLBM Live Stream
11a – noon: KBKR 1490AM (Baker County) | Direct Link to SuperTalk Live Stream
7p – 8p: KWRO 630AM (Oregon Coast & Southeastern Oregon) | Direct Link to KWRO Live Stream
Sundays
8a – 9a: KWVR 1340AM (Wallowa County) | Direct Link: KWVR Live Stream
7p – 8p: KAJO 1270AM or 99.7FM (Grants Pass/Medford) | Direct Link: KAJO Live Stream
Links Mentioned
Via Washington Secrets/Washington Times,  t

he Trump Administration's achievements list: 319 results:

an astonishing 14 pages of accomplishments in 15 categories. 319 Promises Trump Kept (pdf)
Via the White House: TOP 10: President Trump's biggest accomplishments of 2019!
The IRS Placed A Lien On Hunter Biden For About $113,000 In Unpaid Taxes From Year He Served On Burisma Board (Via Daily Caller, Dec 29, 2019)

Predictions For The New Year – How The Ongoing Coup Against President Trump Ends (

And Magazine, Dec 30, 2019

)

Trump's Top 10 Achievements for 2019 by Steve Cortes (via

Real Clear Politics, Dec 31, 2019

)

Top 5 most outrageous 2020 doomsday predictions that didn't pan out

(Fox News, Jan 1, 2020)

Trump's Working Class Agenda Remaking GOP in Economic Nationalist Mold (

Breitbart, Dec 30, 2019

)