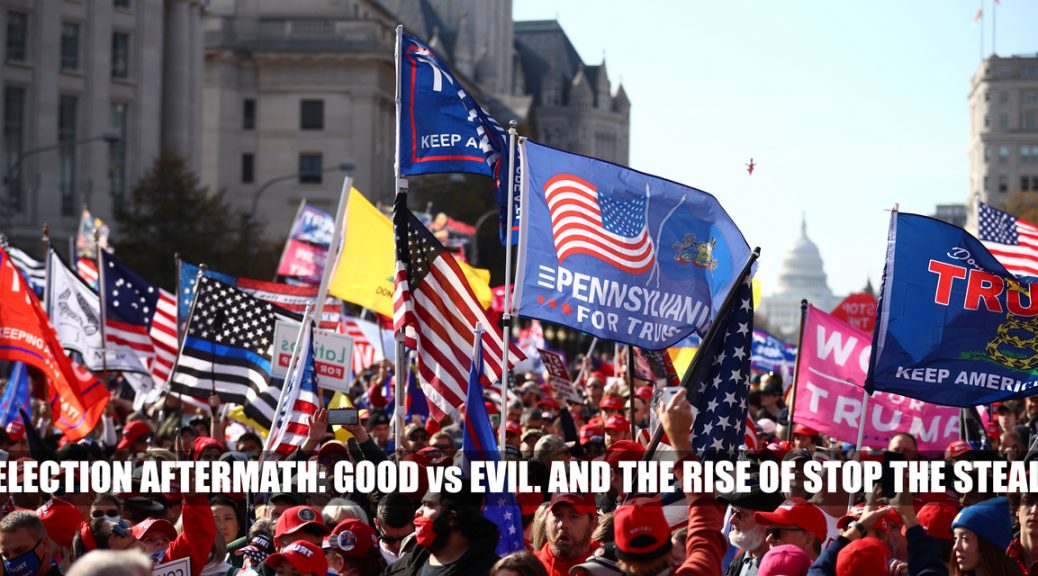 Election Aftermath – Good vs Evil. Stop the Steal.
Podcast: Play in new window | Download
Subscribe: Apple Podcasts | Spotify | Stitcher | TuneIn | RSS | More
Show Summary: We talk with Burgess Owens, who retook the seat lost by Mia Love in 2018 when she turned anti-Trump, and the fight ahead for the soul of the nation. We also talk with Dr. Jerome Corsi on the plot to bring down the President — and why he thinks Trump will win. Interesting how both men focus on good vs. evil.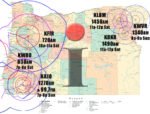 Five Different Times, on Seven Different Stations. Listen anywhere! All stations stream live!
Saturdays
10a – 11a: KFIR 720AM (entire Willamette Valley) | Direct Link to KFIR Live Stream
11a – noon: KLBM 1450AM (Union County) | Direct Link to KLBM Live Stream
11a – noon: KBKR 1490AM (Baker County) | Direct Link to SuperTalk Live Stream
7p – 8p: KWRO 630AM (Oregon Coast & Southeastern Oregon) | Direct Link to KWRO Live Stream
Sundays
8a – 9a: KWVR 1340AM (Wallowa County) | Direct Link: KWVR Live Stream
7p – 8p: KAJO 1270AM or 99.7FM (Grants Pass/Medford) | Direct Link: KAJO Live Stream
Mondays
After the show airs on our network of radio stations, you can listen to our podcast either here on our site or your favorite podcast platform. We are now on Apple podcasts, Spotify, Stitcher, TuneIn, and more. See the full podcast list.
Original Air Dates: Dec 12 13, 2020 | Burgess Owens & Dr Jerome Corsi

We talk with Burgess Owens, former Super Bowl Champ and frequent I Spy Radio Show guest, about the election aftermath. He retook Mia Love's seat after she went anti-Trump, buying in to the media narrative rather than trust her own president. That's fine. If she hadn't, she's still be there. But betraying party and country, she lost. Which opened the door for Burgess Owens to take the seat.
And then we welcome another frequent guest, Dr. Jerome Corsi, who takes a look at the ongoing fraud and attempt to steal the election. Dr. Corsi has written two books recently, which are borderline prophetic: "The Plan to Remove Donald Trump from the Presidency" and "How the 2020 Election Ends in a Trump Win".
In the fight ahead to save America, funny how both men mentioned good vs. evil.
The I Spy Radio Show Podcast Version
Trapped under a heavy object? Missed the show? Don't worry—catch the podcast version. I Spy Radio is now available on your favorite platform, or you can grab it right here. The player should be right at the top of the page. See the full list of podcast options.
Links Mentioned
Related Links