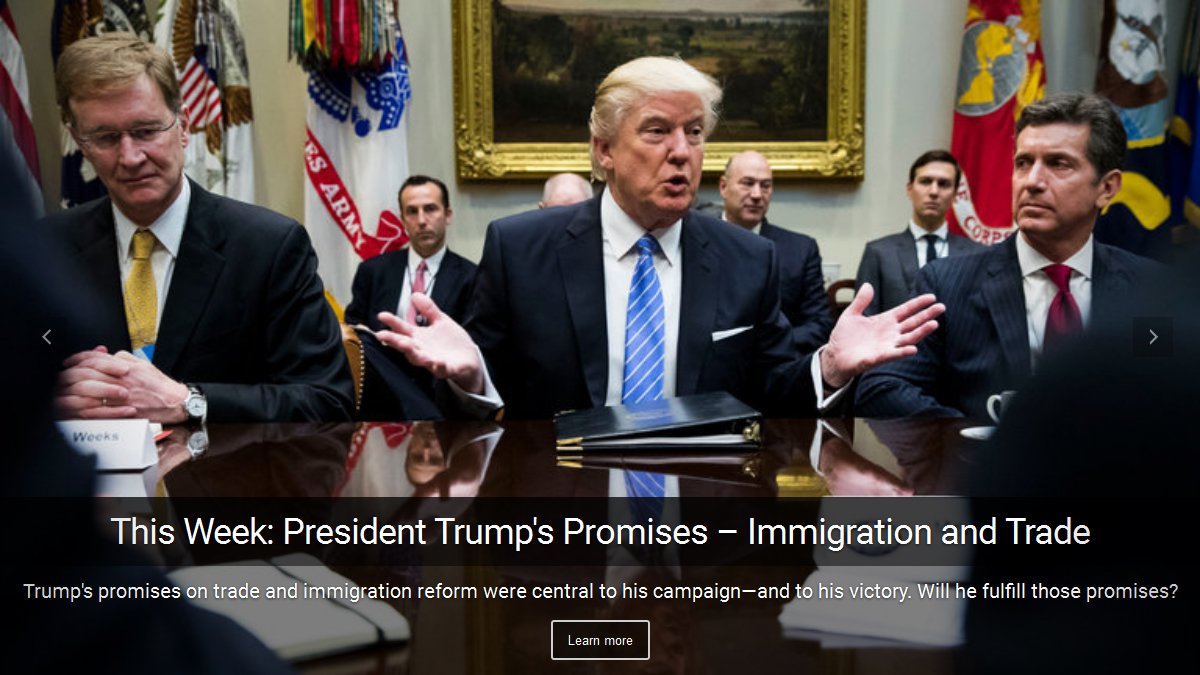 Trump's Promises | Trade and Immigration
Show Summary: Trump's promises on trade and immigration reform were central to his campaign—and to his victory. Will he fulfill those promises?
All Stations Stream Live!
7:00AM Saturday: KUIK (Portland)
11:00AM Saturday: KBKR (Baker City) | KLBM (La Grande)
7:00PM Sunday: KAJO (Grants Pass)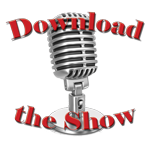 Air Dates: March 4 & 5, 2017 | William Gheen & Tom Stumo

There were two hot-button issues that were central promises Trump made during his campaign: fixing illegal immigration and getting us out of bad trade deals. We've seen the swamp's alligators already fight back against Trump's executive order on illegal immigrants, just imagine what will happen once he starts taking actions to renegotiate on trillion-dollar trade deals—which incorporate immigration policies.
We know what bad trade deals look like: the TPP. The Trans Pacific Partnership would have, among other things, done away with American sovereignty. It would have made our laws subject to a foreign court. But what would good trade deals look like?
Trump's Promises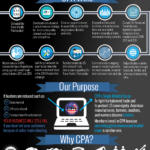 We talk with Michael Stumo, the CEO of Coalition for a Prosperous America (CPA) to understand what effective trade policies look like — and how our politicians have sabotaged U.S. interests, whether wittingly or unwittingly. CPA is a coalition of agriculture, manufacturing and organized labor associations, companies and individuals. CPA's mission is to develop policies to balance U.S. trade, maintain U.S. sovereignty, and develop an effective national production and economic strategy.
But first we talk with William Gheen of ALIPAC about another of Trump's promises: fighting for legal immigration. We found out how President Trump is doing on fulfilling his promises and what people ought to be doing to make sure he does.
President Trump, in his speech to Congress, mentioned a "merit-based immigration system," similar to what Canada uses. Is this something the U.S. should use? Tune in to hear the merits of the merit based system and how this could be a step in the right direction to radically transform our current system, which rewards family ties over real contributions to society.
Links Mentioned
William Gheen (Segments 1–3)
Michael Stumo (Segments 4–6)