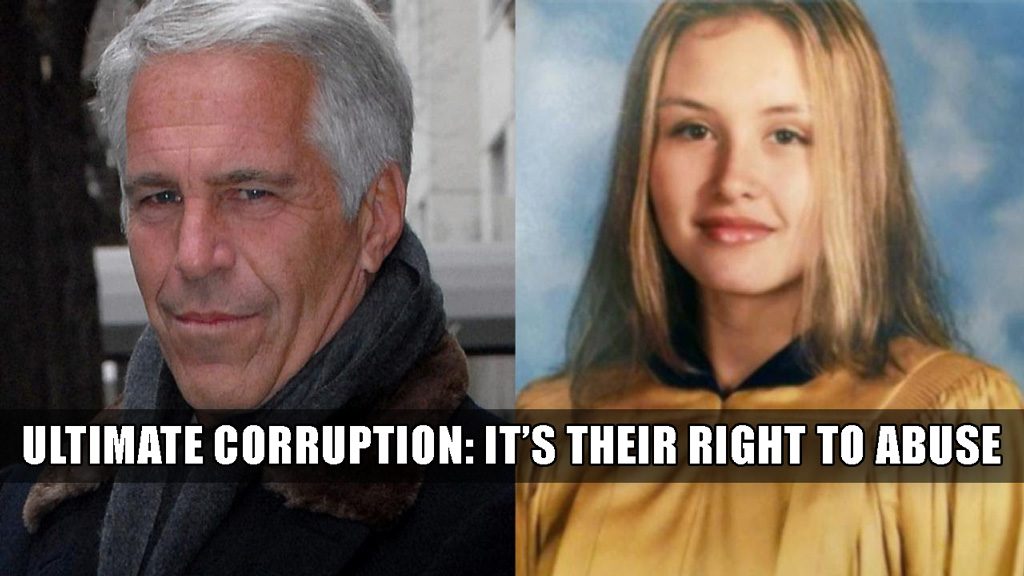 Epstein and Comey – Extreme Abuse of Power
Podcast: Play in new window | Download
Subscribe: Apple Podcasts | Spotify | Stitcher | TuneIn | RSS | More
Show Summary: We talk with John Solomon and Dr Tim Ball about the extreme abuse of power and corruption as seen in the Jeffrey Epstein and Comey cases.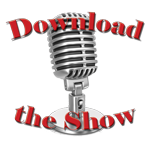 Original Air Dates: Aug 17 & 18, 2019 | John Solomon & Dr. Tim Ball
This Week:  In America we know our country isn't perfect but it has the realization of someday getting there and we love her for that.  Such is the conversation that goes on now as we watch our government grapple with the huge mistakes it's made. Some of them repeatedly. Mistakes that may have unnecessarily put men in jail or caused people to die— not to mention a massive abuse of power.
Abuse of Power
Two stories that are emblematic of this point are the investigations into the death of Jeffrey Epstein and the Russian hoax.  Both are important, and both exemplify government mismanagement and, quite possibly, deep corruption.  What's troubling is both of these examples of corruption are right smack dab in the middle of our once-trusted Department of Justice.
Sadly, our government turned its moral compass upside down as insiders grapple to gain power.  We have to fix what some may feel is unfixable: a bureaucratic system that creates an environment where insiders aren't responsible nor get punished.
John Solomon: Epstein, Comey, and the DOJ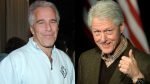 This week we interview perhaps the nation's top investigative reporter John Solomon, who has been exposing corruption for his entire career. He's been on the Comey and Epstein case with unbelievable depth and insights. We're honored to have him and in true I Spy Radio form, we actually let him talk and go in depth.
John takes us through the recent investigation of Epstein's death and he delivers clear information of what are the facts of the story and where the investigation may still lead.  He also talks about Comey, who, so far, has escaped justice but there's a steel trap that may (finally!) be coming his way.
Extreme Abuse of Power and the Immorality of those in Power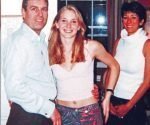 Then we talk with Dr. Tim Ball, who as an outsider living in Canada, gives us his perspectives on how other countries see the US investigations, the DOJ's handling of the Epstein and Comey cases. Don't miss the discussion on the Epstein case of the horrific abuse of power of those involved at the highest levels of government—including the Royal Family's abuse of power as they become entangled in the Epstein case.
And the most shocking? The ultimate corruption: they believe it's their right to abuse. They're entitled to do what they want.
This is most definitely one of those shows you do not want to miss.
Never Miss an I Spy Radio Show!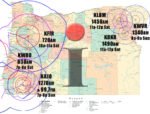 Five Different Times, on Seven Different Stations. Listen anywhere! All stations stream live!
Saturdays
10a – 11a: KFIR 720AM (entire Willamette Valley) | Direct Link to KFIR Live Stream
11a – noon: KLBM 1450AM (Union County) | Direct Link to KLBM Live Stream
11a – noon: KBKR 1490AM (Baker County) | Direct Link to SuperTalk Live Stream
7p – 8p: KWRO 630AM (Oregon Coast & Southeastern Oregon) | Direct Link to KWRO Live Stream
Sundays
8a – 9a: KWVR 1340AM (Wallowa County) | Direct Link: KWVR Live Stream
7p – 8p: KAJO 1270AM or 99.7FM (Grants Pass/Medford) | Direct Link: KAJO Live Stream
Podcast Version
Links Mentioned
Related Links