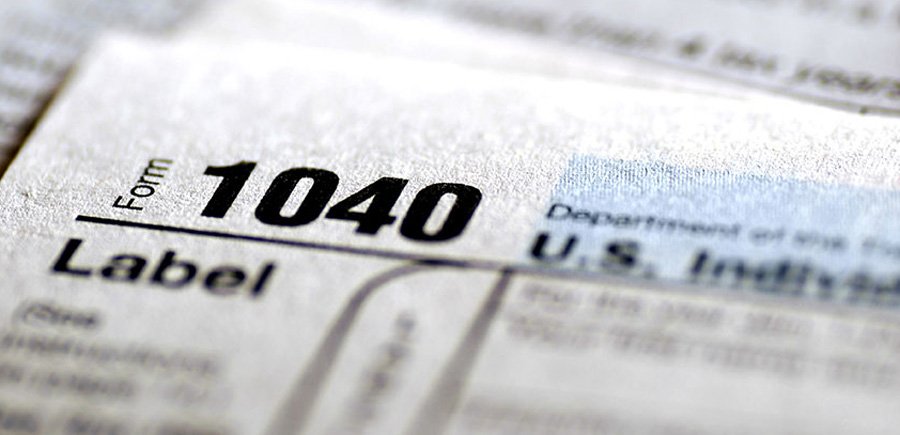 The One Simple Question Republicans Need to Ask about Tax Reform
Podcast: Play in new window | Download
Subscribe: Apple Podcasts | Spotify | Stitcher | TuneIn | RSS | More
Show Summary: This week's show is all about tax reform. Yeah, we know. You think that's boring. But the fight over tax reform is really about the fight for the soul of America. We talk with Jonathan Williams of ALEC to get to the truth a dose of reality about the good, bad, and ugly about the Republican tax reform plan. And it really comes down to one simple question we all should ask.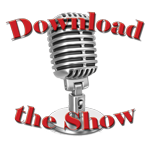 Never Miss a Show! All Stations Stream Live!
7:00AM Saturday: KUIK (Portland)
11:00AM Saturday: KBKR (Baker City) | KLBM (La Grande)
7:00PM Sunday: KAJO (Grants Pass)
Air Dates: Nov. 11 & 12, 2017 | Jonathan Williams

As Trump supporters we've been anticipating the swamp will try anything to stop President Trump's attempts to reform Washington and drain the swamp.  And what we've witnessed are spineless Republicans who, instead of charging up the hill behind President Trump they are cowering in the trenches or worse, working to undermine his plans.
It's a simple question: do you want to create wealth for people or for government? But what we're seeing right now are Republicans who are tentative about creating a simple and straightforward — and bold! — tax reform system that would grow wealth for people. Could it be because they are more attached to their power and are afraid to shrink government?
Tax reform analogy
Spelled out perfectly by Press Secretary Sarah Huckabee, using reporters & beer
Tax analogy spelled out PERFECTLY by Press Secretary. Involving reporters & beer.😆🍺😆#TaxReform👍
‼️GET IT DONE‼️pic.twitter.com/jEYHaSiU6j

— AMERICA❤️HAS💙SPOKEN (@ChooseToBFree) October 31, 2017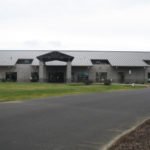 So, as we sit with our toes tapping we at I Spy decided to take a look at what the House has proposed in the way of tax reform.  We talk about it all: the good and the bad and maybe some ugly, so you, the citizen, can decide on the plan's merits.  And now that the Senate's version has been released, you'll know what to look for in their plan. Because in the back of your mind, you should always be asking, "Whose side are they on? The taxpayer or the government—and their own career in Congress?"
Don't miss the show! You'll get more in-depth analysis in one hour than most shows will give you in three..
Podcast Version
Links Mentioned
Related Links