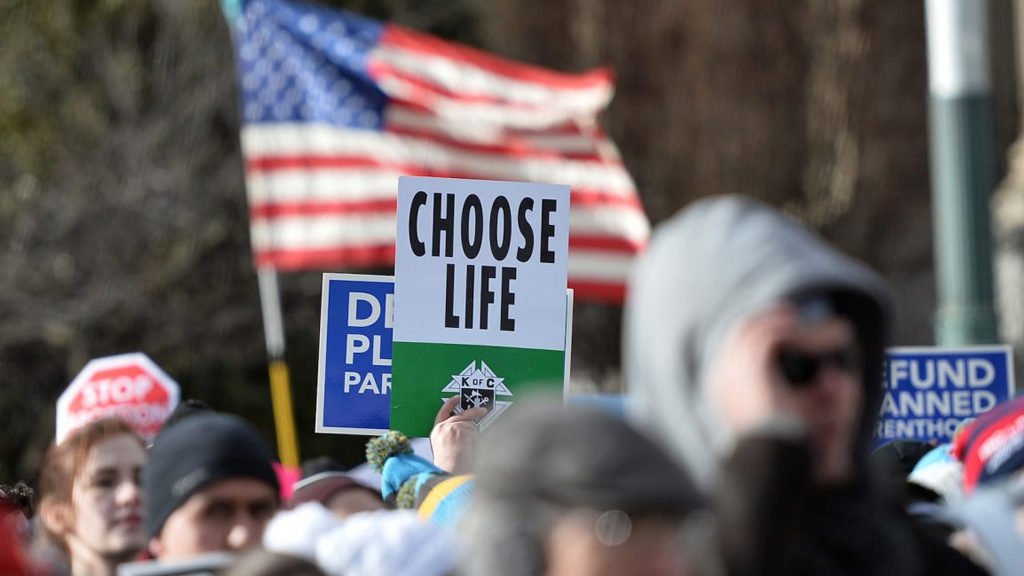 Darkness and Light: Oregon's Free Abortions
Podcast: Play in new window | Download
Subscribe: Apple Podcasts | Spotify | Stitcher | TuneIn | RSS | More
Show Summary: While other states are investing in infrastructure and jobs, Oregon is investing in free abortions—including late term and even for those here illegally. 100% free. No co-pay. In the wake of Oregon's free abortions, and as dark as this is, we look for an example of some light and find one in our nation's capitol. Then it's back to darkness: we talk with Lisa Lettenmaier about how Oregon paying for free abortions is the start of a very slippery slope, plus some new scandals with the Nazi-esquely named Oregon Health Authority.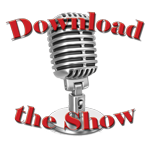 Air Dates: Aug. 26 & 27, 2017 | Susan Gallucci & Lisa Lettenmaier

Oregon is once again making the national news and not for very good reasons.  Oregon's Governor signed this terrible bill into law, opening the way to no limits, completely free abortions for all—not even  a co-pay and this includes free abortions for those here illegally. The Democrats and the Democrat Governor in creating this free-for-all abortion bill, have also determined to remove limitations on abortion , even if the baby is full term. According to one report, "Taxpayers in Oregon can theoretically be forced to foot the bill for the murder of an illegal immigrants innocent unborn child in the ninth month of pregnancy simply because the child is female or has a genetic defect like Down Syndrome."
While other states are investing in infrastructure to create jobs and improve working conditions, Oregon is "investing" in free abortions for all. To pay for this, Oregon is forcing insurers and taxpayers to foot the bill.
But there was also a funding gap of $900 million dollars. You'll have to tune into to hear how bureaucrats will be filling that gap in some rather scandalous ways—but exactly what I Spy Radio had predicted years ago.
It is the power of God to make miracles out of what humans consider "mistakes." To create an incredible person whose life and importance you cannot even begin to fathom. That unique mix of genetics that cannot and will not ever be duplicated.  Instead, the Democrat leadership in Oregon believes these limitless creations should just wiped away.
But in the darkest of all corners there is light and we're shedding that light on a program for women that is located in Washington D.C. called The Northwest Center (www.northwestcenter.net).  The Northwest Center is the largest pro-life center in our nation's capital.  We discuss their two centers, Pregnancy and Maternity, about the welcoming environment of all women without judgment who has assisted thousands of women to take the option of allowing their babies to live.  The Northwest Center does not accept any government funding so has the freedom to focus on the individual and help her to figure out their future.  A future that doesn't just look at the birth but to help plan years down the road.
Listen to find out how this incredible program gives life value for both parent and child and something that maybe Oregon needs to duplicate.
Oregon's Free Abortions' Slippery Slope
Then we turn to our insurance specialist, Lisa Lettenmaier, Owner of Health Source NW (www.healthsourcenw.com). Lisa expertly takes us through the current status of Oregon's insurance industry and as she discusses what we'd predicted years ago about Oregon's Health Authority and the damage it would do to the health care system.  If you're in a government run insurance program (think Medicare and Medicaid) no longer do doctors have the power to determine what care is needed, it's the bureaucrats who do.
But there's a slippery slope when it comes to insurance paying for free abortions. Tune in to hear where this could all lead.
Finally, don't miss the Health Authority's scandal and coordinated effort to try to sabotage and punish one of its Coordinated Care Organizations for daring to ask for equal pay.  It's the perfect example of government bureaucrats picking winners and losers.
Links Mentioned