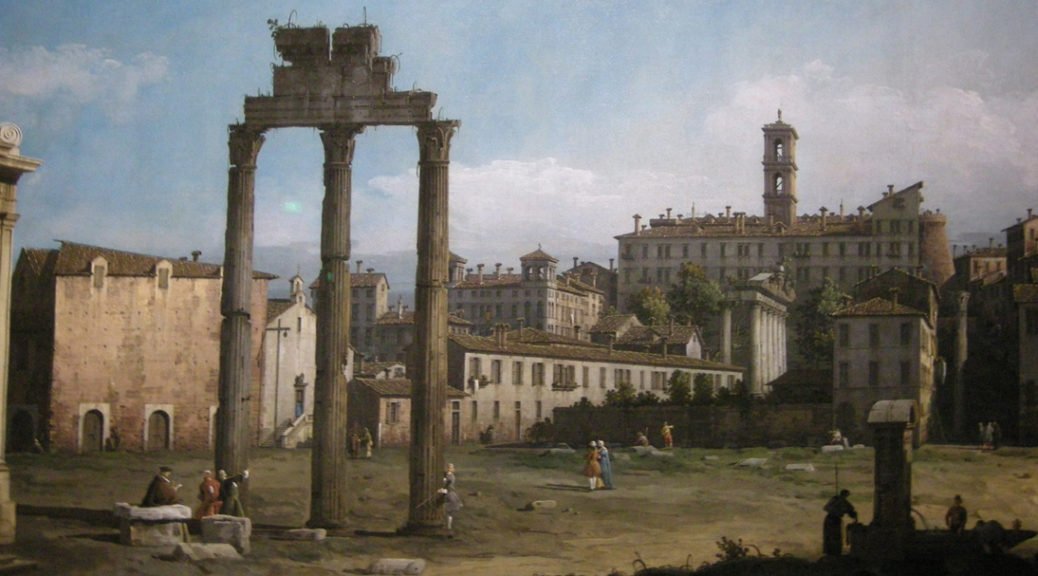 When Empires Fall | Russian Collusion and … the NFL?
Podcast: Play in new window | Download
Subscribe: Apple Podcasts | Spotify | Stitcher | TuneIn | RSS | More
Show Summary: The more the Russian collusion onion is peeled back, the more clear it becomes the Democrats are at the center of it. Story after story this week shows the underhandedness of the Democrats, including setting up their political opponents by using the power of the federal government. Another empire of sorts is falling—the NFL. But could the whole "take a knee" scandal be part of a larger strategy? We know about the Democrats and Russian collusion. but the "NFL collusion" — with whom and by whom — will surprise you.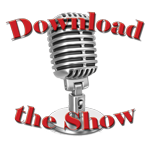 All Stations Stream Live!
7:00AM Saturday: KUIK (Portland)
11:00AM Saturday: KBKR (Baker City) | KLBM (La Grande)
7:00PM Sunday: KAJO (Grants Pass)
Air Dates: Feb. 10 & 11, 2018 | Jayne Carroll & Burgess Owens

The more we peel back the Russian collusion onion the more we see the Democrats fingerprints on every aspect.  As the Inspector General rolls out the recovered text messages we see how Hillary, Warner, Schiff, and Obama look to be involved.
Russian Collusion Collusion Collusion
The latest domino, Senator Warner, wanted to secretly meet with a Russian oligarch in London while being careful of any paper trail.  We find out that two Russian comedians tripped up Schiff when he tried to get dirt on President Trump.  Hmm… These are the same people that jump in front of the nearest microphone to say how Trump is lying and that we shouldn't trust him.  Hmm…
Forget Russian collusion. Forget Democrat collusion. This is about America.
If we could remove the ugliness of politics, shouldn't both Democrats and Republicans be united against using the federal government to go after political opponents.? You'd think that even in today's highly partisan Washington, this ought to be something that everyone could agree on.
But in reality we're witnessing a moment in history when one side used the federal government to spy, got caught, and is now using the federal government to try to cover it all up. This is horrifying. Or should be.
Are the Democrats only sorry they got caught? Are the Republicans wishing they'd thought of it first? Why aren't both sides united against stopping it from ever happening again?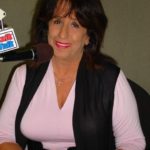 But who set the stage for changing the FBI into a weaponized agency?  Was it Obama, who, we found out this week, " wants to know everything we're doing."
We welcome KUIK's radio superstar, Jayne Carroll to discuss these actions by corrupted FBI agents and DOJ personnel and how our government, that is suppose to be responsive to the American people, are instead being used to do harm and not protect us as they're supposed to do.
Super Bowl Wrap-Up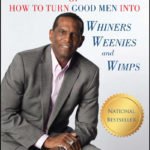 Then we talk with former Super Bowl winner, Burgess Owens, on what is really going on in the NFL and his thoughts of why they're so protective of those who chose to kneel. He has some fascinating takes on the real reasons why they're doing it.
Then we discuss the Congressional Black Caucus and their embarrassing performance at the State of the Union Address along with how the Black community is handling Obama's lies about being involved in the FBI's surveillance of Trump and the Hillary email scandal, his promises, and what he actually delivered. And is there a shift in the their outlook on Trump?
From Twitter
A great video via @Fight4TruthNow from Twitter that echoes Burgess Owen's take on what Trump's first year has meant to the Black community
The State Of Black America Under President Trump (1st Year) https://t.co/HTkYTuzjij via @YouTube

— TRUTH Matters (@Fight4TruthNow) February 9, 2018
There's also this from @MsAvaArmstrong:
I'm seeing more and more of these people — calling themselves
'former' democrats — and they're embracing Trump's policies and switching to republicans! pic.twitter.com/1PNWuto3cR

— Ava Armstrong (@MsAvaArmstrong) February 8, 2018
Podcast Version
Links
Catch the Jayne Carroll Show! LIVE Mondays–Fridays, 3-6pm on KUIK 1360. Don't live near Portland/Hillsboro? Head to KUIK.com and use their free player.
Burgess Owens' book is Liberalism: or how to turn good men into whiners, weenies, and wimps. Check it out in our I Spy Radio Store or jump here to go right to it on Amazon.com
FBI Text Message:  POTUS wants to know everything we're doing (The Blacksphere, Feb 7, 2018)
Texts between FBI lovers reveal Obama wanted to be briefed on EVERYTHING happening in Clinton email investigation – after he 'guaranteed' he wouldn't get involved (Daily Mail, Feb 7, 2018)
Historical Reference, King Henry II and Thomas becket (Wikipedia article)
Uranium One informant makes Clinton allegations to Congress (The Hill, Feb 7, 2018)
FBI Missed Clinton Emails Openly MARKED Classified, Wanted To Conclude Probe Before IG Caught Mistake (Daily Caller, Feb 7, 2018)
Cash Flowed to Clinton Foundation Amid Russian Uranium Deal (NY Times, April 23, 2015)