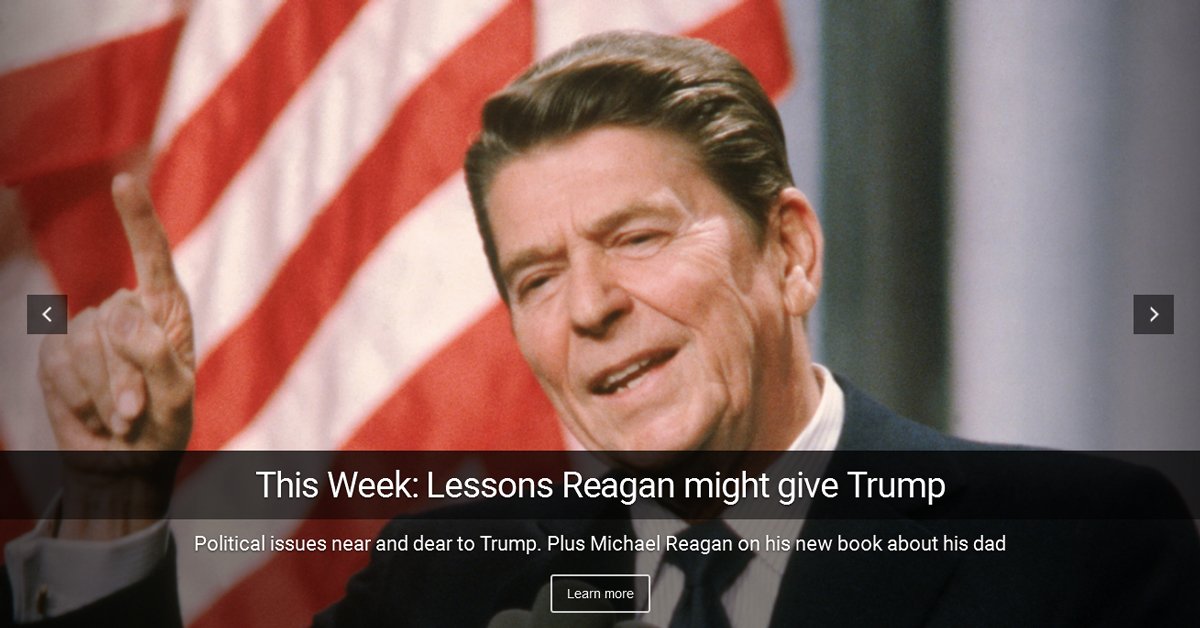 Politics – Plus Lessons Reagan might give Trump
Podcast: Play in new window | Download
Subscribe: Apple Podcasts | Spotify | Stitcher | TuneIn | RSS | More
Show Summary: Yes, it's all politics this week — but wait! There's more! We talk over some key issues near and dear to Donald Trump's campaign with Brendan Kirby, political editor of Lifezette: Trump converting Ds to Rs, illegal immigration, and dismantling bloated, ineffective federal agencies—like the TSA. Then we talk with Michael Reagan, author, speaker, columnist, and the oldest son of Ronald Reagan, about his newest book, "Lessons my Father Taught Me," and hear about some lessons Reagan might give Trump.
All Stations Stream Live!
11:00AM Saturday: KUIK (Portland) | KBKR (Baker City) | KLBM (La Grande)
7:00PM Sunday: KAJO (Grants Pass)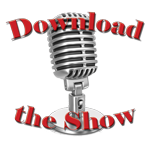 Air Dates: June 4th & 5th, 2016 | Brendan Kirby & Michael Reagan

We have a very fun show for you this week! Politics, lessons from Reagan, and lots more.
We'll kick things off with Brendan Kirby, a senior political reporter for LifeZette, Laura Ingraham's news, life, and pop-culture site (think life + gazette).  Brendan had three timely and interesting articles that directly tie in with Trump's election, such as all those Democrats who are moving to Republicans—does this really put blue states in play? The flood of illegal immigrants in the past year—especially concerning on the heels of the riots in Southern California and the new report of smugglers bringing Middle East terrorists across America's southern border.  We also discuss bloated government agencies like the TSA and the long lines at airports. We'll get a peek privatization of airport security.
Lessons Reagan might give Trump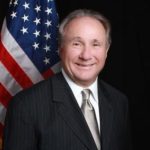 Then we welcome bestselling author, and oldest son of Ronald Reagan, Michael Reagan who has a new book out Lessons My Father Taught Me.  This is a very intriguing look into the life lessons President Reagan passed on to his son, including many sneak peeks into Reagan's life: raising his children, Reagan's experience with his own father, Jack, and much more.
Tune in to learn who was really behind Ronald Reagan losing his job as host of the popular "General Electric Theater" and the pressure brought on GE to cut Reagan loose—but also how Reagan turned a failure into a success. And of course we just couldn't let Michael Reagan go without hearing his thoughts on today's politics, Trump's candidacy, lessons Reagan would want to pass on to the Republican candidate, and how the Republican party is no longer the party of Reagan.
Links Mentioned
Related Links