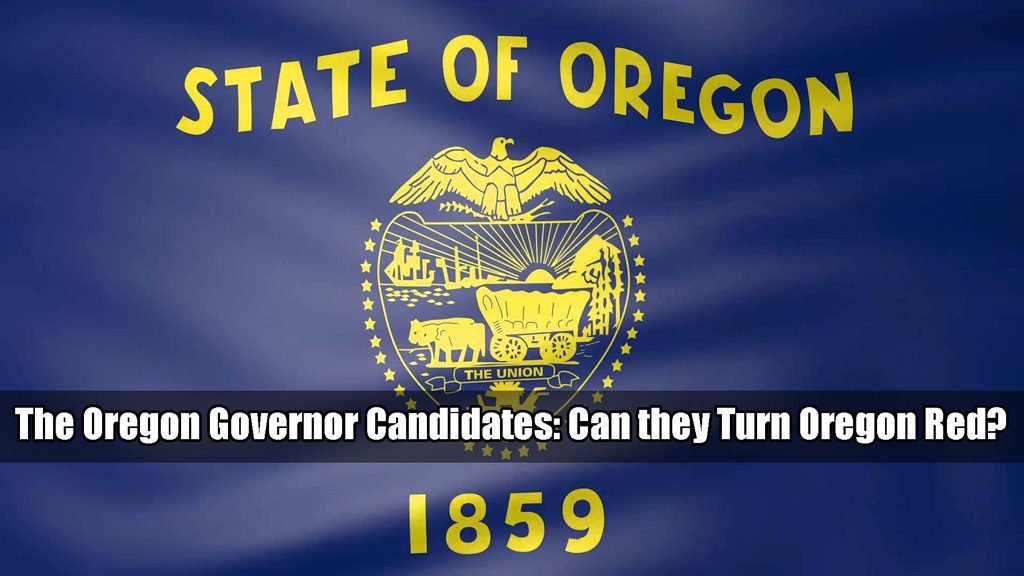 Event – Oregon Republican Governor Candidates Forum in Baker City
Come meet Oregon's Republican gubernatorial candidates at the Baker City Republican Governor Candidate Forum. Ask questions, schmooze, get to know them, choose your favorite and learn how you can help get them past the finish line in the primary, coming up fast on May 15.
The event is open to the public. Get there early! There is limited seating.
When: Tuesday, March 27th, 2018. The event starts, at 6pm. Doors open at 5:45.
Where:  The Baker Elk's Lodge, 1896 Second Street, Baker City, Oregon.
What: Candidates will have tables, and stay for meet & mingle afterwards.
Who: Six out of the 10 Republican candidates have confirmed they will be there: Greg Wooldridge, Sam Carpenter, Bruce Cuff, Brett Hyland, Jeff Smith, and David Stauffer.
UPDATE: Event organizers have confirmed that "Knute Buehler declined their invitation" and will not attend the event.
You Might be Interested in
Did you miss our back-to-back interviews with Sam Carpenter and Greg Wooldridge? You can listen to the free podcast, here.
Check out the Oregon Republican Governor Candidates (and other candidates as well) in the just-released Military/Overseas Voter's Guide.