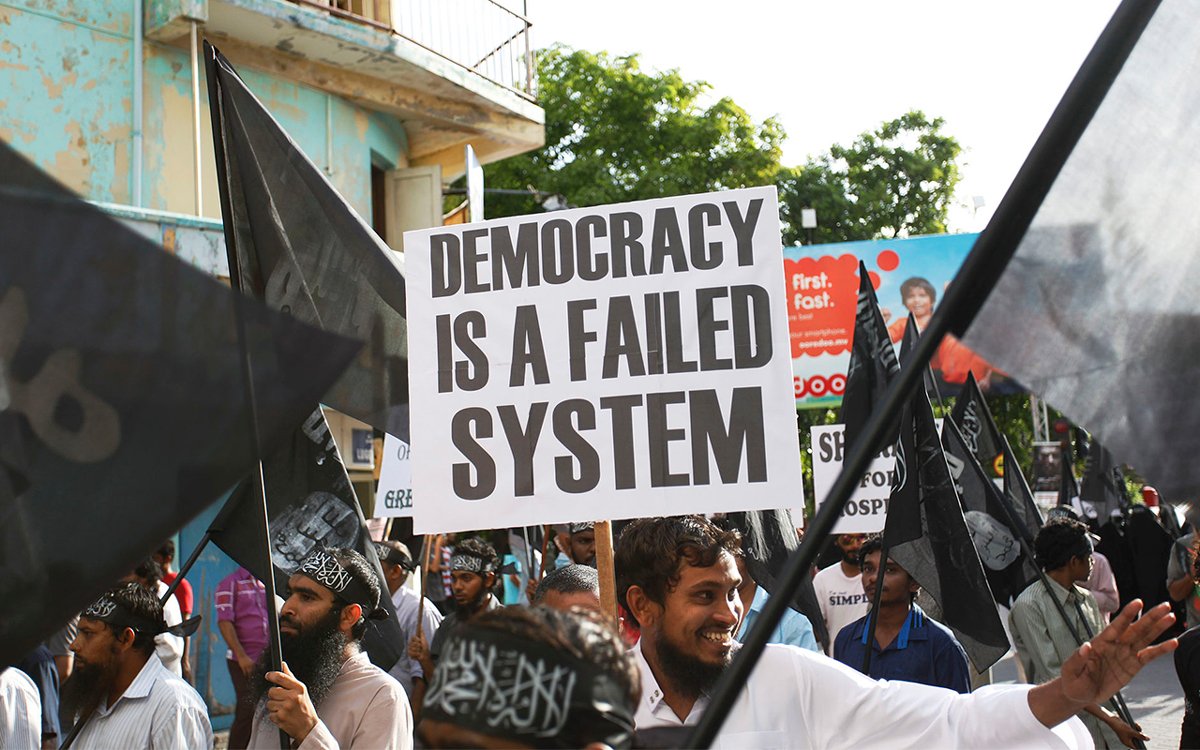 Fingerprints of Cultural Jihad Part II (How moderates are radicalized)
Podcast: Play in new window | Download
Subscribe: Apple Podcasts | Spotify | Stitcher | TuneIn | RSS | More
Show Summary: Part II of our show with former cultural jihadist, Kamal Saleem. We will discuss recent terror attacks and their lack of guns or bombs—a new strategy? How are moderate Muslims "radicalized"? We get Kamal's inside look at the conversion process and how to prevent it. With the huge influx of Muslim immigrants and refugees we get advice for individuals, families, business owners, and community and church leaders on how to interact and deal with new Muslim neighbors. Finally, we ask this former jihadist, what he thinks about Hillary Clinton, the Democrat party, and whether they may have been infiltrated. Does Hillary have some secret executive orders she wants to push through?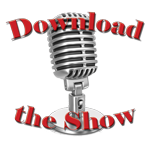 Never miss a show! Check out our network of stations. Not in Oregon? All Stations Stream Live!
Original Air Dates: July 30 & 31, 2016 | Kamal Saleem

This Week:  We welcome back Kamal Saleem, a former Muslim and cultural jihadist, for the second half of our two-part show on the continuing spread of Islamic terrorism.  Recruited by the Muslim Brotherhood, Kamal was sent to training camps starting at the young age of 7, to learn to kill "infidels" and cultural infiltration techniques.  Commissioned by a member of the Saudi royal family in the 1980s he came to America to destroy our western civilization, but due to a chance car accident, where he was helped through recovery by the very people he'd been sent to destroy, he converted to Christianity.
On Part I (in case you missed it you can go to show page 6-28 and listen to the free podcast) we learned how cultural jihadists and their techniques are inciting anger and divisiveness; terrorizing Americans, and subverting our culture and unique heritage through the acts of violence and far more subtle techniques. In this week's show, Part II, we talk about recent Islamic attacks in Nice and other parts of France, the attack on the priest and other churches. these are different styles of attacks, using knives, axes, and trucks instead of bombs or guns. Is this a change in strategy?
But the main focus of the show is moderate Muslims are radicalized. Kamal takes us through the step-by-step approach of how a cultural jihadist changes peaceful Muslims into radical Islamic terrorists.
Are they really "radical"? Don't miss how jihadists tap into elements of Islam.
With the increase in refugees coming into our country we also ask Kamal to give advice to individuals, business owners, and community and church leaders on how to deal with Muslim immigrants and refugees who end up in their community — or demand special treatment and accommodations at schools or in the workplace.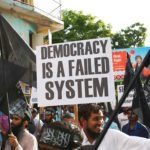 Given that democracy is the intellectual opposite of Islam, how ironic is it that the once-proud Democrat Party has rushed to embrace (and allow in) this voting bloc?
Don't miss Kamal's perception on whether the DNC has been infiltrated by Muslim radicals and his thoughts as a former cultural jihadist, about his thoughts on Hillary Clinton. Find out about her secret executive order she plans to push that, somehow, just didn't make it into her national convention speech.
Links Mentioned
Kamal's website is Koome Ministries – sign up for his newsletter and check out some of these great resources:
Islam Links
Hillary