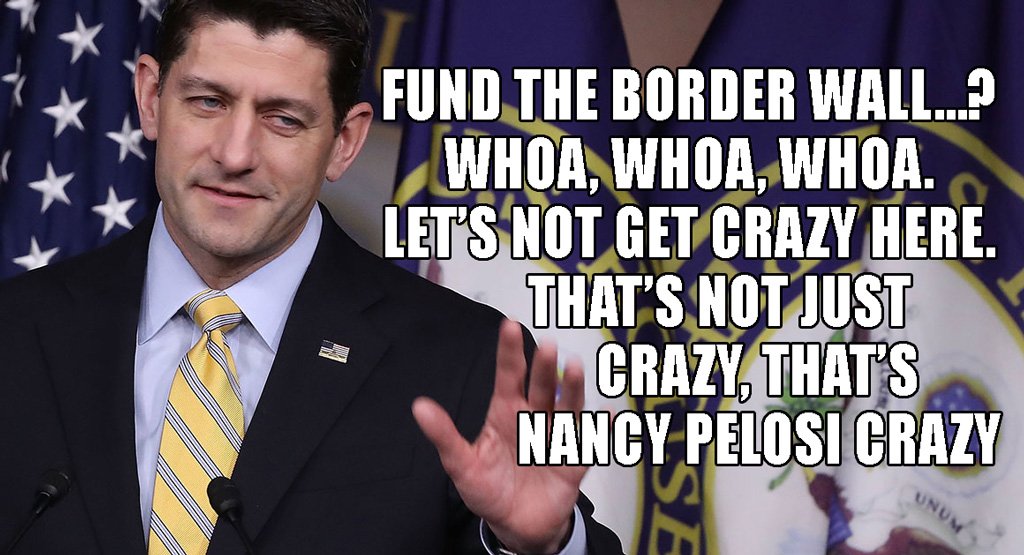 Make Paul Ryan an Illegal Immigrant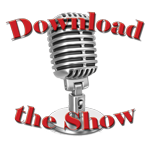 Show Summary: Newly uncovered shenanigans over immigration, legal and otherwise. Plus Paul Nehlen hopes to unseat Paul Ryan and exposes some of Ryan's scheming—before and after the election.
All Stations Stream Live!
7:00AM Saturday: KUIK (Portland)
11:00AM Saturday: KBKR (Baker City) | KLBM (La Grande)
7:00PM Sunday: KAJO (Grants Pass)
Air Dates: Sept. 16 & 17, 2017 | Brendan Kirby & Paul Nehlen

This Week: Illegal immigration has once again become the focus for the mainstream media.  And, as usual, rather than reporting on what's actually happening, they are instead attempting to make President Trump look as if he's turned his back on campaign promises.  But the real shock of it all is the President Trump wants Congress to do their job, such as come up with an answer for the DACA kids. It is shocking that President Trump has to reach out to Democrats to try to kick the Republicans into gear.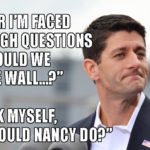 Given that Paul Ryan and the Republicans are blocking what they all said was a Republican agenda of border security, immigration reform, building the wall, tax reform, repeal and replace —it's not the Republican agenda that needs fixed, it's these Republicans. It's becoming more clear by the day that there are many Congressional members who have forgotten why they were voted in.
More Immigration Shenanigans
First up is Brendan Kirby,  Senior Political Reporter for Laura Ingraham's online magazine, Lifezette (lifezette.com).  If Lifezette isn't part of your daily news cycle it needs to be. Otherwise you're missing out on all their great reporting that many in the media won't do.  Brendan has three articles this week all focused on immigration.
Tune in to hear how Congress's sleight of hand will use a spending bill to sneak through an  immigration increase rider.  Brendan also discusses how the illegal crossings have risen each of the past four months and why that's happening.  Then his third article is the most shocking: 55 colleges in the US who have lost their accreditation are still allowed to issue student visas.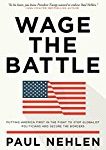 Find out the money interests behind this, which agency is failing at protecting us, the security issues, and how much this loophole is costing all of us.
Dump Paul Ryan
Then we talk with Paul Nehlen (paulnehlen.com or electnehlen.com), Republican primary opponent to Paul Ryan, who is now the major roadblock to President Trump's agenda.  Mr. Nehlen talks to us about his insights of what happened back in the 2016 primary election and some of the nefarious actions by Paul Ryan, which somehow managed to escape media scrutiny.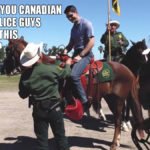 Ryan is a roadblock to what Republicans say they want. Like the wall and protecting the border. By the way, did you see the ridiculous "pro-border wall" music video Paul Ryan did? Talk about #FakeNews. (Check it out here.)
Paul Nehlen will discuss with us how Paul Ryan has not only kept the roadblocks in place but what Ryan has also done back home in his district to stay in office.  Mr. Nehlen exposes Paul Ryan's own sleight of hand and what he'll need to do pull a win out from under Ryan.
Would you like to help defeat Paul Ryan to remove him as a roadblock?  Yes, those in Oregon can help.  Listen to find out how and what help he needs to beat Ryan. And wouldn't that be sweet…?
Podcast Version
Loads o' Links
Brendan Kirby Links
Paul Nehlen Links