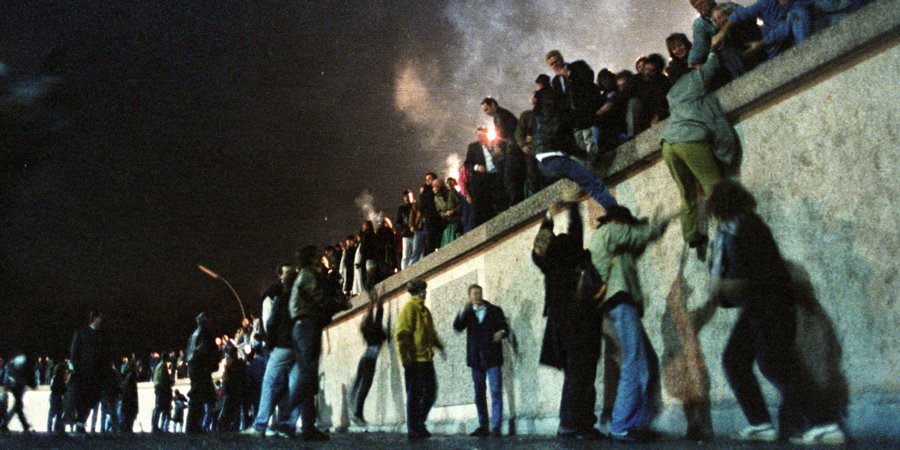 Podcast: Play in new window | Download
Subscribe: Apple Podcasts | Spotify | Stitcher | TuneIn | RSS | More
Air Dates: February 6 & 7, 2015 | Dr. Richard Rahn (CATO Institute)
Where, when, & how to listen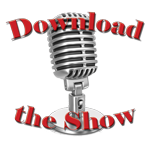 Here we are, not even three decades from the end of the Cold War, and America has an avowed socialist running for office. And not just any office — the highest office in the land.
Great. America's socialized education system has officially failed.
But what is socialism? Discerning and intelligent voters realize socialism is bad, but what is it and why is socialism so bad? Not just that, but why is socialism especially bad for America? Why does socialism fail every time it has been tried? And if socialism always fails every time without fail, why do the so-called "smart people in the room" (the socialist elites) keep trying to push America into socialism?
Join us this week to find out what socialism is, its history and origins, why it fails, and why —yes, Virginia—it will fail again.
Socialism Defined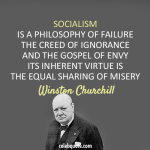 In his fantastic article, "Socialism means Coercion" Dr. Richard Rahn of the CATO Institute defines socialism this way: "Socialism is a system in which the government owns or controls the means of production, and allocates resources and rewards."
But it's more than that. It is a system rooted in envy and jealousy; it is only adopted as a political system when ignorance reins supreme. It depends on the stupidity of the masses who would trade their freedom for slavery to the state.  It depends on the ignorance of voters to pass a system that, they believe, will only take from others. Socialism is the policy of envy.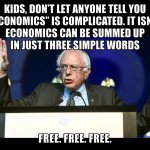 Join host Mark Anderson, as he walks you through socialism defined. You'll learn:
What socialism means
Its origins as a response to America's highly successful experiment with representational republicanism and as a response to the vast wealth created by the Industrial Revolution
Its origins in anti-Christianity philosophy and German pagan romanticism
Why capitalism and the free market system are so vastly superior to socialism
Are there differences between socialism, communism, and fascism
And then stick around for the last half of the show with Dr. Richard Rahn of the CATO institute as the two of them expand on socialism's massive historical failure
Links Mentioned
The following articles helped form much of the discussion for this week's show:
Related Links