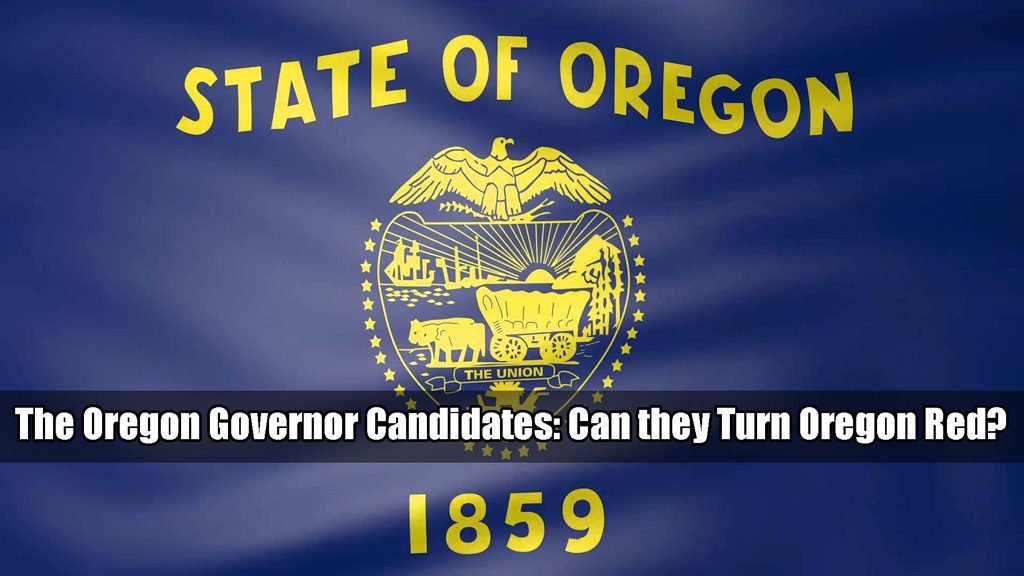 Oregon Governor Candidates
Podcast: Play in new window | Download
Subscribe: Apple Podcasts | Spotify | Stitcher | TuneIn | RSS | More
Show Summary: Our best-of-the-best go back-to-back. This week we replay our two previous interviews with Republican Oregon governor candidates, Sam Carpenter and Capt. Greg Wooldridge. Because if Oregon is going to survive, we need different leaders. And that means dumping Kate Brown.  Because you can't keep voting for the same people and expect different results.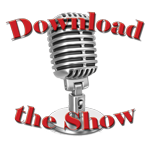 Never Miss a Show! All Stations Stream Live!
11:00AM Saturday: KBKR (Baker City) | KLBM (La Grande) | Live Feed
8:00AM Sunday: KWVR (Enterprise) | KWVR's Tune In Live Feed
7:00PM Sunday: KAJO (Grants Pass) | KAJO's Live Feed
Original Air Dates: March 10 & 11, 2018 | Sam Carpenter & Capt. Greg Wooldridge

Looking for links, websites, and social media contacts for Sam Carpenter or Capt. Greg Wooldridge? Jump to it
This week: We replay our two previous interviews with the two leading Oregon governor candidates on the Republican side: businessman Sam Carpenter and former Navy pilot, Capt. Greg Wooldridge.
Last weekend Republicans gathered at the annual Dorchester event to do a little meet and greet and to plot the end of civilization.  (Or at least that's what the Democrats think goes on there.) Over the last decade, Oregon has been faced with a Democrat stranglehold on the legislature and governor's office.  As a result, we're now staring down the double-barrel of high deficits and a Democrat-led march toward higher taxes.
Oregon governor candidates
First of all, if you believe The Oregonian, the choice for Oregon governor candidates comes down to one person. Oregon is destined (or "doomed") for another four years of Kate Brown—and more Democrat spending.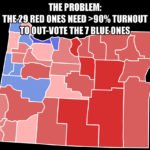 Well, maybe two people: Kate Brown and Knute Buehler. A Democrat and a democrat-lite.
But are we doomed to go down that road?
No. Thankfully, this year's Oregon governor candidates include two solid, conservative Republicans. Republican Oregon governor candidates who could actually win not just the Oregon Republican candidacy but win in November too.
Oregon governor's race 2018
On this week's show, we replay our previous interviews with the two best Republican candidates who could challenge—and beat—Kate Brown.
With the May primary fast approaching, tune in to hear our previous two interviews with Sam Carpenter and Capt. Greg Wooldridge back-to-back. This weekend's show will help you compare the two Oregon governor candidates who, we at I Spy Radio believe, are the best candidates in the race.
Did you leave the Republican Party? Find out how you can still vote in the Oregon primary
Either of these two men would be great leaders. And either of these two men would lead Oregon out of the self-digging pit that Oregon has put itself in—if we can't unseat the Democrats.
Both men are conservatives. Both are strong leaders. And both are turnaround specialists. Sam has helped over 500 companies in Oregon return to profitability. He is the author of a widely respected book, Work the system: The Simple Mechanics of Making More and Working Less. Captain Greg Wooldridge was a three-time commander of the Blue Angels and went on to turn around a failing Naval base to make it the top naval base in the world. Like being a CEO of company with 8,000 employees.
In conclusion, let's say that again: EITHER of these two men will be great for Oregon. They are the kind of leader Oregon desperately needs and one of them will stop us from sinking into a California-style black hole.
So who will it be? Who's your choice?
Podcast Version
Oregon Governor's race
(For any links mentioned during the show, see the respective original show pages.)
The Oregon Primary Secret
Are you a conservative? Did you leave the Republican Party? That's too bad because when you leave the party, then you can't vote in the Republican primary. Right? But wait! There is a way you can vote in the primary for the Oregon Governor's race.
Because here's a little secret. You can plug your nose and rejoin the Oregon Republican party just long enough to vote in the primary to get a good conservative through the primary. Here's how:
You have until April 24th to change your registration. Simply visit your county office or go to the Oregon Secretary of State's website and change your party affiliation. You'll get a Republican ballot for the primary, vote for your candidate, and then after the primary, May 15th, change your registration back to non-affiliate, independent or whatever.
Or. Consider staying in the Republican party. They need good people like you. And if you're not in it, you don't have a voice.