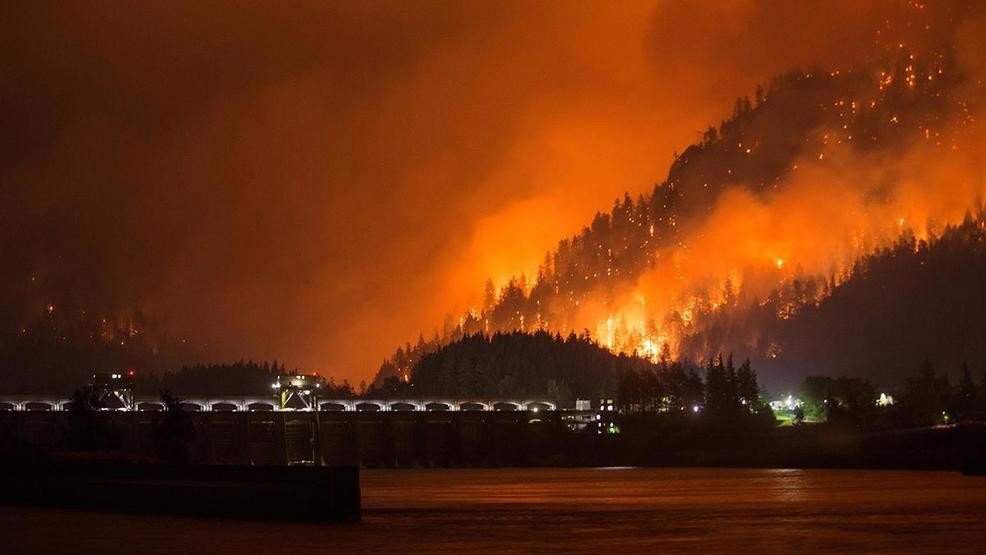 Enough! Idiotic Enviro Policies Allowing 300,000 Acres To Burn is NOT Normal
Podcast: Play in new window | Download
Subscribe: Apple Podcasts | Spotify | Stitcher | TuneIn | RSS | More
Show Summary: This week we take an in-depth look at how and why the Oregon forest fires have exploded this year. We also look at where they're occurring and why in those particular areas. The answer may surprise you. Don't miss the environment myths that inevitably lead to these devastating forest fires and the lies they spread about how the devastation is "good" for the environment.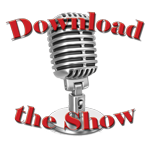 If Oregon's do-nothing, let-it-burn policy of environmental destruction angers you, take it out on your representatives — state and federal. See this take action page for suggestions on what to do and how to contact them.
Original Air Dates: Sept 9 & 10, 2017 | Dr. Bob Zybach

There are currently over 300,000 acres of Oregon forest fires—and the vast majority didn't need to happen. This week, Dr. Zybach explodes the environmental myths that have led to these devastating fires.
To find out the how and why the Oregon forest fires are out of control, we talk to Dr. Bob Zybach who not only did his dissertation on wildfires but has over 25 years of practical forest management as a reforester.  He predicted out -of-control forest fires as far back as 30 years ago and discusses with us how the environmental policies and practices have no basis at all in science or even common sense. As proof, none of the Oregon forest fires currently burning are on land he replanted. Good, sound management works.
Listen in to find out the facts—where these fires are burning and why there. You'll be surprised at the amazing answer to where they are not burning.
Tune in to hear the economic devastation of the Oregon forest fires, including the jaw-dropping loss of income and jobs from not being able to help rebuild Houston or Florida, the insane messaging from the far-left as they try to find a way to justify these fires (see Willamette Week's stupidity of how the Columbia River Gorge Wildfire could Help Wildlife "Flourish"), and now the pressure we must put on our state and federal government TO STOP THIS NONSENSE.
Take Action. Prevent more Oregon Forest Fires!
It's time to change policies. Now.  This show will give you plenty of ammunition to contact your representatives at the state and local levels to demand change.
Angry? Ready to do something? Then take out your anger on your state and federal representatives.
Related Links