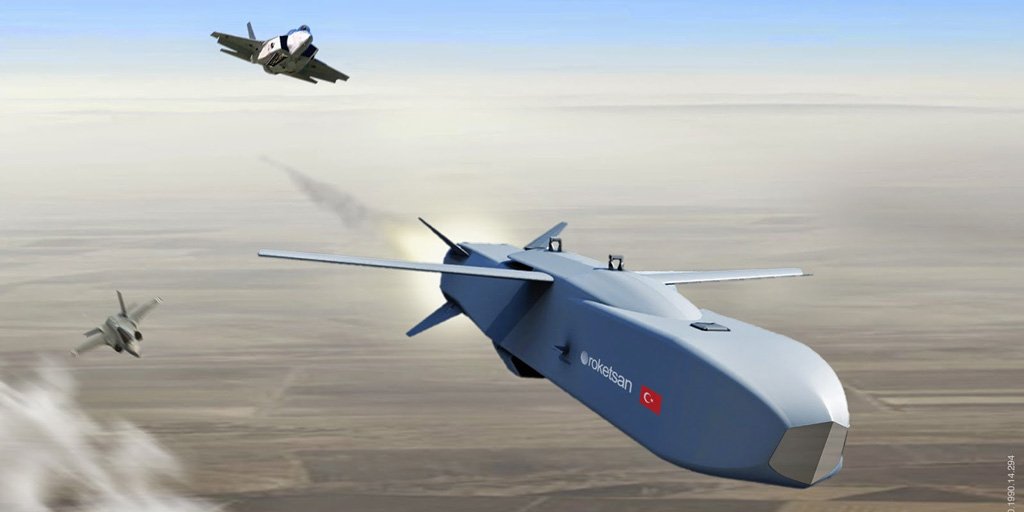 Scott McEwen | Camp Valor and the Next Generation Patriots
Podcast: Play in new window | Download
Subscribe: Apple Podcasts | Spotify | Stitcher | TuneIn | RSS | More
Show Summary: This week, we talk with best-selling author, Scott McEwen — co-author of American Sniper and author of the new book, Camp Valor, intended for young adults. Plus, a little inside info on the Hammonds case and the standoff at Malheur.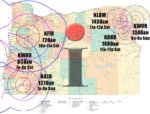 Five Different Times, on Six Different Stations. Listen anywhere! All stations stream live!
Saturdays
10a – 11a: KFIR 720AM (entire Willamette Valley) | Direct Link to KFIR Live Stream
11a – noon: KLBM 1450AM (Union County) | Direct Link to KLBM Live Stream
11a – noon: KBKR 1490AM (Baker County) | Direct Link to SuperTalk Live Stream
7p – 8p: KWRO 630AM (Oregon Coast & Southeastern Oregon) | Direct Link to KWRO Live Stream
Sundays
8a – 9a: KWVR 1340AM (Wallowa County) | Direct Link: KWVR Live Stream
7p – 8p: KAJO 1270AM (Grants Pass/Medford) | Direct Link: KAJO Live Stream
Air Dates: July 28 & 29, 2018 | Scott McEwen

Scott McEwen is perhaps best known for American Sniper, which he co-authored with Chris Kyle. Since then, he has written his own series of books, the Sniper Elite series, and his latest book is Camp Valor (available on Amazon).
This week we talk to Scott, not only about his latest book, but what the media is doing to itself. Which has turned out to be a theme of ours of late, starting with last week's show with Scott Adams.And we'll continue that a bit more next week.
For now, we talk with Scott McEwen about some of the motivating factors that drove him to write this book.
What he's seeing is generation that is in danger of losing its way. The news media. The education system. The gaming industry. It's all coming together—and not in good ways. Is the next generation in danger of losing the freedoms the previous generations had fought and died for? Or worse—giving it away?
The next generation of patriots will face new threats, use new weapons, some of which haven't even been invented yet. We need to give them the foundation they need to face these threats but also teach them to carry the torch of freedom forward.
Scott's new book, Camp Valor, focuses on a troubled youth who fights to overcomes his past and find the strength and  courage to overcome incredible odds. Camp Valor is also a story about finding hope and a seizing a second chance when it's offered.
We also get some inside information on the Hammonds case — Eastern Oregon farmers who were targeted by the Obama administration—and the Malheur standoff.
Camp Valor
From the Publisher:
When Wyatt gets framed for a friend's crime, he thinks his life is over. But then a mysterious stranger visits him in jail with an unusual proposal: spend three months in a secret government camp and have a ten-year prison sentence wiped clean.

Wyatt agrees, and finds himself in a world beyond his wildest dreams, with teenagers like him flying drones, defusing bombs, and jumping out of helicopters. This is no ordinary camp. Camp Valor is a secret training ground for teenage government agents, filled with juvenile offenders who desperately need a second chance. If they can prove themselves over their three-month stay and survive Hell Week, they will enter the ranks of the most esteemed soldiers in the United States military.

But enemies of the United States have gotten wind of Camp Valor, and they will do everything in their power to find out its secrets. Suddenly Wyatt and his friends have to put their training into practice, and find the bravery to protect their country.
Podcast Version
Trapped under a heavy object? Missed the show? Don't worry—the podcast version will be right here after the show airs.
Links and Info
Related Links