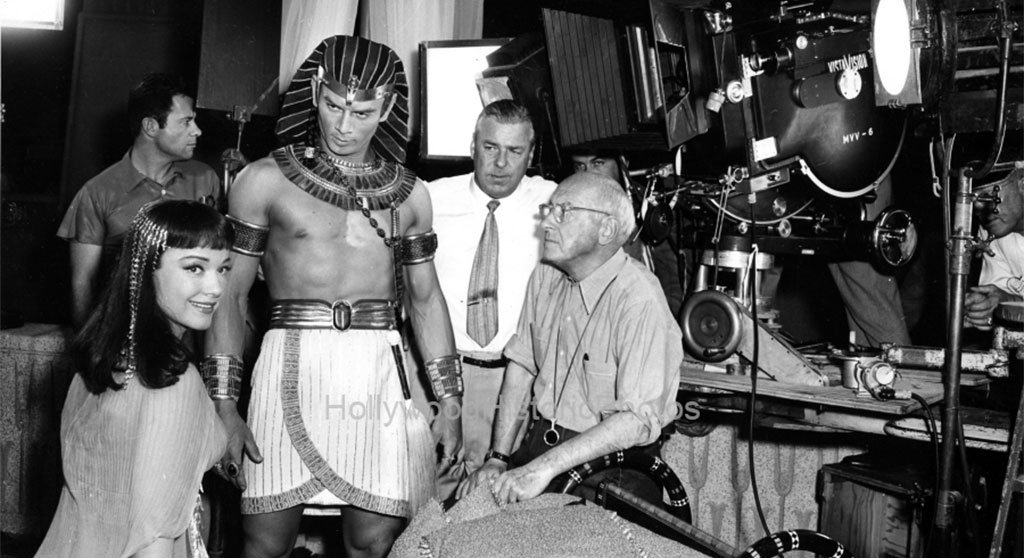 The Good, the Bad, the Ugly — and The Redemeed
Podcast: Play in new window | Download
Subscribe: Apple Podcasts | Spotify | Stitcher | TuneIn | RSS | More
Show Summary: This week, we take a break from our usual focus on Big Government. It's not as if politics doesn't have fiction and fantasy but we're taking a look at Hollywood—and especially the Christian film industry.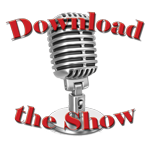 PLUS! See below on how to get a free movie credit from Christian Cinema. No commitment, no monthly fees. Just download a free movie to try them out.
Did you miss the show? You can download the podcast but see here for when, where, and how to listen to I Spy Radio
Original Air Dates: Aug. 12 & 13, 2017 | Bobby Downes & James Hirsen
With it being August, and with everyone focused on recreation, this week we take a break from politics to take a look at movies and film making. Not that there isn't a lot of fiction in politics, of course. In particular we look at a growing segment of the film industry: the Christian film market.
Christian Film Industry
This is an enormous market. There are tens of millions of people in this market segment who'd like to watch films without all the explicit sex, swearing, and lack of morals that are standard in so many of Hollywood's films today.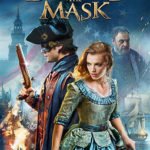 While Hollywood is aware of this market, they have difficulty reaching it. All too often, it's because they simply don't understand it because they don't have the same viewpoints or background. It's like the NY Times, trying to write news stories for Conservatives. A lot of times, it just doesn't work. The author doesn't have the same mindset and just can't resist getting in a dig at the very people they claim they're trying to reach.
Beyond the Mask -The leading mercenary for the British East India Company, Will Reynolds has just been double-crossed and now is on the run in the American Colonies. Read more…
To learn about the Christian film market we turn to the experts that do get it. Our first guest, Bobby Downes, is the CEO and founder of ChristianCienema.com, a marketplace for Christian films made by Christians for Christians. Think of it as the iTunes for Christian movies. We discuss the difficulties facing Christians in Hollywood, and how his company has been a driving force behind raising the quality standards  for Christian films. It used to be Christian films were seen as second-rate or poor quality but a quick look at their site will dispel that notion. Instead, these Christian films understand Middle America, and use film to communicate the positive messages of Christianity through entertaining, high-quality feature films.
Don't miss Christian Cinema's FREE offer! Go to www.ChristianCinema.com/radio and you will get a free movie credit just to try them out.  No commitments, no monthly fees. Just good entertainment.
James Hirsen
Then we talk with James Hirsen about the continuing nonsense in Hollywood and why they don't put out top Christian movies like they did in the Golden Age of Hollywood. Is there really a hostility there or is it hype?  We discuss the notion of being blackballed for exercising free speech, California's secessionist movement (yes, they really are pushing it) and their continuing confusion over why Trump won. Here's a hint: now they're actively recruiting "movie stars" to run for office. Is there a chance they could win?
Perhaps they're getting mixed up on the difference between being popular and populist politics.
Links Mentioned
Free movie credit from Christian Cinema! Download a movie on them just for trying them out! No commitments, no monthly only ever pay for the movies you want.
Beyond the Mask (movie & trailer)
Check out ChristianCinema.com – think of them as the iTunes or Netflix of Christians films. Watch films on any device using their apps. (It worked great for us on the Amazon app for FireTV/Amazon Prime.)
Christian Cinema releases top one hundred picks (ChristianCinema.com)
James Hirsen's article, Dems Seek out Celebrities to run for Office (Hirsen, Aug. 7th, 2017)
Related Links