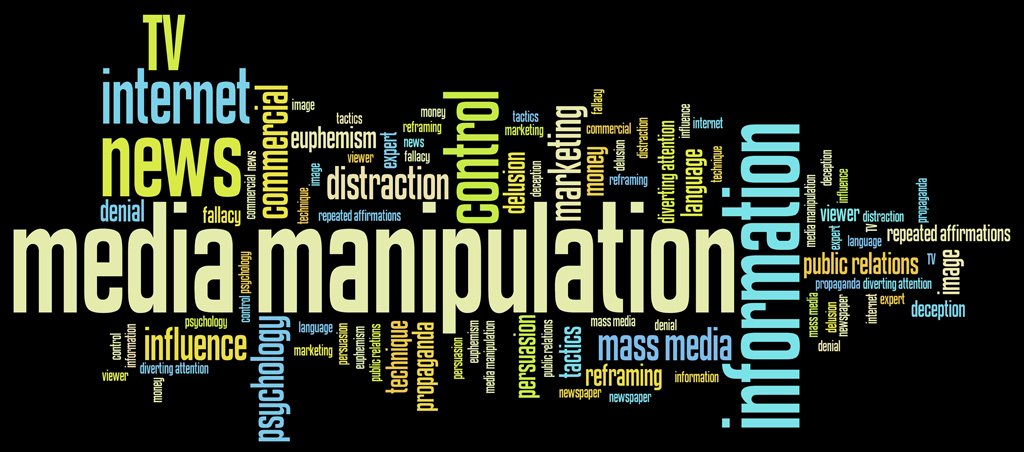 An Inside Peek at How the Mainstream Media Misleads and Manipulates
Podcast: Play in new window | Download
Subscribe: Apple Podcasts | Spotify | Stitcher | TuneIn | RSS | More
Show Summary: This week, we look at how the mainstream media is killing itself and why they're self-destruction impacts you personally and America as a whole. We talk with Dr. Tim Ball, who is himself a frequent target of mainstream media lies.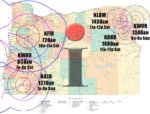 Five Different Times, on Six Different Stations. Listen anywhere! All stations stream live!
Saturdays
10a – 11a: KFIR 720AM (entire Willamette Valley) | Direct Link to KFIR Live Stream
11a – noon: KLBM 1450AM (Union County) | Direct Link to KLBM Live Stream
11a – noon: KBKR 1490AM (Baker County) | Direct Link to SuperTalk Live Stream
7p – 8p: KWRO 630AM (Oregon Coast & Southeastern Oregon) | Direct Link to KWRO Live Stream
Sundays
8a – 9a: KWVR 1340AM (Wallowa County) | Direct Link: KWVR Live Stream
7p – 8p: KAJO 1270AM (Grants Pass/Medford) | Direct Link: KAJO Live Stream
Air Dates: Aug. 4 & 5, 2018 | Dr. Tim Ball

Dr. Tim Ball, a retired professor from Winnipeg, has been a favorite punching of the mainstream media for his skepticism about Global Warming. He not only disputes the so-called "scientific consensus"  of Global Warming but also the so-called "science" of Global Warming.
Since the media is a cult of true believers, you can imagine why they will do whatever they can to destroy Dr. Ball.
This Week: Mainstream Media Manipulation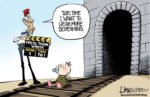 On this week's show, we continue our look at the mainstream media. Previously, we talked with Scott Adams (of Dilbert fame) about persuasion and how the media is steadily undermining their own credibility. Trump Derangement Syndrome anyone?
We also talked last week with bestselling author Scott McEwen (co-author of American Sniper) about mainstream media's dishonesty. This week, we tie it all together. You'll hear how the media is actively sabotaging America and how their efforts to destroy Trump impacts everyone. Even people who dislike Trump.
Why? Because when they don't tell the truth, it harms all of us.
The Perfect Example of Damaging Misleading: Global Warming
There is no better example of how and why the mainstream media manipulates and misleads than the issue of Global Warming. Why? Because they are so willing to kill sell their soul for a political ideology.
It's not science. It's manipulation. And there are literally hundreds of billions of dollars at stake. Even trillions of dollars.
Tune in to hear how it all started, the diabolical and ingenious strategy behind it. You'll hear how their methods to manipulate the public on Global Warming  (better known as "Climate Change" when it's not summer) are used time and again on other policy issues. And how no matter whether it warms or cools, they can claim a win.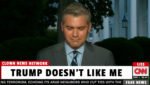 In short: the media lies. They aren't telling the truth about Global Warming (there isn't any) and they're not telling the truth about the Trump presidency. But it's how those lies affect all of us that you need to pay attention to.
Because the mainstream media isn't just sabotaging themselves. They're sabotaging all of us. And America. Find out why. This week.
Podcast Version
Trapped under a heavy object? Missed the show? Don't worry—the podcast version will be right here after the show airs.
Links Mentioned During the Show
Additional Links & Info