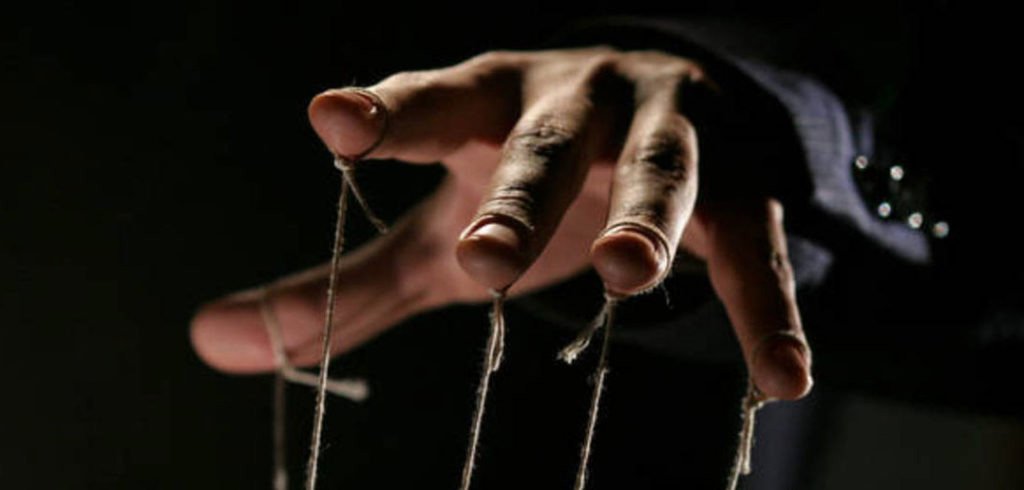 Podcast: Play in new window | Download
Subscribe: Apple Podcasts | Spotify | Stitcher | TuneIn | RSS | More
Show Summary: There was collusion in our election—but it wasn't Trump, it wasn't just Russia and it wasn't just 2016. Tune in to hear the evidence of who was doing the conspiring and why.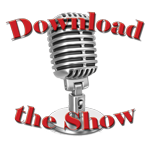 Never miss a show! All Stations Stream Live!
7:00AM Saturday: KUIK (Portland)
11:00AM Saturday: KBKR (Baker City) | KLBM (La Grande)
7:00PM Sunday: KAJO (Grants Pass)
Original Air Dates: Dec. 2 & 3, 2017 | Kevin Freeman

This Week: When have you last heard a progressive say "I want America to win"?  And if they say it what have they described that America would look like?  Well, this week we're looking into that description, what it was, when it was used, and who used it.  Interestingly, the Carnegie Foundation wrote a report that gave us three scenarios of how we could measure the US's relationship with China: China winning, America winning, or a draw. And even though it was written in 2013, long before President Trump announced his candidacy, the scenarios unintentionally summarized what the United States would look like under a President Trump versus what President Obama was doing.
Actual Collusion
Don't miss this fascinating, free-ranging discussion with guest, Kevin Freeman, one of the world's leading authority on cyber security. We head into directions the main stream media does not want to —and refuses to—report on. We start on trade, mix in technology, and uncover deliberate sabotage.
Here's a hint: it's not just Russia. And it's home-grown.
We break down how certain relationships, such as with Russia, were allowed that corrupted our election and why it was important to Russia to sabotage the election. No, not the 2016 election. The 2008 election. Tune in to find out who else was involved. And the collusion goes back even further than 2008, right back to the 1980s.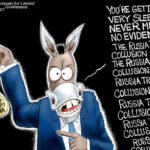 It's not just interfering in our elections but tampering with our financial markets. Listen in to hear how, intentionally or not, President Obama weakened the US by turning his back on financial markets—and turned a blind eye to actual interference. Don't miss the evidence after evidence of the sabotaging of America—from within. And a lot of people lined their pockets as they corrupted their country and sold their souls to other countries.
Buckle up and hold tight.  This is a show you don't want to miss.
Exciting News!
Right now, volunteers in Oregon are working overtime to try and stop the taxpayer funding of this ugly new abortion law. As Students for Life head home on Christmas break, they'll be bringing petitions with them to gather signatures to help stop the funding. Also, we're pleased to announce that StoptheFunding.org is bringing out Mike Huckabee in late January (20th and 21st) to help with the signature gathering effort. So far, we can confirm he'll be speaking in Portland, Salem, and Medford. Stay tuned for more details on locations and times!
Head here for the news so far and how to get updates 
Podcast Version
Links Mentioned
Protect yourself and your family! Order Kevin's books in the I Spy Radio Store — give the gift of knowledge this Christmas!
Related Articles