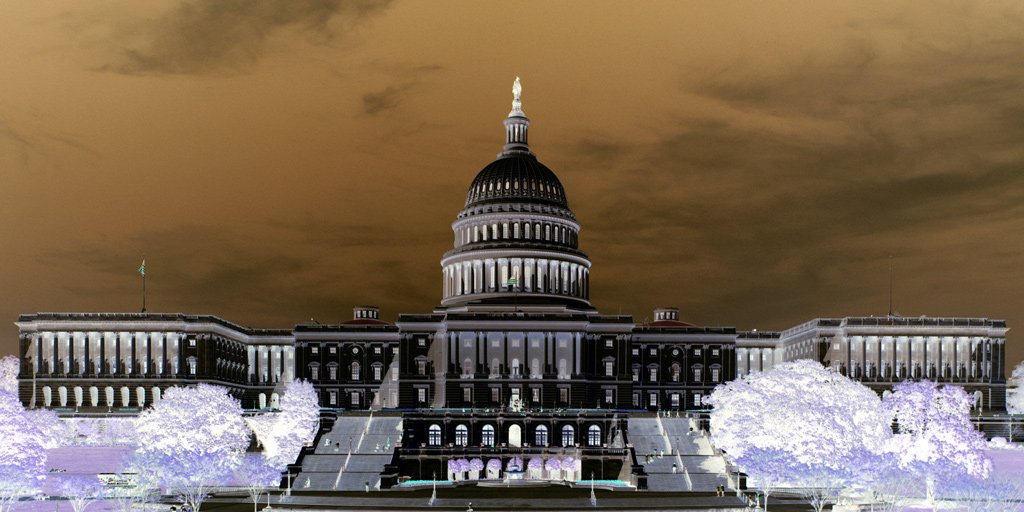 Dems IT Scandal and Evidence of the Deep State
Podcast: Play in new window | Download
Subscribe: Apple Podcasts | Spotify | Stitcher | TuneIn | RSS | More
Show Summary: We talk with Luke Rosiak of The Daily Caller News Foundation about the Democrat's on-going IT scandal that may have exposed dozens of House Democrats to security breaches. This is a story the mainstream media continues to ignore. Why? Could it be reverse discrimination? And why is Debbie Wasserman Schulz so nervous? And then we talk with former deep-cover FBI Special Agent John Ligato about evidence for the Deep State, its origins, and its active players—and unwitting surrogates. Do both of these stories have blackmail at their heart?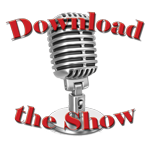 All Stations Stream Live!
7:00AM Saturday: KUIK (Portland)
11:00AM Saturday: KBKR (Baker City) | KLBM (La Grande)
7:00PM Sunday: KAJO (Grants Pass)
Air Dates: July 15 & 16, 2017 | Luke Rosniak & John Ligato

It's not a great surprise when the mainstream media ignores a story that could injure the Democrats. But use your imagination for a moment.
White Supremacists Compromise Republican Computers
Just imagine if three brothers and two of their wives were all members of a White supremacist group and that these five managed the IT for dozens of Republican Congressmen. Even more damning, that the Republicans sat on some of the most powerful committees, including the House Permanent Select Committee on Intelligence, the Homeland Security Committee, and the House Committee on Foreign Affairs. These committees handle extremely sensitive, classified information, including national security information. Imagine if one of the Republicans caught up in the scandal was Reince Priebus, the former chair of the Republican National Committee.
Now imagine if those White supremacists had access to all of those Republicans' emails, sent and received (including emails sent to and from other Republicans, the White House, and the RNC). Imagine if those White supremacists had access to everything on their computers. Not just emails but documents and files, databases, addresses, strategies, and more.
Would it concern you if, for some reason, they were among the Hill's highest paid staff—despite the fact some of them never showed up for work? Would that raise flags? Or how about if they had huge financial problems, including several questionable real-estate deals and a more than a million dollar bankruptcy? Or that one of them had received a $100,000 loan from a Russian politician? A Russian politician who was currently a fugitive from the US Justice system?
And what if the laptops of Reince Priebus had been seized by the Capitol police. And yet, despite the five of them being banned from the House IT system, despite the shady finances, Preibus refused to fire them. Wouldn't that be a little suspicious that he wouldn't fire them?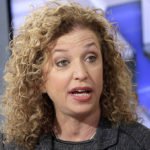 This is exactly what happened — except instead of White supremacists, they were Pakistani Muslims. Instead of Republicans, it was dozens of House Democrats. Instead of a Russian politician, it was an Iraqi politician. And instead of Reince Priebus, it was Debbie Wasserman Schulz.
Now what could DWS possibly have on her computers that she wouldn't want others to see?
We talk with Luke Rosiak of The Daily Caller about his incredible investigative articles into the story the media continues to ignore. Why are they ignoring it and what could be behind all of this? Is it part of the Deep State? Perhaps blackmail?
See below for links to Luke's fascinating stories on the Democrats' IT scandal. Don't miss the video of Debbie Wasserman Schultz confronting the Chief of the Capitol Police as she desperately tries to get her laptop back.
The Deep State
Then we turn to a former deep-cover FBI Special Agent, John Ligato, who has an excellent article on LifeZette.com, "Former FBI Agent: Deep State Exists and Is Trying to Bring Down Trump."
This former Special Agent walks us through the formation of the Deep State (aka "Shadow Government") and its origins, and how it's been perpetrated. He gives us his insights, as an investigator and analyst, who the players are and their motives.
There are two kinds of players: active players and unwitting accomplices. Mr. Ligato walks us through the FBI's culture, the players, its origins, and the decisions that how the Deep State has been able to undermine our President from within.  Don't miss how the Deep State is being used and if it can be stopped.
Do both of these stories have blackmail at their heart? Be sure to tune in to hear one of our most gripping shows yet.
Links Mentioned
Luke Rosiak (Segments 1 – 3)
The following are Luke's fantastic articles on the Democrat IT scandal, listed in chronological order.
Some additional Links on the Democrat IT Scandal
John Ligato (Segments 4 – 6)