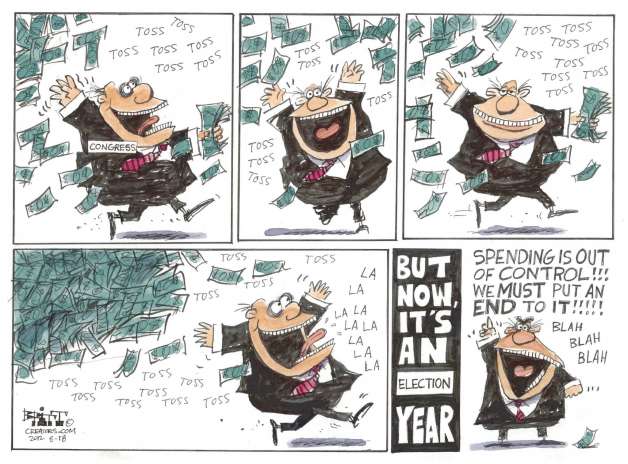 Oregon's Gurgling Drain | Never Ending Spending
Podcast: Play in new window | Download
Subscribe: Apple Podcasts | Spotify | Stitcher | TuneIn | RSS | More
Show Summary: If you haven't been paying attention, the Democrats are running amok with your money. Find out their plans and how—and why—Oregon is sinking to the bottom in state competitiveness. Perhaps it has to do with their never ending spending spree? Actually, it's a bit more than that.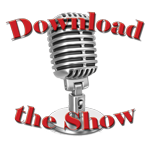 All Stations Stream Live!
7:00AM Saturday: KUIK (Portland)
11:00AM Saturday: KBKR (Baker City) | KLBM (La Grande)
7:00PM Sunday: KAJO (Grants Pass)
Air Dates: May 20 & 21, 2017 | Rep. Knute Beuhler & Jonathan Williams

This week we're looking at the never-ending spending spree of the Oregon legislature.   We're already facing a $1.8 billion hole and, naturally, that pushes the D's to try and find new and inventive ways to tax Oregonians.  Like letting the camel get its nose in the tent, they are trying to find new ways to push a sales tax while calling it something else.
If you haven't been paying attention, you'll be shocked to hear what the Democrats are doing and looking to spend — despite being in the hole already. Do Oregon legislators think they have a bottomless checkbook?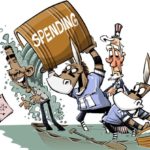 That's the question we discuss with our guests.  First up is Rep. Knute Buehler, Bend, OR, a fiscal conservative who has problems with the spending that he has seen at the legislature.  Right now, Oregon has enough Republicans on board to stop the Democrats from passing a spending bill but it's tight with only a one vote margin of error.  Listen to find out what we can expect on taxes and debt coming out of this legislative cycle.
Then we talk with Jonathan Williams of ALEC to find out what states are fiscally under control and maybe even growing their economy compared to those who are doing it wrong.  There are some surprises, except for Oregon, which has slipped in the rankings once again.  Tune in to find out why and what we could do to right the ship.To use this, copy all, use "add new" button at the top, paste. Be sure to set tags & categories. And to reset "this week" in the menu to this post
Links Mentioned
Related Links