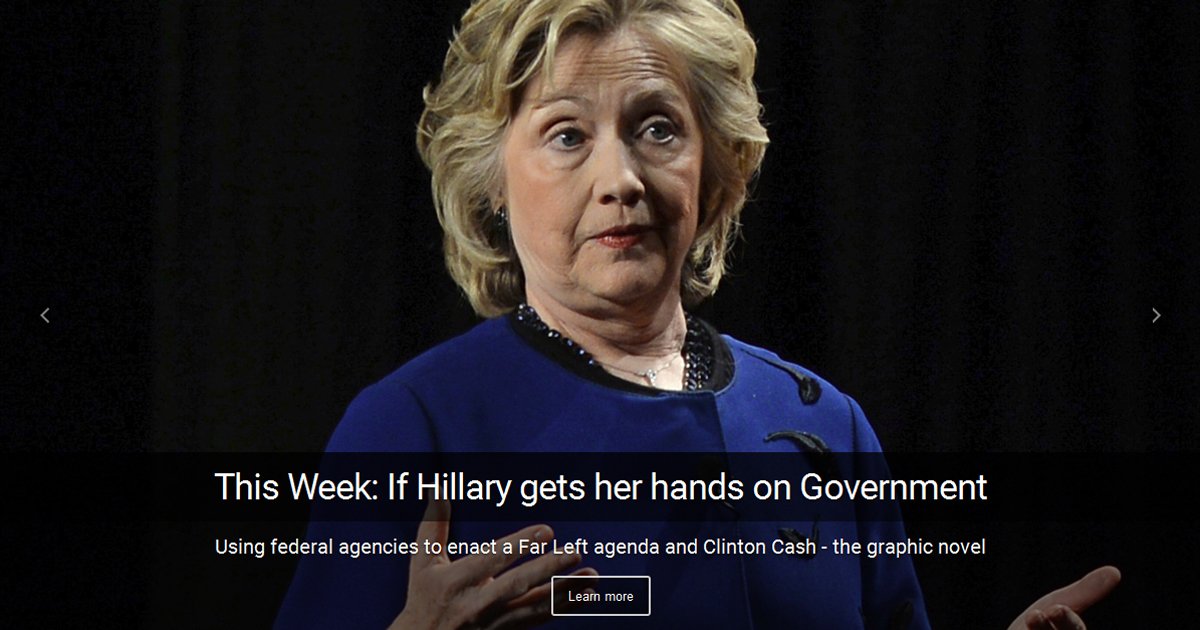 How to Destroy your Opposition—Legally | Klamath Dams & Clinton Cash
Podcast: Play in new window | Download
Subscribe: Apple Podcasts | Spotify | Stitcher | TuneIn | RSS | More
Show Summary: Nothing is ever dead for the political Left (not even voters). They just keep at it and at it and at it like a plague of ants. One of our early success stories here on I Spy Radio Show was exposing what was happening in the Klamath Basin and environmentalists' effort to pull out four perfectly fine hydroelectric dams, under the guise of "saving fish" when what was really going on was a mass effort to push farmers off their land by depriving them of water. At the heart of the matter was the environmentalists' blueprint: how the Left uses federal agencies and the legal system to destroy opposition and to enact their agenda. Really, it's not unlike how Hillary Clinton uses "non-profit" laws to make herself and her cronies rich behind the scenes, all while claiming she's doing it all for "charity." We talk with attorney Larry Kogan about new efforts to remove the dams without Congressional approval and with Brett Smith, the artist behind the Clinton Cash graphic novel, based on the book by the same name.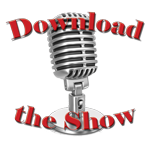 All Stations Stream Live!
11:00AM Saturday: KUIK (Portland) | KBKR (Baker City) | KLBM (La Grande)
7:00PM Sunday: KAJO (Grants Pass)
Original Air Dates: Oct. 22nd & 23rd, 2016 | Larry Kogan & Brett Smith

When we were first cutting our teeth on the I Spy Radio Show, we were introduced to what was happening in the Klamath Basin and the effort to pull out four perfectly functioning hydroelectric dams but more importantly, it revealed how environmental activists worked.  Such as, they used public meetings laws but it turned out their meetings were not at all public—at least not anyone's normal definition of it.  In fact, people who wanted to attend the "public meeting" had to sign non-disclosure agreements and agree to the end results of the meeting, before the meeting even happened.  Talk about a rigged deal. After multiple shows on the matter, including a whistleblower on how they manipulated their "scientific claims," the effort to remove the dams died in Congress, which should have been the end of it.
But now we find out that it's actually very much alive and efforts are in the works with two new deals having been put into place, which again happened out of the public eye. Attorney Lawrence Kogan (koganlawgroup.com) walks us through the latest updates of how the environmental activists believe they have found the go around to take out the dams without bothering to get consent from a Congress that has already said no.  And it's not just Oregon that is being slammed with this new effort, because the activists are going to use the very same method being used in Oregon to take out dams in Washington and Idaho.  Even worse:  if Hillary gets into office and can weaponize any of these agencies for her open-border, globalist government, we haven't seen anything yet.
Clinton Cash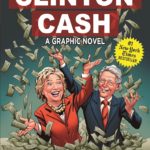 Then we talk with Brett Smith, the illustrator/artist for the graphic novel, Clinton Cash based on the book by Peter Schweizer.  Brett talks to us about how the right has missed opportunities to engage with youth and how the graphic novel version of Clinton Cash is designed to wake up the next generation to how the Clintons and politicians like them get around bothersome laws to enrich themselves, their donors, and their political operatives. Check out an excerpt via Breitbart: Clinton Cash: A Graphic Novel' Ad Shows How Hillary Clinton Helped Transfer U.S. Uranium to Russia and see for yourself.  Don't miss our conversation with Brett and how this book is waking up the youth and that people like Brett refuse to surrender the culture war to the Left.
Because despite people like the Clintons, no one should be able to buy democracy.
Links Mentioned
Related Links
Interested in issues like the effort to pull out four perfectly fine hydroelectric dams on the Klamath? Check out Larry's non-profit organization, The Institute for Trade, Standards and Sustainable Development at www.itssd.org
Are you part of the grassroots effort to fight the dams? This is happening elsewhere. See This West is Our West — a regional networking site of coalition groups