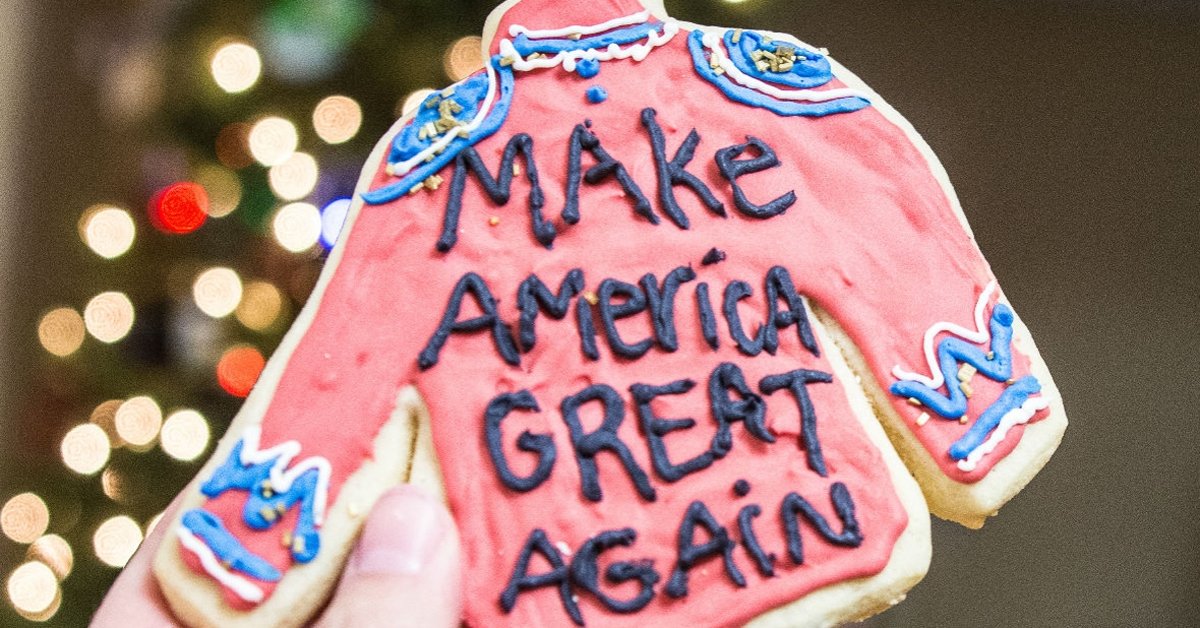 It's beginning to look a lot like Trumpmas
Show Summary: Remember how the NeverTrumpers said Trump and Hillary were exactly alike? Would Hillary have picked an anti-EPA guy like Scott Pruitt? Yeah. We didn't think so. It's beginning to look a lot like Trumpmas — and environmentalists are getting coal in their stocking
All Stations Stream Live!
11:00AM Saturday: KUIK (Portland) | KBKR (Baker City) | KLBM (La Grande)
7:00PM Sunday: KAJO (Grants Pass)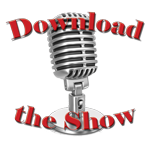 Air Dates: Dec 10 & 11, 2016 | Ron Arnold & John Whitehead

There's a sense of relief for many with President-Elect Trump's fresh and energized entrance into Washington politics with the emphasis of working for the forgotten.  And boy has he lived up to his word.  Cabinet picks that focus on people who know how to take apart systems and rebuild them focused on value and efficiency. People that have been fighting against regulations that have been holding back the American people.
Unlike the Obama administration, Trump's focus is to build up America's wealth and unleash our natural resources.  It's exciting to think of what the difference will be for our country in just a few years.
To find out more about one of the most important cabinet picks, the Director of the EPA, Scott Pruitt, we talk with Ron Arnold.  Mr. Arnold has spent years tracking the money sources going into the far-left environmental groups and how they have impacted American's way of life.  We talk with him about what a Pruitt EPA will look like, the types of changes to look for within the EPA, and what will happen with the EPA's relationship to the U.N.  We also discuss the possible appointment of Congresswoman Cathy Rogers for Dept. of Interior.  A woman who has grown up ranching and understands the bullying of the BLM and federal takeover of lands in the western states.
Remember all that taxpayer funding going from the EPA to all those far-Left environmental groups? That's about to change. Big league. And isn't that a good thing. Stop funding the people trying to stop development and spend it instead on actual development. Yes indeed, more Trumpmas on the way.
Then we turn to John Whitehead, a Constitutional attorney and founder of the Rutherford Institute.  They have recently released "12 rules of Christmas" that gives us the Constitutional do's (with some don'ts) of how to celebrate Christmas in public venues.  Listen to find out that there are case laws protecting people's rights in their schools and public parks to celebrate Christmas without the left stopping your fun.
Here's one of our own "rules" for Christmas:
If your school or teacher won't let you say "Merry Christmas" then just wish them a "Merry Trumpmas" instead. #WinningAgain

— Deplorable Mark (@ispyradio) December 10, 2016
Links Mentioned
Ron Arnold Segments
John Whitehead Segments
Related Links