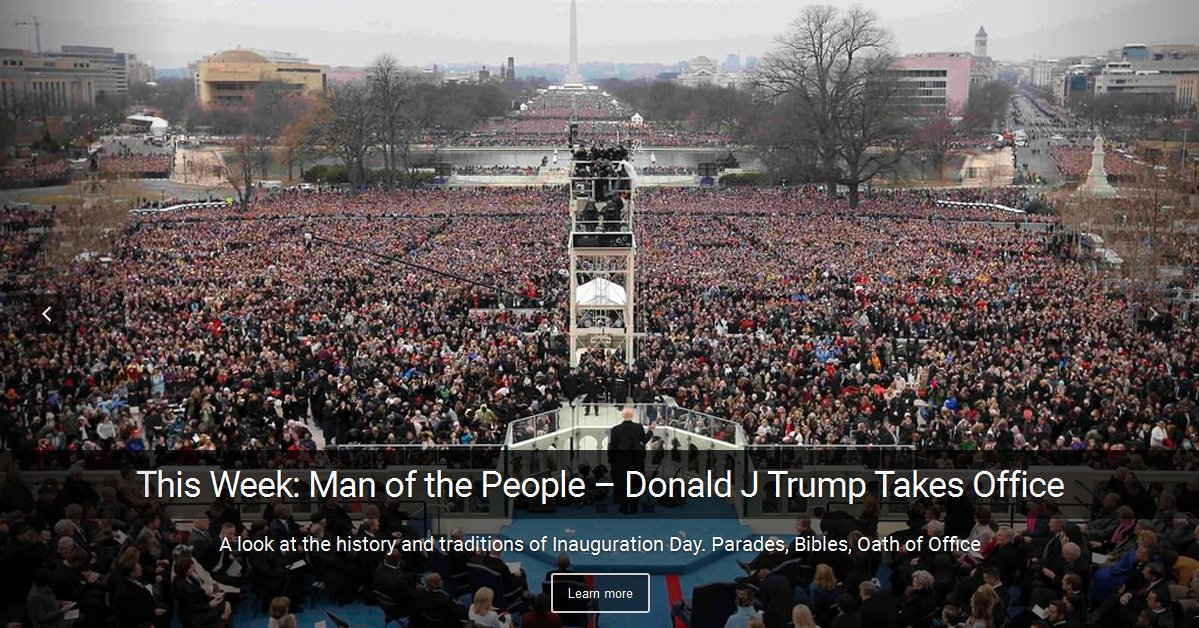 History and Traditions of Inauguration Day
Podcast: Play in new window | Download
Subscribe: Apple Podcasts | Spotify | Stitcher | TuneIn | RSS | More
Show Summary: Celebrating Inauguration Day Weekend! We explore the history and traditions of Inauguration Day in depth. Changes to the oath of office, parades, balls, Bibles, and how they became traditions.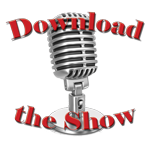 All Stations Stream Live!
7:00AM Saturday: KUIK (Portland)
11:00AM Saturday: KBKR (Baker City) | KLBM (La Grande)
7:00PM Sunday: KAJO (Grants Pass)
Air Dates: Jan. 21 & 22, 2017 | Greg Leo

Answering the call of many Americans who were tired of Washington working for itself and not for them, President Trump gave an inaugural speech that declared today was the start of putting the people back in control of their government.  And his speech gave Americans the chance to witness once again the peaceful passing of power, without war, following our Constitution, which supersedes all those who have taken office.
Full Transcript of President Trump's Inaugural Speech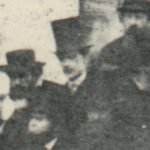 So we take a look at the history and traditions of America's Presidents taking power. The Inaugural Balls, the parade, even the Inaugural Speech itself. Some of these traditions date back to Washington but many of them are recent innovations.
Listen to hear about the President who stayed outside in the cold giving the longest inaugural address and then passed away 30 days later due to pneumonia.  Or hear about the president-elect and president who couldn't even talk to each other as they rode to the Capitol for the inauguration, the different Bibles some presidents chose, and lots more.
America's rich history comes to light this weekend as we watch President Trump take office.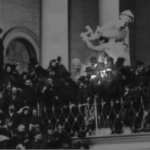 And just think. If it were up to the likes of Karl Rove, we'd be watching Hillary give her speech while Karl explained why the John Kasich/Marco Rublio ticket hadn't reached out enough to Hispanics.
Join us for a celebration of the traditions of Inauguration Day!
Links Mentioned
Historical Photos of Inauguration Day
Additional Traditions of Inauguration Day Links