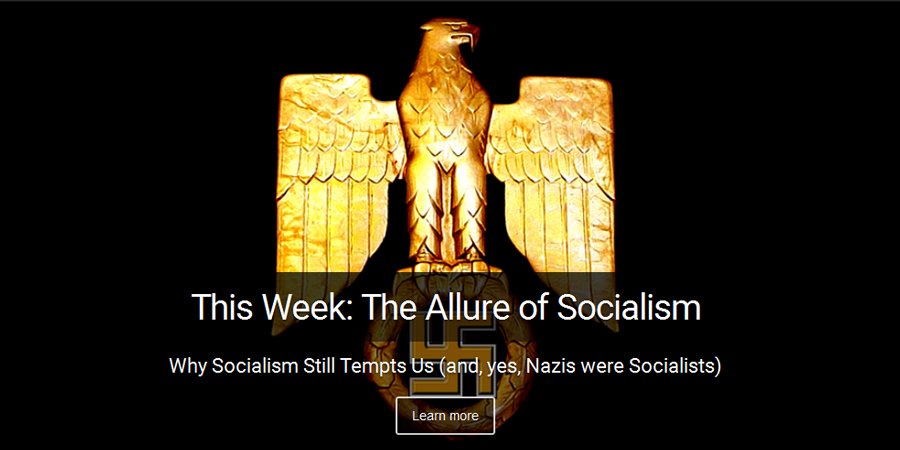 The Allure of Socialism – Why we keep trying this historic failure
Podcast: Play in new window | Download
Subscribe: Apple Podcasts | Spotify | Stitcher | TuneIn | RSS | More
Socialism's seductive spell has tripped up many "smart people" including Einstein. Usually right up until reality sets in. Eating the rich only makes everyone poorer.
Original Air Dates: Feb 20 & 21, 2016 | Dr. Tim Ball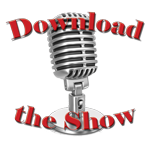 Despite the repeated, historic (dare we say "epic") failures of socialism, every generation since the 1800s seems to flirt with this proven failure. Every generation seems to think, "This time we'll make it work."
Socialism: willingly giving up your liberty and freedom for government-provided security.
Jail: unwillingly giving up your liberty and freedom for government-provided security.
This week on I Spy Radio, we talk with Dr. Tim Ball, who knows all about socialism. He grew up in World War II England, witnessed the takeover of society by the government to "fight the war" only to have England embrace the "security" offered by socialists. In other words, basic subsistence in exchange for government domination and takeover of private industry. As a young man, witnessing the demise of his fellow countrymen's freedoms, he left for Canada. Unfortunately, elements of socialism followed him to his new country.
Exposing Socialism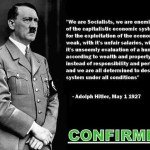 This week, we get an exposé on socialism from someone who's lived through it and even taught classes on it. With Bernie Sanders rising in the polls, it's time to get a little intelligence on socialism. This week, we'll look at the rise and development of socialism and, yes, the Nazis were socialists. Modern-day Leftists try to depict Nazis s extreme Far Right, "ultra conservative" or even the end-game of capitalism. "Nazi" meant "National Socialists."
But why does the notion of state-imposed fairness, continue to appeal to us as a developed society?
Here in Oregon, where I Spy broadcasts from, the House just passed the nation's highest minimum wage to create "fair" wages. Remember, from our show two weeks ago, under socialism it's the State that determines not only what's moral but what is "fair." But if you think that's scary, check out the links below on "basic income" and "universal income."
And be sure to join us next week where we'll get Dr. Ball's personal experiences of living with socialism, including Canada's socialized medicine and even martial law.
Related Links
Canada's new prime minister interested in a European style "basic income"
Video: European socialists now pushing "universal income" – no work required