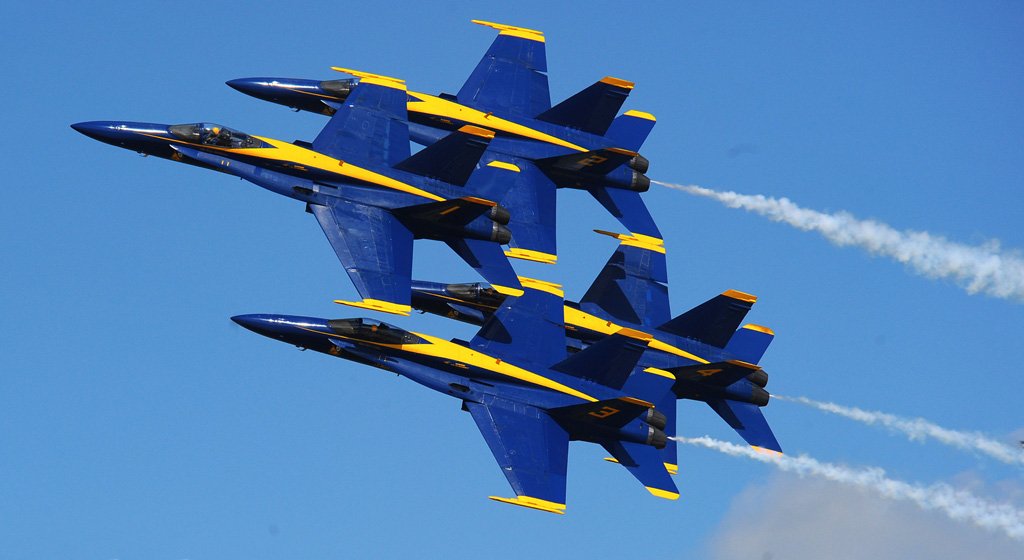 The Good Guys get a Win! What Oregon can learn from them
Podcast: Play in new window | Download
Subscribe: Apple Podcasts | Spotify | Stitcher | TuneIn | RSS | More
Show Summary: When it comes to slaying the dragons in life—whether metaphorical or the governmental kinds—we all like to see the good guys win. This week on I Spy Radio, we follow two stories about just that. Dr. Tim Ball who just won a major court, a libel lawsuit because he dared to be skeptical about Global Warming. Plus former Navy pilot and Blue Angels commander, Greg Wooldridge. Oregon's newest Republican candidate for governor. Good guys winning! Can Oregon learn from these? Can Oregon win again?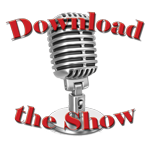 All Stations Stream Live!
7:00AM Saturday: KUIK (Portland)
11:00AM Saturday: KBKR (Baker City) | KLBM (La Grande)
7:00PM Sunday: KAJO (Grants Pass)
Air Dates: March 3 & 4, 2018 | Dr. Tim Ball & Capt. Greg Wooldridge

On last week's show we discussed Oregon's ongoing health care debacle, including one of Oregon's largest Coordinated Care Organizations was forced to close its doors as it faced a $100 million loss for 2018. This shouldn't be a surprise, since the bills that created Oregon's Health Authority and Coordinated Care Organizations were designed to create universal health care. In other words, socialized medicine.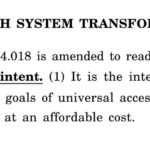 (This should not have been hard for the Republicans who voted for these bills to figure out. Especially given that the very first paragraph said so. See the graphic at the right.)
Our predictions from years ago have sadly come true as we see the Democrat majority in Oregon's legislature continue to push for a single payer system for health care (which will raise taxes), Cap and Trade (which will raise taxes), divorce us from Trump's tax cuts (which will raise taxes), and increase gun control policies (which will raise taxes).  Without more Republican legislators, Oregonians are left powerless to curb the Democrats' desire to run our lives and spend our money.
It is critical that we replace Democrat Governor, Kate Brown, before she spends us into California-level oblivion. Many Oregonians are beginning to lose hope of ever shaking the Democrats from the halls of power before it's too late.
This week we're happy to say there's hope. Because as you'll hear, the Good Guys can and do win.
Good Guys
do

Win

First up, we talk with Dr. Tim Ball, a retired professor who has been battling three libel lawsuits against him, all by the same lawyer who is representing three clients with very deep pockets. He and his wife were forced to exhaust their savings as they fought to protect their right to free speech in anti-free-speech Canada—simply because he dared to be a skeptic of Global Warming.

But Dr. Ball just got some outstanding news on one of the lawsuits against him. The Left has sought to sue him ito silence, intimidate him, and make an example of him as a warning to others who would dare to speak up and expose the bad science behind such things as the Michael Mann's famous "hockey stick" chart, that has become the poster child of the Global Warming movement. Now, after seven years, the court dismissed the case in favor of Dr. Ball.

But there is some more good news too. Tune in to hear the story not only about his recent victory but how another development could have global implications and slay one of the biggest dragons of the Global Warming movement.

See? The good guys do win.
Can Oregon Learn to Win Again?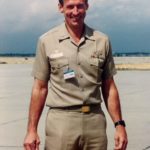 Next up, we talk to a new candidate for governor of Oregon, retired Navy officer and three-time Commander of the Blue Angels— Captain Greg Wooldridge.  Capt. Wooldridge is one of those rare Americans who has excelled in a field that is the fewest of the few: a Blue Angels pilot and Commander.
The training and talents needed to lead the very best—which demands extreme precision and high efficiency from everyone involved—requires a unique set of skills that Capt. Greg Wooldridge used to not only lead the Blue Angels but how he turned around a failing Naval bases into one of the premier bases in the world. You'll hear how the training and leadership needed for precision flying is not just about the pilot but the entire team, ground crew, suppliers, and so many others who have to come together to put the planes in the air.
Tune in to hear why Capt. Wooldridge decided to run. You'll how all those years of work and leading troops at the highest levels, Greg Wooldridge can bring a winning mindset to lead Oregon. You'll hear why and how his leadership skills are desperately needed to turn Oregon around. And if he gets the chance, he can win in November and make all of us —and Oregon—winners again.
'Witch Hunt' Or 'Legislative Intent?' #Oregon Lawmakers' Dilemma Over Kim Sordyl #orleg #orpol… via @OPB https://t.co/NDDjPaZQMw

— Rob Manning (@RManning47) March 1, 2018
Podcast Version
Since these are two very different guests/topics, we're splitting the podcast into Tim's and Greg's segments. Or you can listen to the  whole enchilada.
The whole enchilada
Dr. Tim Ball's segments
Republican candidate for Oregon governor, Greg Wooldridge's segments
Links Mentioned
Dr Tim Ball (segments 1–3)
So much for Global Warming. The U.K. is getting pummeled by winter. This, 18 years to month after the UK's Independent infamous article citing a Global Warming "expert" who declared "Winter was just a thing of the past.
Send in the military: Armed Forces are deployed as England AND Scotland are put on red alert – Britain's highest ever weather warning – for first time as South West faces up to two feet of snow and National Grid warns UK is 'running out of gas' (Daily Mail, Mar 1, 2018)
Capt. Greg Wooldridge (segments 4–6)