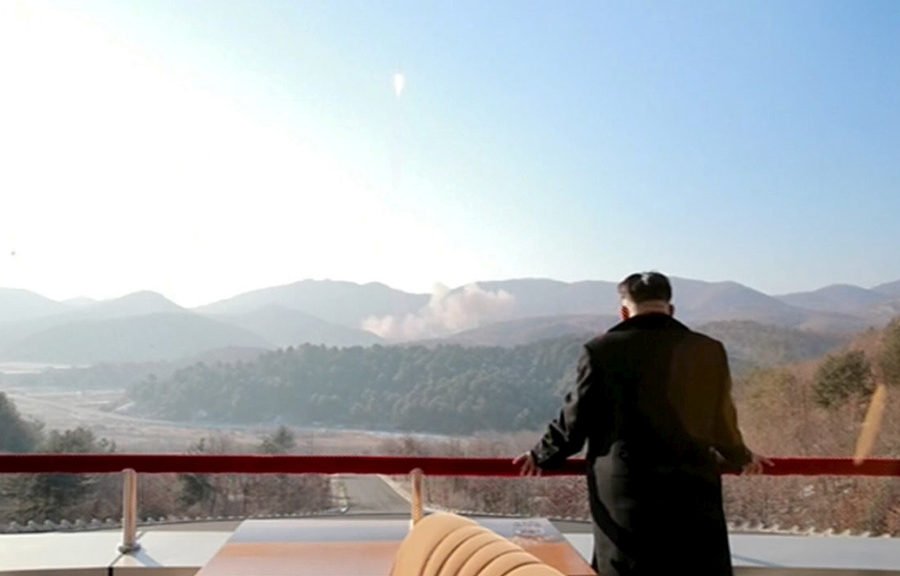 Geopolitics | What's Really Driving North Korea?
Podcast: Play in new window | Download
Subscribe: Apple Podcasts | Spotify | Stitcher | TuneIn | RSS | More
Show Summary: This week we look at geopolitics and the drivers and issues behind what's happening in North Korea. Could China want the conflict to continue? And why?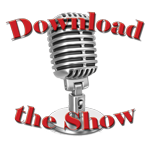 Did you miss the Show? You can download the podcast but you should go here to find out when, where, and how to listen so you don't miss the next.

Air Dates: July 8 & 9, 2017 | Dr. Tim Ball

Too many times the dance of geopolitics does not start off with a waltz, as is such the case of North Korea, who launched an ICBM this week that had the potential of reaching Alaska—not to mention China, Russia, and Japan.  No longer can we be a wallflower of diplomacy as we did in Obama's presidency by refusing to dance with our partners. North Korea chose an aggressive tune, which changed what America's response must be.  But what does North Korea want and what do they expect to gain by firing off a highly threatening ICBM?  And why is China quietly standing by and at times working overtime to prop up this rogue nation even as they attempt ever more deadly attacks on other innocents?
That's our discussion this week: the motivations behind the actions taken by these nations and the cascade of changing politics based on the moves of the others.
Geopolitics looks at the borders and the resources, history, and politics within those border, as well as the interaction of countries. Borders are manmade but they define a country's assets and, because they are manmade, they at times separate and divide people and cultures which can have long-term and far-reaching effects, including separating a country from what they feel they need to survive.  We look at unanswered questions of borders of sea and sky —and who makes these decisions?  Our main focus is North Korea and China. Could China have a reason to keep the Koreans divided? We discuss this and much more this week with our guest Dr. Tim Ball, an expert on geopolitics and the agreements, or disagreements, the come over time.
We also dissect the president's trip to Poland and why it was the perfect background to discuss the role of geopolitics in Europe.
Links and More Information