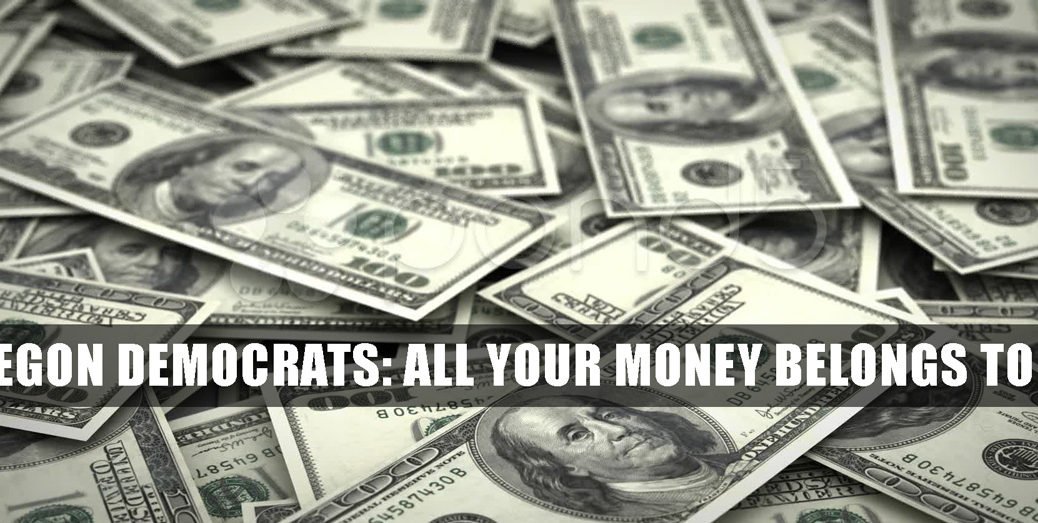 Oregon Democrats: It's Not Your Money
Podcast: Play in new window | Download
Subscribe: Apple Podcasts | Spotify | Stitcher | TuneIn | RSS | More
Show Summary: Oregon Democrats appear to have taken the position that no matter how much or how little you make, it really all belongs to the state. A look at the taxes they have in store for 2019.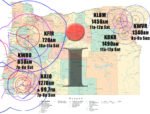 Five Different Times, on Six Different Stations. Listen anywhere! All stations stream live!
Saturdays
10a – 11a: KFIR 720AM (entire Willamette Valley) | Direct Link to KFIR Live Stream
11a – noon: KLBM 1450AM (Union County) | Direct Link to KLBM Live Stream
11a – noon: KBKR 1490AM (Baker County) | Direct Link to SuperTalk Live Stream
7p – 8p: KWRO 630AM (Oregon Coast & Southeastern Oregon) | Direct Link to KWRO Live Stream
Sundays
8a – 9a: KWVR 1340AM (Wallowa County) | Direct Link: KWVR Live Stream
7p – 8p: KAJO 1270AM or 99.7FM (Grants Pass/Medford) | Direct Link: KAJO Live Stream
Air Dates: Jan. 19 & 20, 2019 | Jonathan Williams

Oregon Democrats appear to think that if you earn money, it's really not your money. It belongs to the state. You can tell because Oregon Democrats—who have super-majorities in Oregon's house and senate plus the governorship—have billions in new taxes they want to unleash. Billions to extract from the 3.3 million Oregonians.
The Short List of Oregon Democrats New Taxes
Doubling the gas tax. Tripling taxes on beer and cigarettes. Fees (i.e. taxes) on restaurants. Vending machines. First in the nation carbon tax — plus a California-style cap-and-trade. (Hello $5 per gallon gasoline.) Fees (taxes) on bed and breakfasts. Spa visits. Fees (taxes) on tourism. Fees on small business. Middle business. Big business. Mining permit fee increases. Fees on timber lands. Fees on public utilities. Fees on home heating oil. Fees on
And if that isn't enough, Oregon Democrats even want to remove property tax exemptions for non-profits and churches.
Yes, even God doesn't pay enough in taxes.
At this rate, pretty soon, the State and Oregon Democrats will want to tax money you didn't earn.
Oregon Democrats 2019 Tax Plans
We talk this week to Jonathan Williams, the Vice President for the Center for State Fiscal Reform at the American Legislative Exchange Council (ALEC.org) to get some insight into what all these taxes the Oregon Democrats have planned will do to the state's economy.
Some of what we talk about includes Oregon's cap-and-trade scheme, the fees, and the endless taxes.
Don't worry. There's hope. But you'll have to listen.
Gas prices today in liberal #Democrat California… pic.twitter.com/tNFh1zdDZ9

— James Woods (@RealJamesWoods) January 15, 2019
Podcast Version
Trapped under a heavy object? Missed the show? Don't worry—the podcast version will be right here after the show airs.
Links Mentioned