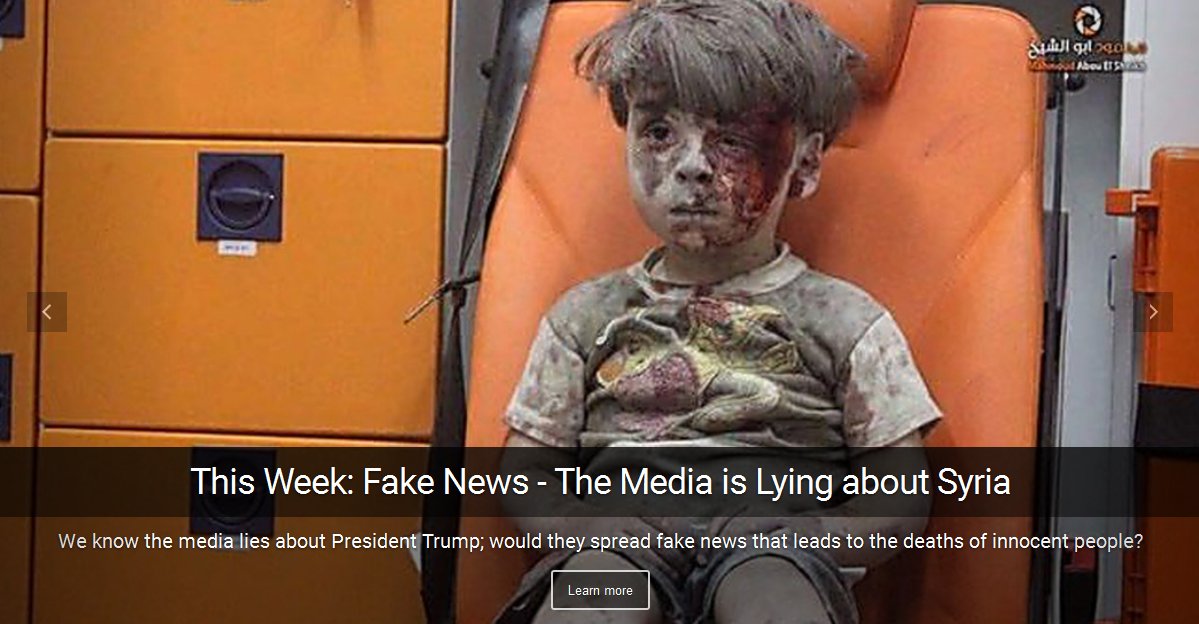 Exposing the Media's Real Fake News
Show Summary: You've heard of "fake news" but have you seen evidence of it in action? Yes, there's plenty of fake news by CNN and the like about President Trump now and during the election. But would the media go so far as to allow people to be killed because of their fake news? Shockingly, yes. Tune in to this week's I Spy Radio Show for the proof.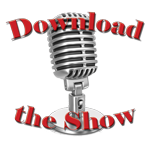 All Stations Stream Live!
7:00AM Saturday: KUIK (Portland)
11:00AM Saturday: KBKR (Baker City) | KLBM (La Grande)
7:00PM Sunday: KAJO (Grants Pass)
Air Dates: Feb. 25 & 26, 2017 | Eva Bartlett

Eva Bartlett is an independent journalist based out of Canada and, unlike the majority of the "corporate" or mainstream media, she has actually been to Syria and has actually met with and talked with the Syrian people in the war torn areas. What she has to report flies in the face of what the media is reporting.
As several guests of I Spy Radio have reported in the past, the US is on the wrong side of the war in Syria. ISIS got its start thanks to the likes of Sen. John McCain and Hillary Clinton. Yes, the U.S. is and has supported terrorists.
But to believe the mainstream media, , the Syrian rebels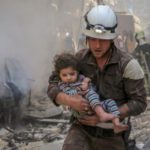 are modern-day freedom fighters—like our Founding Fathers. That President Assad is an evil dictator not supported at all by the Syrian people. To believe the media, the Russians are the bad guys.
Except, according the Eva, the exact opposite is true. And the mainstream, corporate media is lying to you to promote a political narrative and to give moral support for regime change.
'We were living in security and peace. These areas are being targeted, they want to force us to leave. Every Syrian is being targeted,' one Syrian religious leader told a delegation of reporters who visited Aleppo earlier this month. (full story)
Tune in this week to learn firsthand how the media is manipulating stories, staging war scenes, working with the White Helmets—a NGO (non-governmental organization) funded by the CIA and the UK to stage events—and flat out lying about the events in Syria. It's fake news all right. But it's not just telling lies about Donald Trump. It's fake news that is costing the lives of innocent people.
Links Mentioned
Related Links