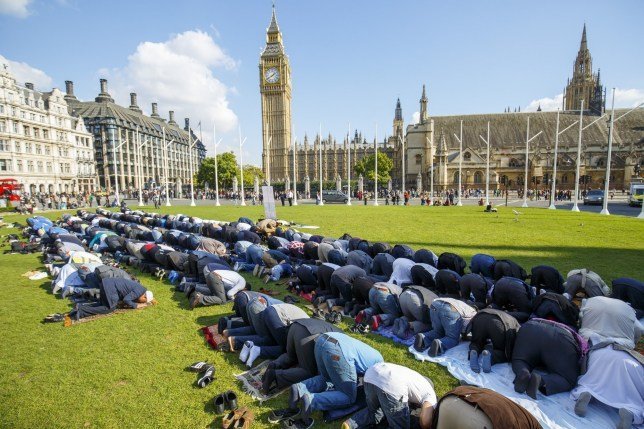 Socialism's Ties to Islam Part 2
Podcast: Play in new window | Download
Subscribe: Apple Podcasts | Spotify | Stitcher | TuneIn | RSS | More
Show Summary: In our ongoing series to expose socialism, we continue our look at socialism's ties to Islam, especially radical Islam. We look at Hitler's ties to the Grand Mufti of Jerusalem, and the founding of the Muslim Brotherhood. We also dig into what's happening right now in the United Kingdom and France when former cultural jihadist, Kamal Saleem, revisits areas in the U.K. that he'd been sent to back in the 1970s.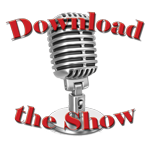 Original Air Dates: March 16 & 17, 2019 | Kamal Saleem

On this week's show we continue our talk with Kamal Saleem to discuss socialism's ties with and similarities to radical Islam. Kamal is a former cultural jihadist who had been commissioned by a Saudi prince to go to America and destroy it from within.He has since converted to Christianity and it is now his life's mission to wake up the Church and America to the dangers of radical Islam. His mission now is to see "Ishmael redeemed."
But prior to being sent to the U.S., Kamal had first been sent to the United Kingdom in the 1970s. He recently had an opportunity to visit those areas where he had set up jihadist cells. Tune in to hear what he saw and the fruits of his labors.
We also talk with him about the surprising foundation of the Muslim Brotherhood, which got its founding money from a surprising source.
Also: Don't miss Kamal's discussion about why Muslims are invading Europe, and the surprising answer to getting them to stop.
Podcast Version
Never Miss an I Spy Radio Show!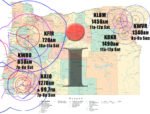 Five Different Times, on Six Different Stations. Listen anywhere! All stations stream live!
Saturdays
10a – 11a: KFIR 720AM (entire Willamette Valley) | Direct Link to KFIR Live Stream
11a – noon: KLBM 1450AM (Union County) | Direct Link to KLBM Live Stream
11a – noon: KBKR 1490AM (Baker County) | Direct Link to SuperTalk Live Stream
7p – 8p: KWRO 630AM (Oregon Coast & Southeastern Oregon) | Direct Link to KWRO Live Stream
Sundays
8a – 9a: KWVR 1340AM (Wallowa County) | Direct Link: KWVR Live Stream
7p – 8p: KAJO 1270AM or 99.7FM (Grants Pass/Medford) | Direct Link: KAJO Live Stream
Links Mentioned
Related Links