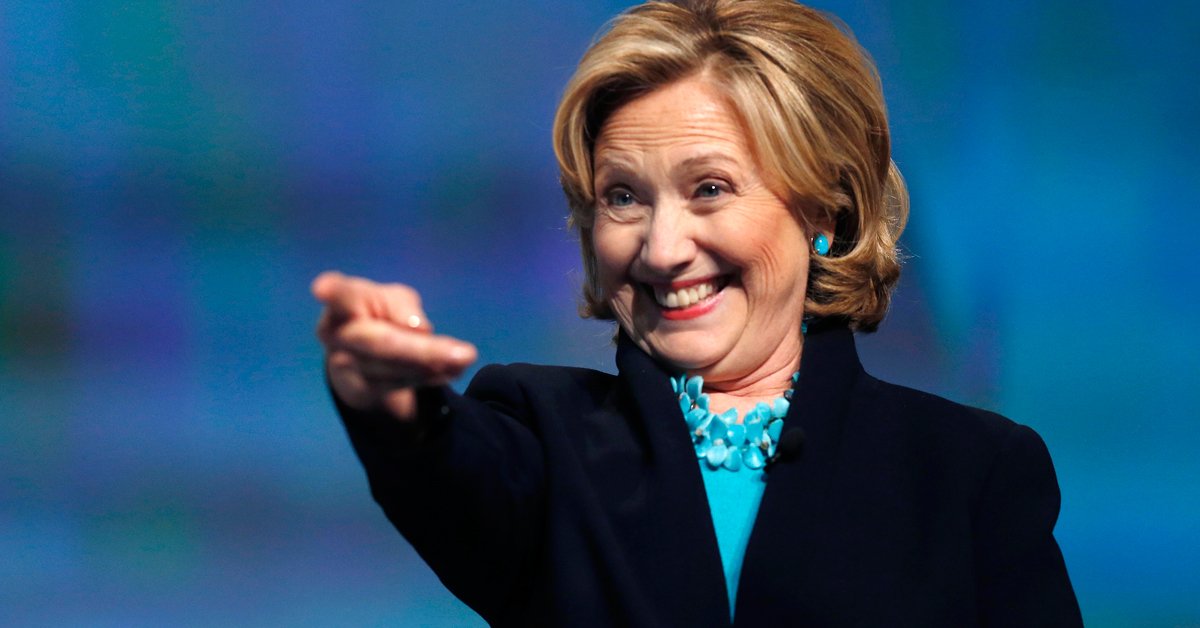 Podcast: Play in new window | Download
Subscribe: Apple Podcasts | Spotify | Stitcher | TuneIn | RSS | More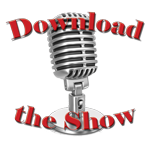 Show Summary: Hillary Clinton exposed (God help us). We looked at the roots of her most-recent scandal: the hack into the DNC's, DCCC's (Democrat Congressional Campaign Committee), and Hillary's own campaign's emails. Next week we'll continue our look at what a Hillary Clinton administration would look like—especially her immigration policies and how they are so vastly different from Donald Trump's policies. So much for the whole "lesser of two evils" meme. This is the first in a series of shows between now and the election that will put Hillary under the microscope. You know, because the mainstream media is so much more interested in what Trump said than what Hillary actually did.
Original Air Dates: Aug. 6, 7, and 8, 2016 | Guests: James Hirsen & William Gheen

Have you ever seen a candidate so completely disappear the week after their convention? Such is the case with Hillary, the Invisible Woman. A week after her convention, she's nearly completely disappeared from news coverage. Instead, the media is apoplectic in its coverage of something Donald Trump might have said or thought or wondered about.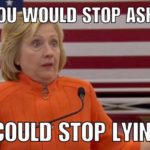 Unlike the rest of the media, we are beginning a series of shows that are going to focus on Hillary's actions.  Instead of looking at some "horrible" thing that Donald Trump might or might not have said, we're going to be looking at what Hillary Clinton has actually done. This week it starts with a look at her hacked emails. This is not her private server it's the hacking of her emails and the security breech they caused for three different Democrat organizations. And then we'll take a look at her secret weapon for amnesty: Paul Ryan. Yes, Paul Ryan the Republican Speaker of the House.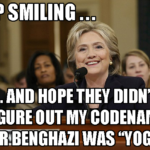 We start off with James Hirsen, author of Tales from the Left Coast: True Stories of Hollywood Stars and their Outrageous Politics, and discuss his fascinating, in-depth article on the multiple e-mail hacks Hillary caused — all because she wanted to keep her private emails out of the public eye.  Tune in to hear how she refused help and how doing so exposed three Democrat organizations and countless others. Clearly, she's guarding her private e-mails, especially the Clinton Foundation emails, as if they were state secrets. But have they been breached?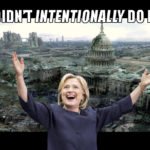 Then we turn to William Gheen of ALIPAC (Americans for Legal Immigration), who is very focused on the Paul Ryan campaign and Ryan's support for Hillary's immigration plan.  Don't miss what Clinton's VP pick, Time Kaine, said on Spanish-language Telemundo about Paul Ryan and how he is Hillary's secret weapon to push her open border plan through Congress.
Of course none of this information makes it into Paul Ryan's campaign ads. Instead he claims he's for "secure borders" despite fully funding Obama's refugee and illegal immigrant programs. Ryan has even said he'll block Trump's immigration reforms. ALIPAC is going all out to defeat Ryan and his blatant lies—tune in to hear the full extent of them. Paul Ryan's primary is this Tuesday. Want to stop "Lyin' Paul Ryan"? See below for links and information to help #DumpRyan.
Links Mentioned
Help stop Paul Ryan:
Hillary Clinton Links
Related Links & Stories