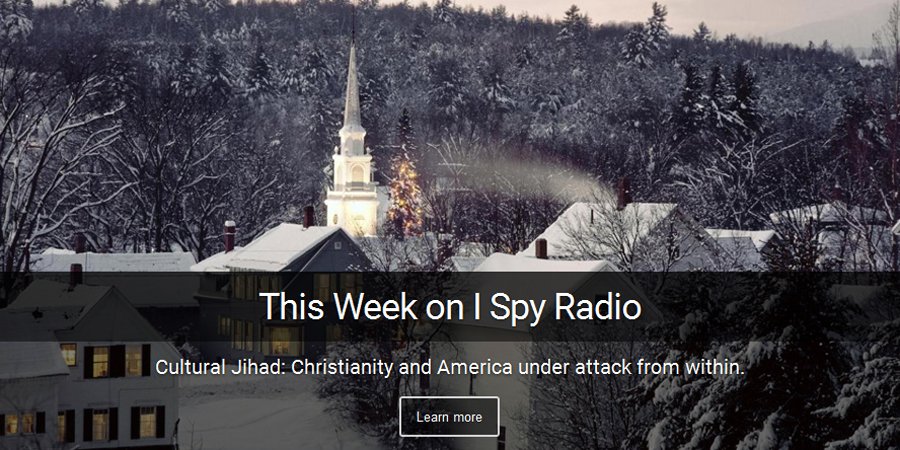 Cultural Jihad – Radical Islam's attack on Christianity and America
Podcast: Play in new window | Download
Subscribe: Apple Podcasts | Spotify | Stitcher | TuneIn | RSS | More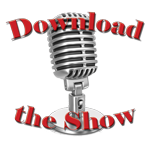 Summary: Cultural jihad is the Muslim tactic of infiltration and subterfuge; of pretending to be friends while destroying from within. It is a serious and very real threat to America and our American culture. If you've ever wondered why hatred is on the rise in America—especially disdain for Christianity and our Judeo-Christian heritage, this is why. On this episode of I Spy Radio, we talk with a former cultural jihadist who explains tactics and methods, destroys the notion of "Islam is a religion of peace", as well as the difference in his life since converting to Christianity.
Original Air Dates: December 19 & 20, 2015 | Kamal Saleem

On this week's show we welcome back former jihadist, Kamal Saleem. Kamal had been trained from an early age to wage "cultural jihad," and after successful operations in Europe, he received a commission from a Saudi Prince to go to America as an operative in the 1980s with the mission of helping to destroy America from within.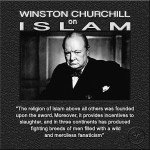 But Kamal left his former religion of radical Islam and found faith and new peace when he turned his life over to Christ. He is now the president of Koome Ministries and has made it his new mission to awaken Americans to the very real danger posed by Islam.
Now as a Christian who understands the radical Islam's inner workings, mindset, and the trainings of Muslim terrorists, his new mission is to reach out to Muslims to teach them the love of Christ, as well as to warn Christians and Jews about the Islamic enemy that has come to our shore to wage war against us.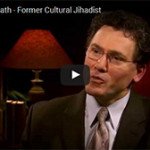 In this show you'll learn:
Insights of the San Bernardino shootings
Tactics used by Muslim jihadists — whether cultural or military Jihad
The other forms of Jihad currently being waged here in the US
How radical Islam terrorist cells operate
Why there is such a huge divide right now in our country and how it is being orchestrated
The Islamic principle of taqiyya (and other means of deception)
The differences between Islam and Christianity and what the Christmas Season means to him now
We also ask Kamal for his thoughts on whether Obama is a Christian or a Muslim —and the tell-tale signs of how to know for sure.
Links Mentioned