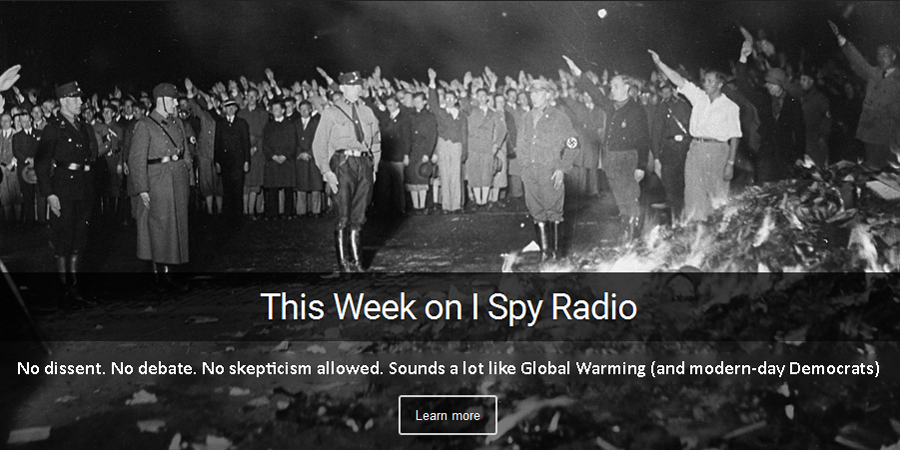 Climate Change – the Philosophical Basis for Modern-Day Democrats and Socialists
Podcast: Play in new window | Download
Subscribe: Apple Podcasts | Spotify | Stitcher | TuneIn | RSS | More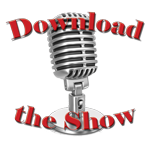 Air Dates: Nov 7th & 8th, 2015 | Dr. Tim Ball (Canada's first Climatologist)

Call it global warming or climate change, it's the ideological basis for modern-day democrats (and socialists). No skepticism. No debate. and lots (and lots!) of big government.
If you can better understand Global Warming (which is what Climate Change used to be called until the globe stopped warming), you will better understand the modern-day Democrat party. Global Warming (Climate Change) is to the political Left what Judeo-Christian beliefs are to the American system of Freedom and Liberty. All of the American founding principles find their origins in Judeo-Christian beliefs, such as "Love thy neighbor as thyself." That leads to Freedom of Speech (if you want to speak, give your neighbor the same courtesy). It leads to Freedom of Religion (if you want to attend a church of your choice, then your neighbor deserves that same respect). And so on.
Likewise the notion of centralized control, of the sacrifice of individual rights to the collective, and the absolute hatred of dissent all stem from Climate Change (Global Warming) and are the fruit of Democrat policies. The modern-day Democrat/Socialist, not the common-sense Democrat of bygone years.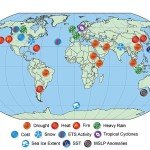 But Global Warming (Climate Change) has been under increased skepticism. We talk with Dr Tim Ball, who was awarded Canada's first degree in Climatology, about the political expression of Climate Change (Global Warming) in democrats and socialists.
Related: Global Warming to blame for everything (14 extreme weather events)
Be sure to tune in to hear what Dr. Ball's four decades of climate-study experience tells him about what the future holds for Global Warming (Climate Change).
Links Mentioned
Some headlines on Global Warming (Climate Change)