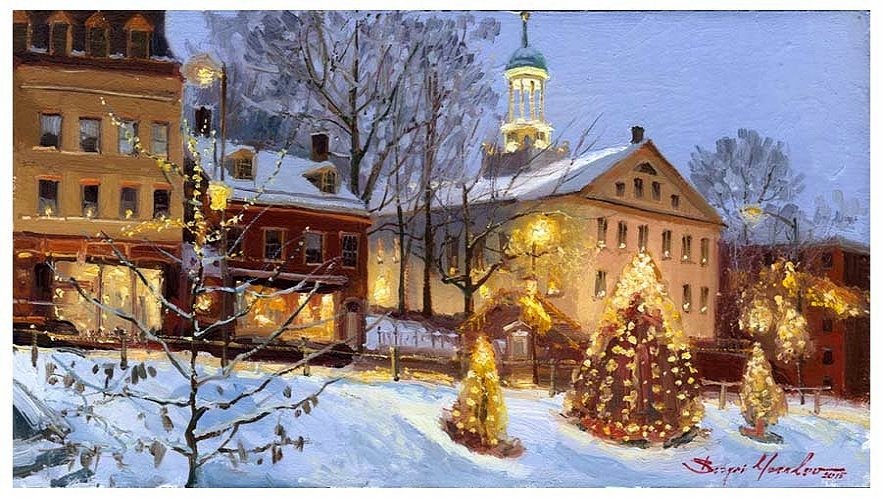 A Little Christmas – A Former Jihadist Joins Us for Some Peace on Earth
Podcast: Play in new window | Download
Subscribe: Apple Podcasts | Spotify | Stitcher | TuneIn | RSS | More
Show Summary: This week, we talk with former jihadist, Kamal Saleem. Kamal came to America to destroy it from within but converted to Christianity and now works to expose the dangers of Islam. We talk with him about Christmas, what Christmas was like growing up in a Muslim family in the Middle East — and those recent Trump peace deals with Israel. We get a surprise on a deal in the works.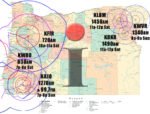 Five Different Times, on Seven Different Stations. Listen anywhere! All stations stream live!
Saturdays
10a – 11a: KFIR 720AM (entire Willamette Valley) | Direct Link to KFIR Live Stream
11a – noon: KLBM 1450AM (Union County) | Direct Link to KLBM Live Stream
11a – noon: KBKR 1490AM (Baker County) | Direct Link to SuperTalk Live Stream
7p – 8p: KWRO 630AM (Oregon Coast & Southeastern Oregon) | Direct Link to KWRO Live Stream
Sundays
8a – 9a: KWVR 1340AM (Wallowa County) | Direct Link: KWVR Live Stream
7p – 8p: KAJO 1270AM or 99.7FM (Grants Pass/Medford) | Direct Link: KAJO Live Stream
Mondays
After the show airs on our network of radio stations, you can listen to our podcast either here on our site or your favorite podcast platform. We are now on Apple podcasts, Spotify, Stitcher, TuneIn, and more. See the full podcast list.
Original Air Dates: Dec 26 & 27, 2020 | Kamal Saleem
Even in 2020, there are miracles. Today's guest is himself a bit of a miracle. Raised in a devout Islamic family that sent him to jihadist training school while he was still a child, Kamal Saleem was commissioned to go to America and destroy it from within. That is until a miracle happened.
Kamal Saleem's Miraculous Conversion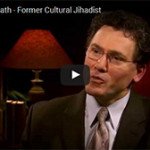 A terrible car accident broke his neck, but Kamal was surrounded by the love of devout Christians who nursed him back to health and saved him — not just from death but from the lies and hatred of radical Islam.
Watch the incredible, miracle that led to Kamal leaving the hatred of Islam behind, to embrace the love of Christianity
Kamal now leads Koome Ministries. Their mission is to see Ishmael Redeemed.
Christmas War
Wait. Christmas? War?
Yes. Christmas is known as a time of Peace on Earth but it was really, when you think about it,  a declaration of war: Jesus coming to earth to declare war on the realm of Satan and that his dominance over the Earth and mankind was coming to an end. 
And right now, there is still a war. For our freedoms and liberties that are enshrined in the Constitution, which recognized God's desire for mankind to be free. Sorry, liberals. That's just how it is. Yet we see democrat governors throughout the U.S. trying to take these God-given rights away.
Peace in the Middle East?
But it is a time of peace. And we take some time to talk with Kamal, who grew up in Lebanon, about the Trump peace deals between Israel and its former adversaries. Morocco. The U.A.E. Bahrain. Sudan. And others in the works.
What will happen to these fledgling deals if Biden manages to steal the election? And what would happen with Iran? We already know Biden wants to re-up the Iran Deal. Could this spell disaster in the region? Because there is another, historic—and prophetic—deal that's shaping up. Between Israel and Saudi Arabia.
This would, quite literally, be a deal of Biblical proportions. Tune in to hear how this deal would be a fulfillment of Biblical prophecy!
The I Spy Radio Show Podcast Version
Trapped under a heavy object? Missed the show? Don't worry—catch the podcast version. I Spy Radio is now available on your favorite platform, or you can grab it right here. The player should be right at the top of the page. See the full list of podcast options.
Links Mentioned