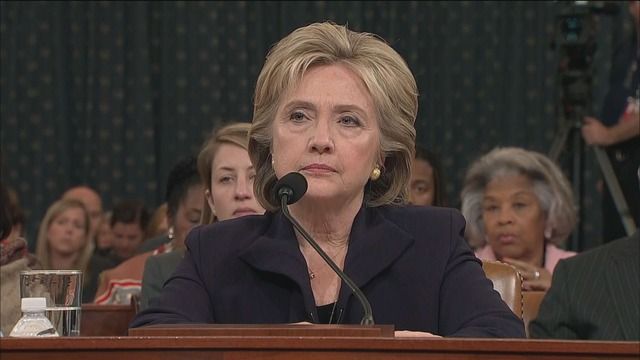 Why the Fight over Benghazi isn't Over
Podcast: Play in new window | Download
Subscribe: Apple Podcasts | Spotify | Stitcher | TuneIn | RSS | More
Show Summary: In the aftermath of Benghazi, there were a lot of lies and deception. It was more than Obama lying about a video. It was lies about covering their tracks. Tune in to hear one company that was ordered to stay silent. But not any more.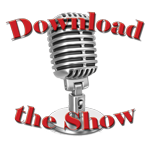 All Stations Stream Live!
7–8AM Saturday: KUIK (Portland)
11AM–Noon Saturday: KBKR (Baker City) | KLBM (La Grande)
7–8PM Sunday: KAJO (Grants Pass)
Original Air Dates: Sept. 23 & 24, 2017 | Brad Owens & Scott McEwen

This Week: September 11, 2012 Benghazi was attacked and four Americans died.  Who's been held responsible for those deaths?  To date, no one.  But with new information coming forward maybe there will come a day when investigations finally point to those who were responsible for not having top notch security in place to protect Americans.  This week we take a look at what happened on the ground at the time of the attack, the cover-up, and why justice has never been served. For all the finger pointing, could Republicans be why we've never managed to get the truth about Benghazi?
Benghazi's Inexperienced and Unarmed "Security"
First up, our guest Brad Owen of Torres Security, which has been making the news lately because they've been able to come forward about being silenced by the Obama State Dept. in the aftermath of the Benghazi attack. They had originally bid on the contract to protect Ambassador Stevens but lost to an inexperienced UK firm. Why? And then, two weeks before the attack, the State Dept. wanted to get out of the contract and hire Torres, except by then it was too late. What did they know?
Brad talks about what happened in the bidding process and how a company, Blue Mountain Security from the UK, with no experience in high-level security work (other than guarding celebrities) but still won the bid anyway. Why? He walks us through the maze of government contracting with little or no concern for the actual danger that these security companies must be prepared to handle.  After the attack happened listen to find out what he and his men were told not to do.
Did Republicans Shut Down Benghazi Investigations?
Then we talk with Scott McEwen, who has worked with those military personnel that have gone into dangerous areas to protect American interests.  We discuss what didn't happen that day with the inexperienced security company that was not capable of protecting our people.  And don't miss the discussion about Republican Rep. Mike Rogers who was part of a powerful Republican cabal (including Rep. Darrell Issa) of committee chairmen that worked overtime on blocking Congressional investigation. Again, why?
And we don't forget about those wiretaps on Pres. Trump that Clapper and CNN laughed off at the time and promised had never happened. Except now we know the Obama administration did wiretap Trump. We talk about what has happened, our government's lack of transparency, and what the new normal may be if we don't push back.
Podcast Version
Links & Resources
Brad Owens' Segments on Benghazi
Suspicions about Blue Mountain
Scott McEwen's Segments