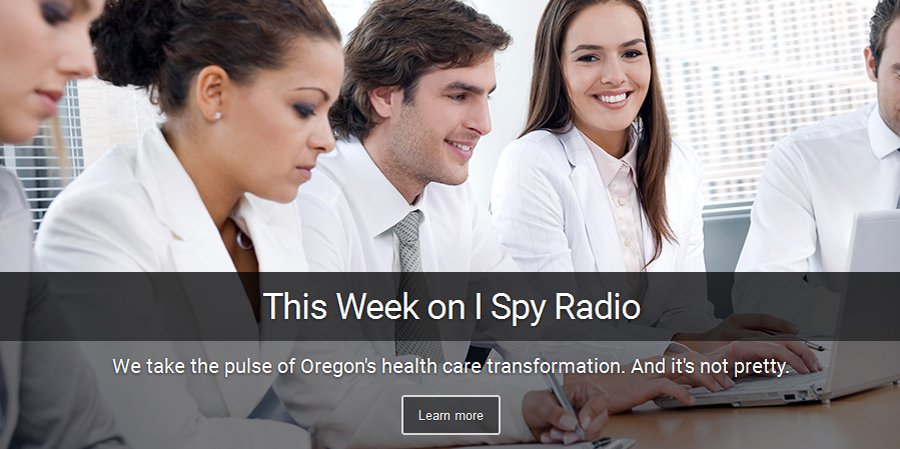 Oregon's health care transformation
Oregon's health care transformation
Podcast: Play in new window | Download
Subscribe: Apple Podcasts | Spotify | Stitcher | TuneIn | RSS | More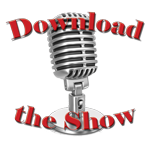 Air Dates: Month Oct. 10 & 11, 2015 | Lisa Lettenmaier

Remember those crazy, heady days of just being able to go to the doctor when you want and then just paying for their services? Yeah, that's going to change. And it'll change here in Oregon first.
And remember the good ol' days when Obama promised savings of $2,500 per family per year?
This week, we take the pulse of the effects of Obamacare on the system. And it's not pretty.
Tune in to find out what most of Oregon's elected officials ought to know: how to connect the dots when it comes to Oregon's health care transformation. And that includes at least one Republican candidate currently running for governor, who came out in favor of Oregon's CCOs.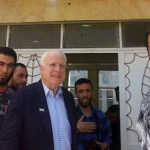 Democrats are already funneling billions of taxpayer dollars to Democrat-friendly "non-profits" who help get Democrats elected, who then funnel even more money to Democrat-friendly "non-profits" (like the $500 million in federal funds to Planned Parenthood or the $22.2 billion from global warming). Just wait until they start siphoning off from the $1.2 trillion we spend on health care.
Highlights from this week's show:
Examples of fraud in the system
Potential areas for fraud
How much health care is about to go up
What the transition from fee-for-service to "outcome based" health care will mean for you and your health
Links Mentioned
Related Links