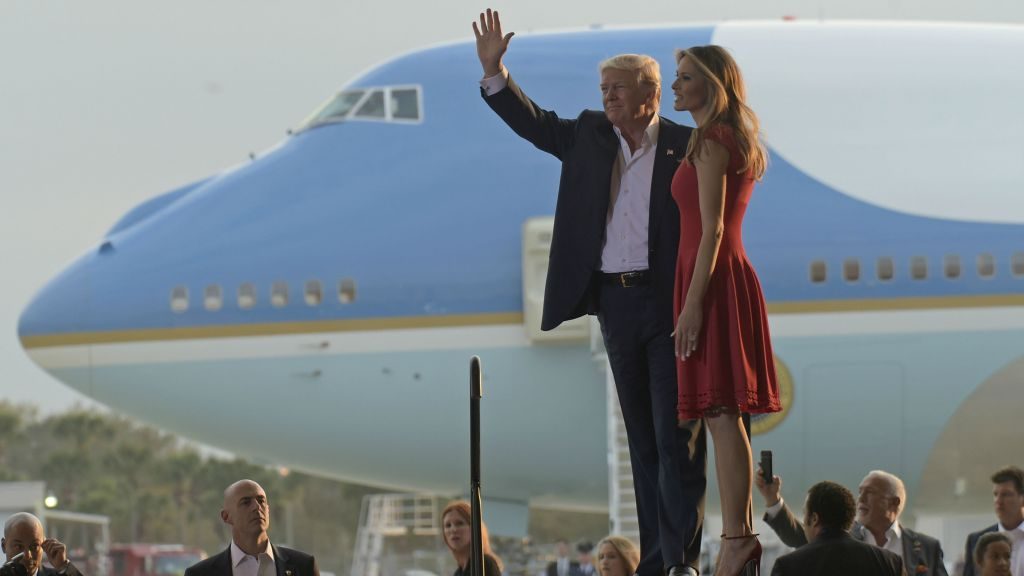 More Winning | Trump's Success at Home and Abroad
More Winning | Trump's Success at Home and Abroad
Show Summary: Sometimes, it's not that the mainstream media is creating Fake News. Sometimes, they just have no clue. On this week's show, we talk two issues the media is under-reporting: net neutrality and the cultural success of Trump's trip to Saudi Arabia. On the latter—what were they afraid of discovering?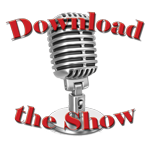 All Stations Stream Live!
7:00AM Saturday: KUIK (Portland)
11:00AM Saturday: KBKR (Baker City) | KLBM (La Grande)
7:00PM Sunday: KAJO (Grants Pass)
Air Dates: June 3 & 4, 2017 | Chad Wilkinson & Kamal Saleem

We have a very packed show as we tackle two big stories: so-called "Net Neutrality" and President Trump's Middle East trip.   With both stories we see the common thread of the MSM not looking deeply into the story and marketing their agendas rather than reporting the real news.  Instead they work overtime to give us filler information with very adept marketing skills to persuade us that what we're looking at is really very simple to understand.
But as we dig into both stories we find that the reality is really the opposite and without understanding whole picture the public is bound to be kept in the dark about important information that keeps us both informed and safe.
We start with Net Neutrality, a term the Left uses to try and make us (the users) believe this government regulation will give us a fair playing field online.  In typical Orwellian double-speak, they claim it will open up competition when it will do the opposite.  The reality is, we're really killing off the internet through a 1,000 regulations.
Chad Wilkinson, Communications Director for the new non-profit Free Our Internet (www.freeourinternet.org), walks us through the deceptions that Obama, Soros, and many others want to hide behind while trying to sell the idea the internet will remain open and assessable to all.  Think about it: what are the chances George Soros actually wants a more open internet?  Tune in to find out more about the goals of the people pushing "Net Neutrality" and how President Trump  is looking to rollback the Obama-era regulations.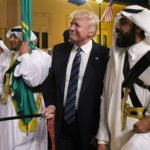 Then we check in with our good friend Kamal Saleem to discuss recent President Trump's recent Middle East trip. You'll hear some subtle, cultural nuances that reveal this was a far, far more successful trip than the mainstream media want to let on. Or even realize — because they never bothered to ask the right people. But Kamal grew up in the Middle East and shares insights into the ceremonies, and even the differences in handshakes between Obama and Trump.
Today in Saudi Arabia @realDonaldTrump finally put 8 years of Obama behind us.

This is NO Apology Tour@POTUS = Leadership pic.twitter.com/69f2zBiw1D

— Sebastian Gorka DrG (@SebGorka) May 21, 2017
Tune in to learn how from a cultural stand point the phenomenal reception President Trump was given was all missed by the mainstream.  The same mainstream media that was all too anxious to poke fun at President Trump dancing with swords without ever taking the time to find out why this ceremony was important and what it meant for our relationship with Saudi Arabia — and what it all means for fighting terrorism coming out of the Middle East.
Don't miss these the amazing aspects of Trump's trip that everybody else ignored.
Links Mentioned
Segments 1–3, Chad Wilkinson (Net Neutrality):
Segments 4–6, Kamal Saleem (Trump's Mid-East Trip)