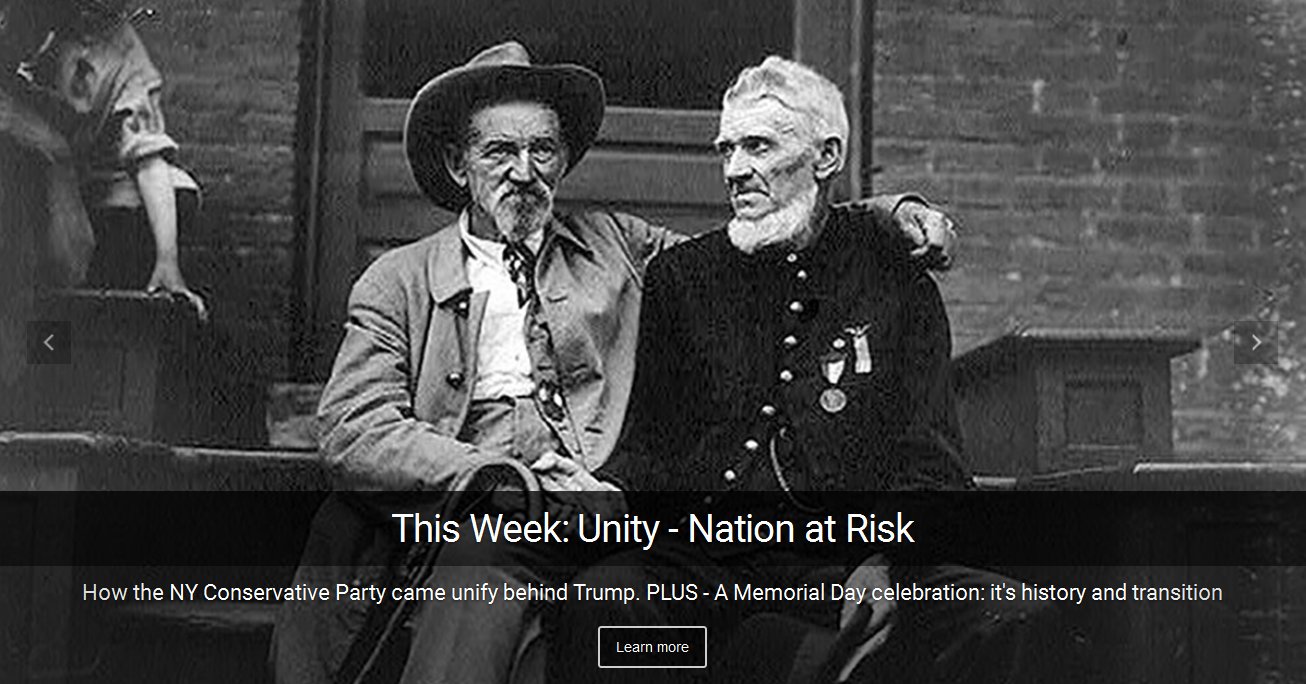 Unity – A Nation at Risk
Unity – A Nation at Risk
Podcast: Play in new window | Download
Subscribe: Apple Podcasts | Spotify | Stitcher | TuneIn | RSS | More
Show Summary: It's Memorial Day Weekend! Did you know this national holiday was anything but unifying when it first began as "Decoration Day?" We get the details, the history of Memorial Day, and some fun stories. Speaking of unifying, the NY Conservative Party, which, as you can imagine had a lot of Cruz supporters. So how did they come around to endorsing Donald Trump for president? Tune in Saturday or Sunday to hear!
All Stations Stream Live!
11:00AM Saturday: KUIK (Portland) | KBKR (Baker City) | KLBM (La Grande)
7:00PM Sunday: KAJO (Grants Pass)
Air Dates: May 27 & 28, 2016 | Mike Long & Dr. Bonner Cohen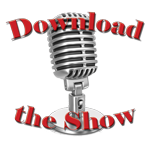 This weekend is Memorial Day. While Americans unite in our thanks to our fallen heroes, it turns out that Memorial Day didn't start out as unifying at all.
In America today, it seems as if we're constantly divided, perhaps because we are in a constant state of re-election and campaigning.  It used to be that when people got elected, we'd forget about politics for a couple years and expect them to just go in and do their jobs.  But it's not that way anymore.  Everything is political because so much is tied to big government, whether it's business or environmental or health care or what have you.
So with this constant state of campaigning—including our current President's messaging that so often tied to something political—issues and people can get things ramped up and things can turn ugly during a primary season.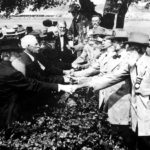 With the primaries basically over, and as the angry-emotional dust settles, we now have to get down to the business of unifying our party and our country.  And so I Spy searches for the answers and examples of how that happens.
Our first guest, Michael Long, Chairman of the New York Conservative Party, gives us the first set of answers regarding how as a party they co-endorsed, with the Republican Party, Trump as their candidate.  How did this happen? Their party had Cruz supporters, but now they came out "overwhelmingly" to support the Trump endorsement.  Listen to hear how that happened and find out his thoughts of what he expects a Trump Presidency to look like and how it could be conservative even if Trump is not the conservative they'd like—and how it will benefit all America.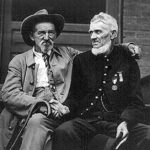 Then we turn to scholar Dr. Bonner Cohen to take us through the founding and origination of Memorial Day.  We discuss how divided our country was right after the Civil War when Memorial Day was first called "Declaration Day" for the fallen Union soldiers.  Listen to hear Dr. Cohen walk us through the history of Memorial Day, some fascinating stories surrounding Memorial Day, and how it's become a holiday that unites all Americans.
Links Mentioned
Memorial Day and Related Links