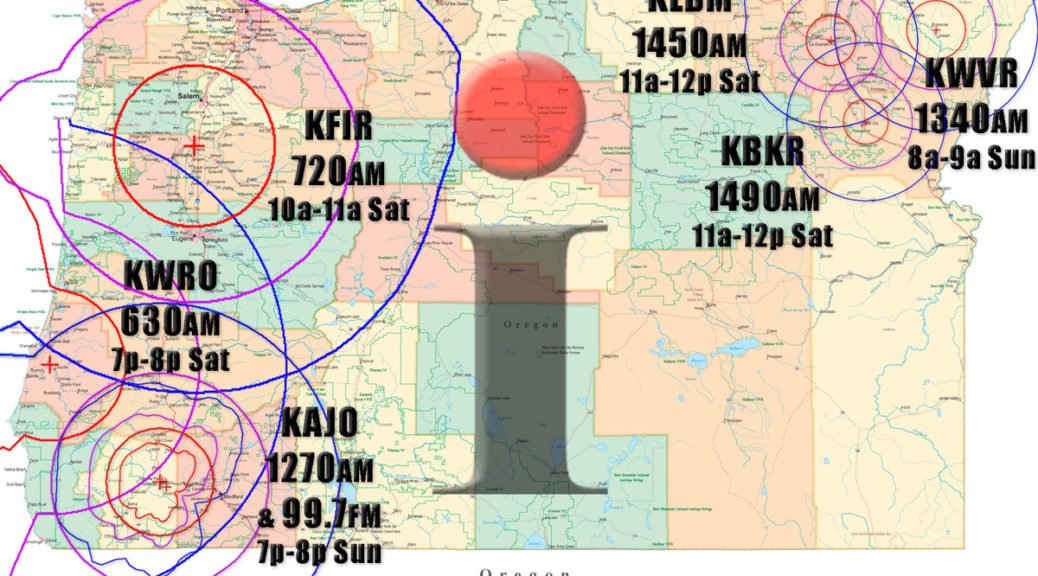 When, Where, and How to Listen to the I Spy Radio Show
When, Where, and How to Listen to the I Spy Radio Show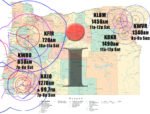 The I Spy Radio Show can be heard on weekends on four AM radio stations around Oregon and anywhere in the world via our stations' live streaming.
On a mobile? Problem with the station's feed? While we prefer you go to our stations' live feeds, some mobile and tablet users may have better luck with the  TuneIn radio app.
Saturdays
7a – 8a, KUIK 1360AM (Portland/Hillsboro)
11a – noon, KBKR 1490AM (Baker City, OR)
11a – noon, KLBM 1450AM (La Grande, OR)
Sundays
7p – 8p, KAJO 1270AM (Grants Pass, OR)
Free Podcasts
After I Spy Radio airs on our stations, you can download the podcasts from the show pages—for free! See the Archives for easy links to the show pages and their podcasts.