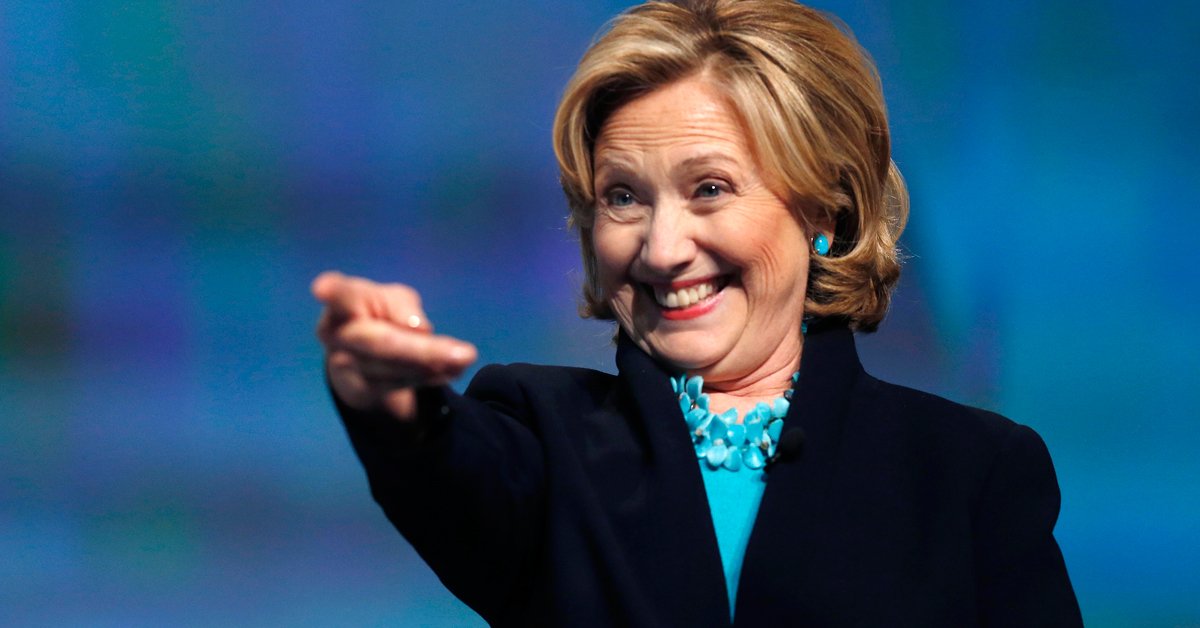 Hillary Clinton Exposed II
Hillary Clinton Exposed II
Podcast: Play in new window | Download
Subscribe: Apple Podcasts | Spotify | Stitcher | TuneIn | RSS | More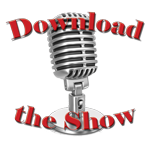 Show Summary: Part II in our continuing series of shows on Hillary Clinton — doing the work that the mainstream media refuses to do: look at her actions. In this episode, we look at her immigration policies and positions and compare those to Donald Trump. They are vastly different. So much for the "Never Trump" and their belief Hillary and Trump are one and the same. Then we will check in with bestselling author, Scott McEwen, on more Hillary actions: her emails that prove she was running the State Department as pay for play, running guns to Syrian (i.e., arming ISIS), and what about those Clinton hit squads?
Catch I Spy Radio Anywhere – All Stations Stream Live!
11:00AM Saturday: KUIK (Portland) | KBKR (Baker City) | KLBM (La Grande)
7:00PM Sunday: KAJO (Grants Pass)
Original Air Dates: Aug. 13 & 14, 2016 | Scott McEwen

As a continuation of our look into Hillary's actions versus her words, we found this week that the amount of stories on her were so overwhelming it was almost difficult to track all of her continuing scandals and new problems.
One of the more impressive about-faces, so typical of lifetime politician, was her "new" position on TPP.  For someone who had helped craft the draconian legislation she suddenly turns about face and is now against its implementation.  This is only after Trump put the media spotlight on the job bleed off that would take place if it were ever implemented.  Her words were very hollow.
Hillary Clinton's Reckless Immigration Policies
The same occurs with her words on immigration.  Compared to her words in 2003 on immigration, she was more of an immigration hawk than Ted Cruz to where she is today it's the US doesn't need borders.  Her flip flops on this issue have been so bad that in 2015 the NY Post to wrote this "The question isn't whether she believed what she said before, or even whether she believes what she's saying now. It's whether she really believes anything at all." (Hillary Clinton's flip-flops on immigration)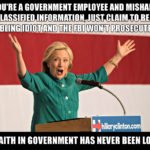 So, on this week's show we do a compare and contrast of Hillary's actions versus her words.  To kick off the show Mark Anderson will walk you through Hillary's immigration plans  and how they compare to Trump's.  Then we talk with Scott McEwen, and delve into the recent e-mails that disclose so much of Hillary's actions.  We even talk about the rumored hit squad and the 50 deaths of Hillary's inner circle of who at one time were close to her.
Links Mentioned
Related Links