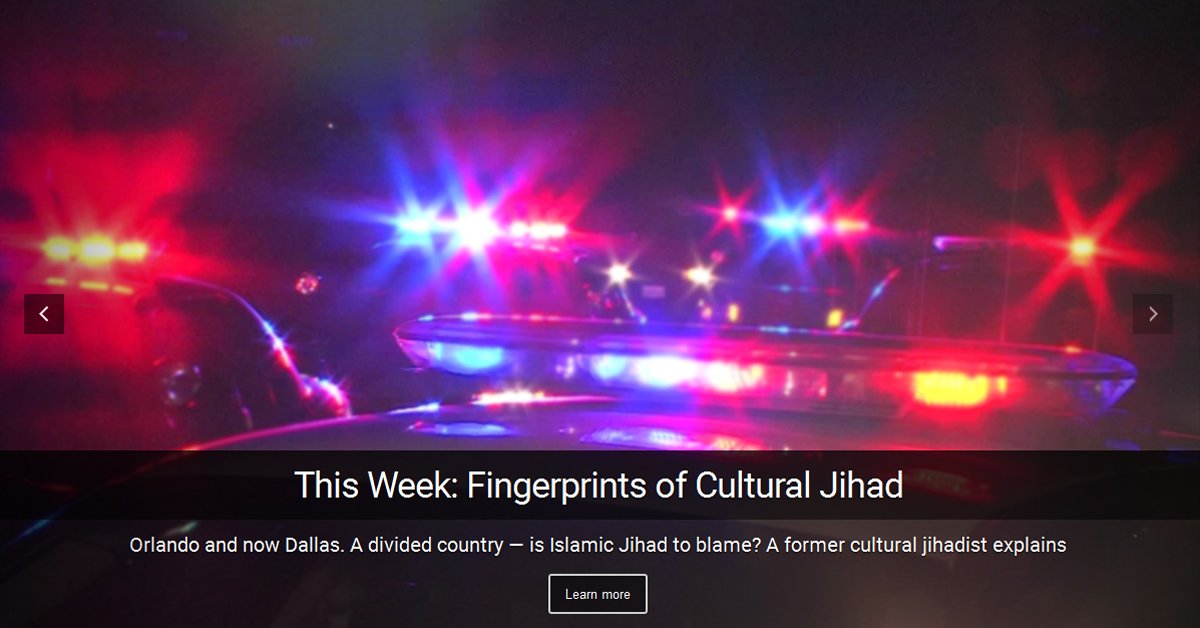 The Fingerprints of Cultural Jihad
The Fingerprints of Cultural Jihad
Podcast: Play in new window | Download
Subscribe: Apple Podcasts | Spotify | Stitcher | TuneIn | RSS | More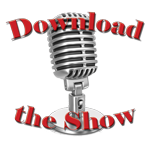 Show Summary: Kamal Saleem, a former cultural jihadist, explains how events like the Orlando shooting and Dallas bear the fingerprints of jihad and the radical elements of Islam. (Cultural jihad is, just as it sounds, a jihad against American culture, Western ideology, liberty and freedom, and of course Christianity.) Foreign nations are funding fundamental Islamic schools; Obama's signals to jihadists, and much more. Note: This is Part I of a two-part show.
Air Dates: July 9 & 10, 2016 | Kamal Saleem

We welcome back Kamal Saleem, a former Muslim and cultural jihadist for a two-part show on the continuing spread of Islamic terrorism.  Recruited by the Muslim Brotherhood he was sent to training camps starting at the young age of 7, to learn to kill "infidels" and cultural infiltration techniques.  Commissioned by a member of the Saudi royal family in the 1980's he came to America to destroy our western civilization, but instead due to a chance car accident, where he was helped through recovery by the very people he'd been sent to destroy, he converted to Christianity. Kamal is now president of Koome Ministries, the mission of which is to "see Ishmael redeemed."
On this week's show, you'll learn how cultural jihadists and their techniques are inciting anger and divisiveness, terrorizing Americans, and subverting our culture and unique heritage, through the acts of violence and far more subtle techniques.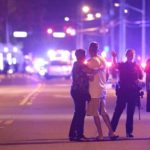 Kamal picks apart the Orlando shooter and how his murder-spree was a prime example of how the Islamic holy month of Ramadan played an important role in his decision to unleash horror in Orlando, in a fulfillment of Islamic beliefs.  We also discuss the horrendous Dallas killings of so many police officers. How does this tie into the jihadists' desires to incite anger and divisiveness?  Is this the type of fear and dissent being spread by cultural jihad? Is Obama actually fanning the flames of cultural jihadists' goals?
And don't miss how one foreign country is setting up schools for Islamists right here in America – and how much U.S. taxpayers are paying for them!
Next week Part II: How moderate Muslims are converted to become radical Islamic terrorists.
Links Mentioned