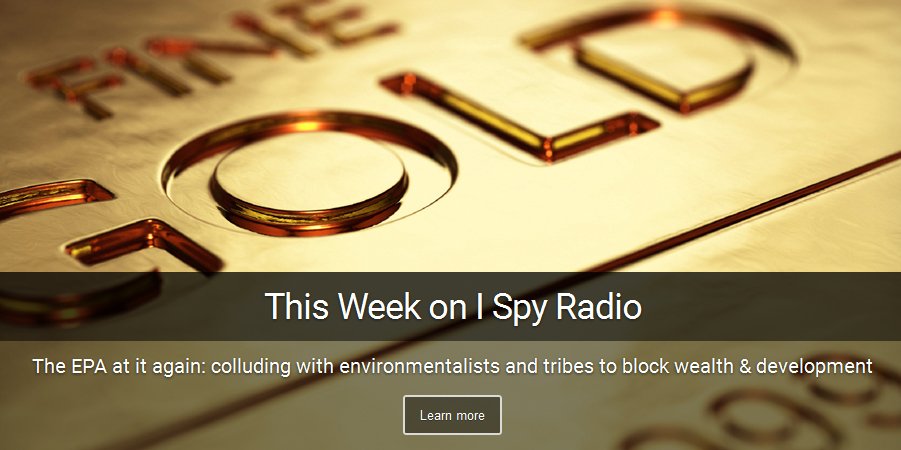 EPA Colluding with Environmentalists and Tribes
EPA Colluding with Environmentalists and Tribes
Podcast: Play in new window | Download
Subscribe: Apple Podcasts | Spotify | Stitcher | TuneIn | RSS | More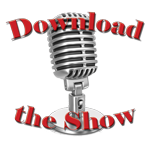 Air Dates: Oct 24 & 25, 2015 | Lawrence Kogan & Tom Collier (CEO of Pebble Partnership)

The EPA long ago lost its watchdog status and has turned rabid environmentalist. Now, clear evidence of the EPA colluding with environmentalists and tribes is beginning to emerge—ironically, in what the EPA had hoped to turn into one of its trophy cases: the Pebble Mine.
Show 5-43 will air the weekend of Oct 24th & 25th. Join us as we expose collusion between the EPA and "environmental" organizations, the tribes, and other players.
What's important to understand in this fight against a government agency run-amok, is that they violated the rule of law and a basic tenet of American freedoms: due process. The EPA, by applying an obscure rule that it had never used before in its four-decades' old existence and by trying to circumvent the permit process, it was denying Pebble Partnership its due process. Just as though it had arrested someone in suspected of a crime and put them in jail without any Miranda rights, no legal counsel, and so on.
Links Mentioned
Lawrence Kogan's firm: the Kogan Law Group – tons of great info and articles on the assault by the Enviro-Left on our free market system
Tom Collier's group – the Pebble Partnership.